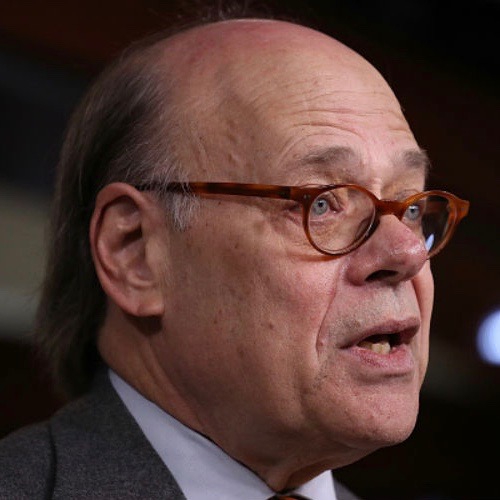 The Congressional hearing with Peter Strzok the other day was a complete and utter circus. Strzok's condescending snearing attitude along with the Democrats cheering him on sunk the FBI further into the swamp. These remarks by Rep. Steve Cohen (D-TN) made things even worse.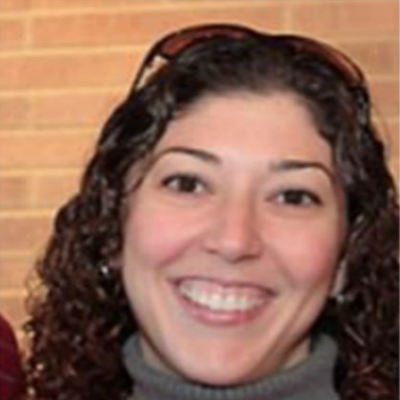 Lost amid the shrieks and cries of outrage over the nomination of Brett Kavanaugh to be the next member of the Supreme Court has been this little…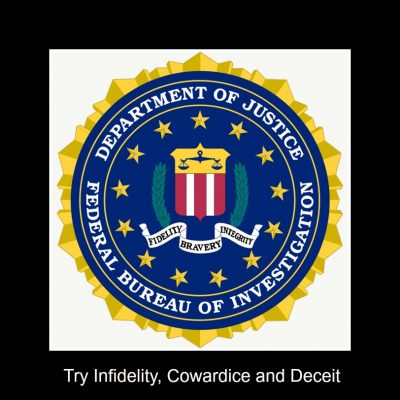 The Hill.com has the loooong awaited Inspector General Report on the Midterm Election/handling of the Clinton email investigation. And, while most of it written in law talk,…
The Office of Inspector General released it's report on Andrew McCabe and it's a doozy! Right about now, McCabe has to be thrilled that the GoFundme campaign…
The forces that make up The Swamp (Democrats, permanent bureaucracy, and media types) are pushing back hard to convince the White House not to release the memo….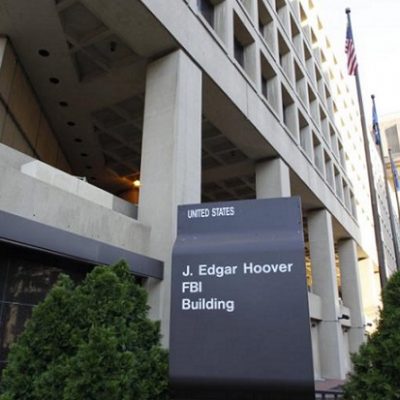 It took until Sunday afternoon for the media to pick up the story that had been released in a memo on Friday evening by Senator Ron Johnson…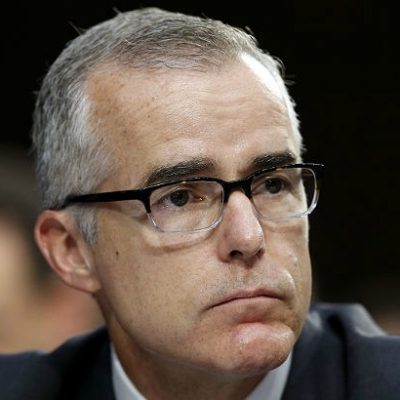 FBI Deputy Director Andrew McCabe is planning on retiring early next year once he is eligible for full benefits. The Daily Caller, among others, is reporting that…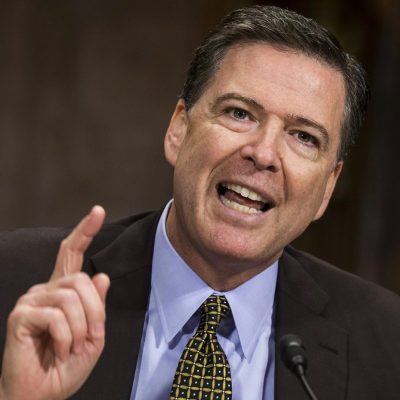 While many are continuing their epic meltdown ON.THE.INTERNET. regarding the repeal of Net Neutrality, they've missed the latest news regarding the multiple edits James Comey made to…
Amidst all the celebrations and teeth gnashing about the Moore/Jones Alabama kerfuffle, an interesting and disturbing bit of news hit the wires last night. Seems that Peter…