The media has goine into full meltdown mode over the latest Trump tweets. This time, however, Trump is making a point that the media refuses to acknowledge, and cannot accept. After eight years of worshiping at the altar of The One, Barack Obama, there is no way that they can deal with the reality that the "Russian meddling" with the 2016 election happened on their Beloved One's watch.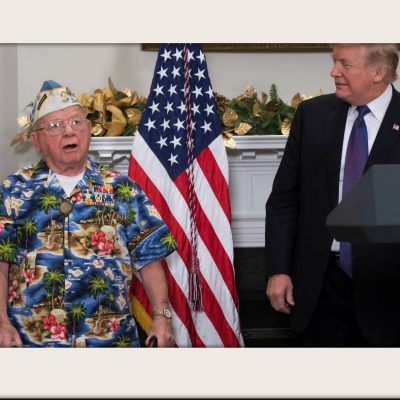 Today in remembrance of the 76th anniversary of the attack on Pearl Harbor, President Donald Trump and Vice President Mike Pence invited six World War II veterans…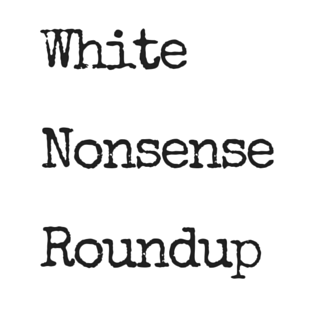 CNN published an article titled "These are your white allies on Facebook" yesterday under the "health" section of their site. The article is about the Facebook page…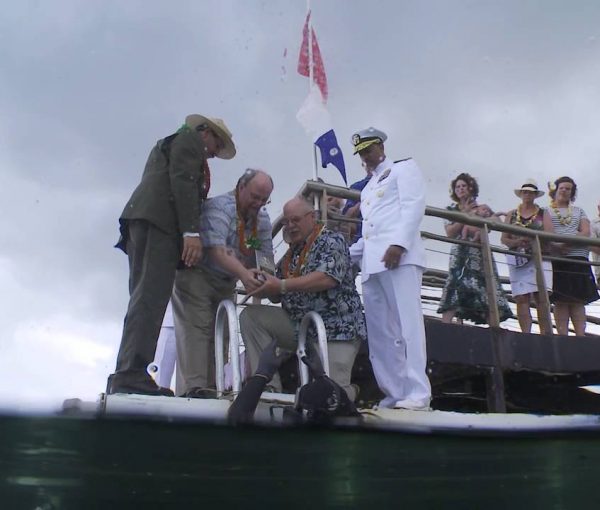 There's a reason Shakespeare's quote from Henry V has lived on. It's because every man or woman who has ever fought in combat instantly understands the meaning….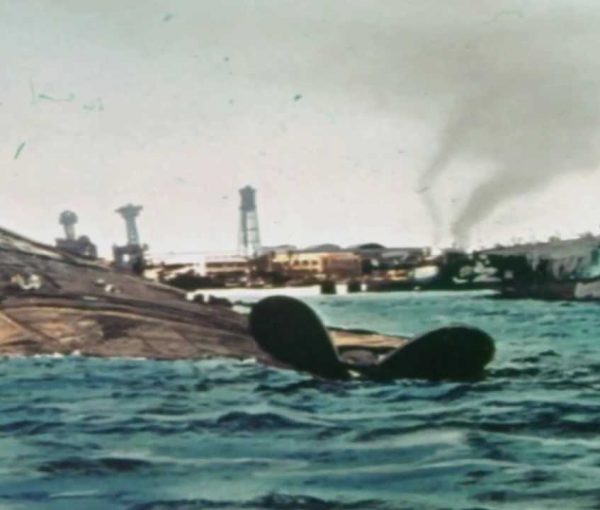 Today is the 75th anniversary of the "date which will live in infamy." Three-quarters of a century ago, the sky over Oahu was filled with enemy planes….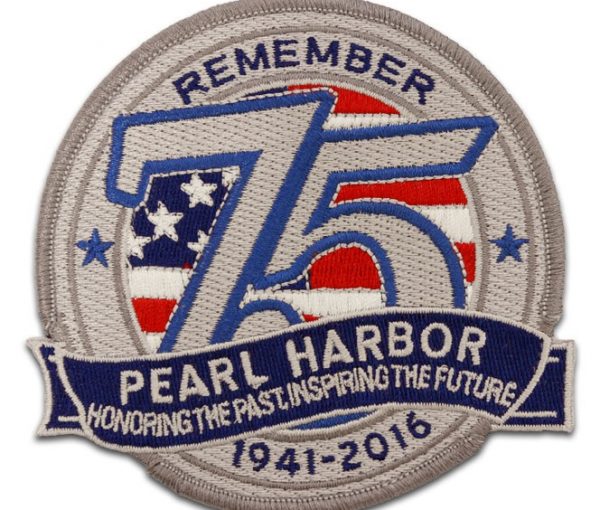 It has been 75 years since the United States was thrown into World War II after the Japanese attacked our forces at Pearl Harbor. As with many…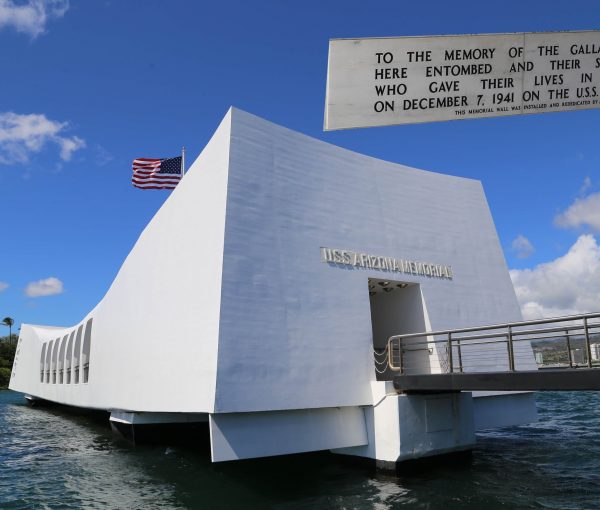 While this day is understandably linked with the Declaration of Independence and the American Revolution (as many people have joked lately, the "original" Brexit), I was privileged…
As you know today, December 7th, is Pearl Harbor Day. It is "A day that will live in infamy" as then President Franklin D. Roosevelt put is…
Yesterday, December 7th, 1941 — a date which will live in infamy — the United States of America was suddenly and deliberately attacked by naval and air…
So, right now I'm trying to make my way home from Hawaii. Matt and I are waiting in the terminal, and hopefully it won't take us as…