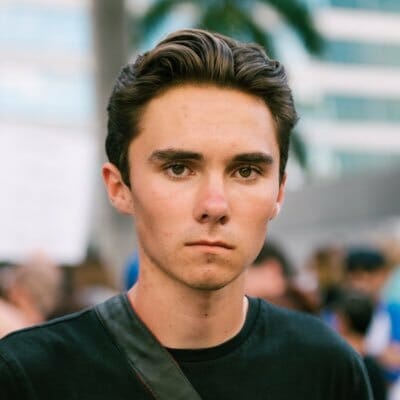 Much has been written here about David Hogg – the Marjory Stoneman Douglas High School student who became a hero to the gun grabbers because of his vocal, ignorant antics supporting their cause, and who continues to be an object of ridicule for the rest of us with half a brain, because every time he opens his mouth he demonstrates his ignorance about policy, about history, about political philosophy, about natural rights, and about the Constitution.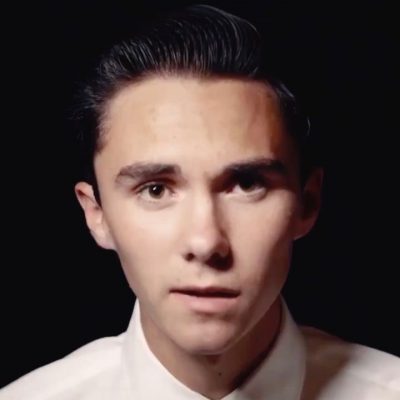 The school walkouts the other day gained worldwide media attention. The grandstanding by the so-called "adults" in the room was enough to give those who understand "1984"…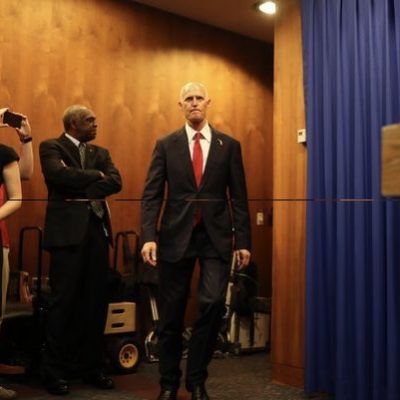 Yesterday Florida Governor Rick Scott, signed into law the state's reaction to the Parkland school shooting that left seventeen dead. The new law prohibits all gun sales…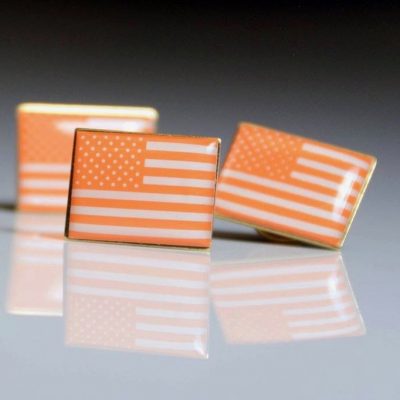 Jimmy Kimmel will supposedly work overtime to avoid any overt or direct political statements at this year's self-absorbed 'look at MEEE!' Oscars. However, that won't stop the…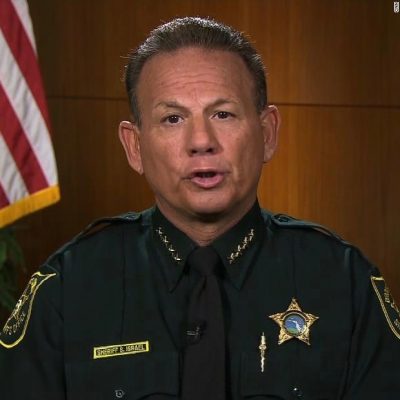 The news cycle concerning the response, and lack thereof, by the Broward County Sheriff department continues to spin as more information becomes available. Meanwhile Sheriff Scott Israel…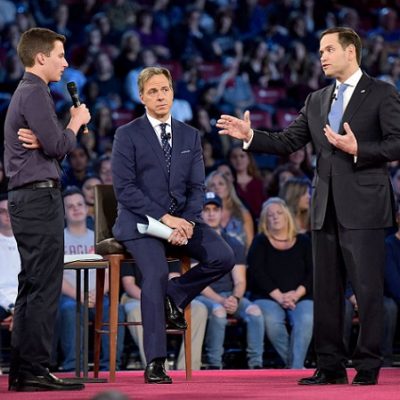 Pow Pow! School shooting and people died. Loud teenagers crying and on social media. Guess what? It is all Trump's fault! Is it? Are you sure? 
The blame around the multiple system failures involved in the case of the Parkland school shooter is painful in hindsight. The educational system failed him, the social…
I gotta admit, I cringed a bit when I heard what Dana Loesch said at CPAC about "legacy media." Not because I find anything to admire about…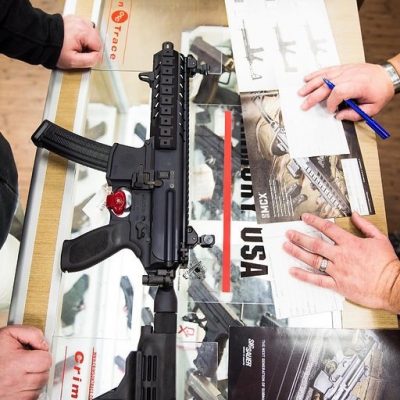 It was less than 30 seconds after the news hit the wires regarding the Parkland school attack then the calls for MOAR gun control went out. At…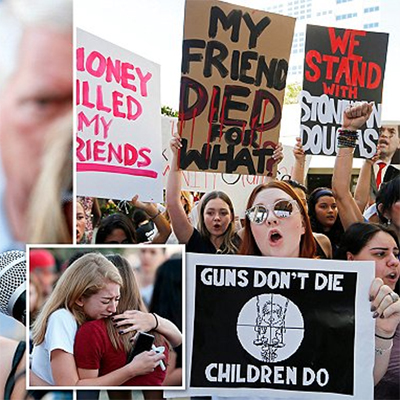 Student anti-gun protesters from all over the state of Florida have managed to organize themselves in record time. It has only been five days since the horrific…
While much of the focus after the Parkland shooting has been on the murderer Nikolas Cruz – motives, history, what could have been done to prevent this…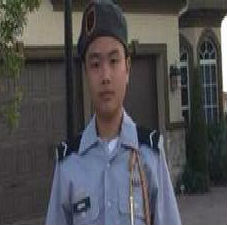 While many have chosen to write about the shooter in the most recent school shooting in Parkland, Florida, I am choosing to share the heroic stories of…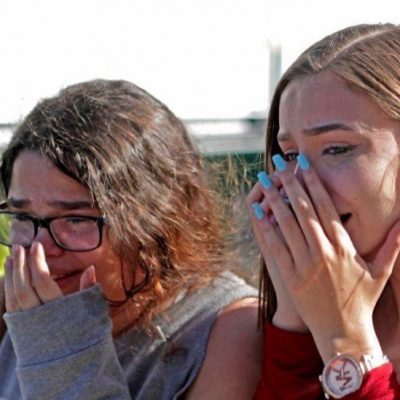 The tragedy of the Parkland school shooting has been compounded by the finger-pointing and political grandstanding by the media, politicians, and people who just can't seem to…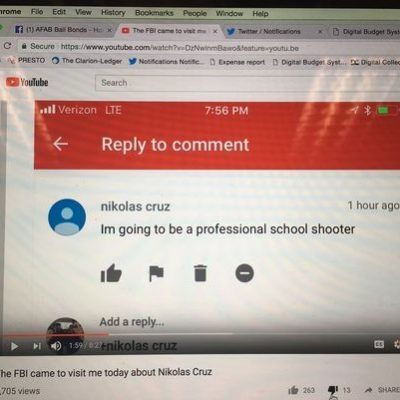 The big question that always comes to everyone's mind after a horrific crime like the mass shooting at Marjory Stoneman Douglas High School is: could this have…