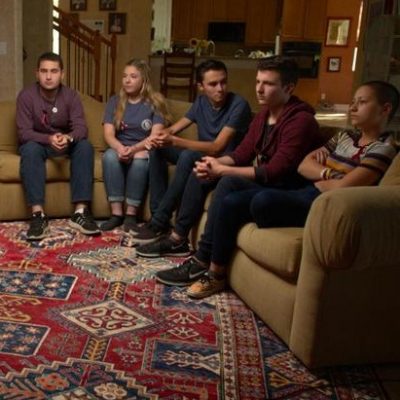 As the date approaches for the ready-made gun control protest that the students of Marjory Stoneman Douglas High School will be leading this coming Saturday, the high-profile students are being given primetime TV slots to show themselves off again. But only the right-thinking students. We can't have disagreements on camera, oh no.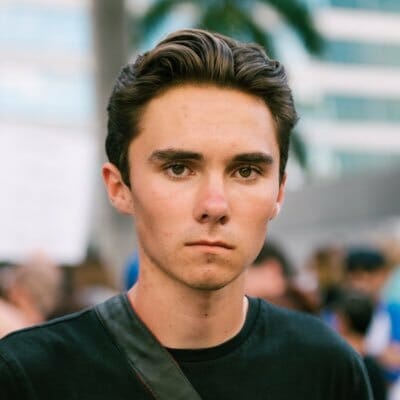 Much has been written here about David Hogg – the Marjory Stoneman Douglas High School student who became a hero to the gun grabbers because of his…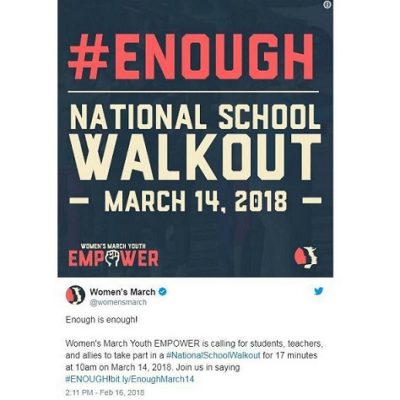 My 14 year old daughter, who is in 8th grade, attends a public school in the greater Puget Sound area in Washington state. I asked her if…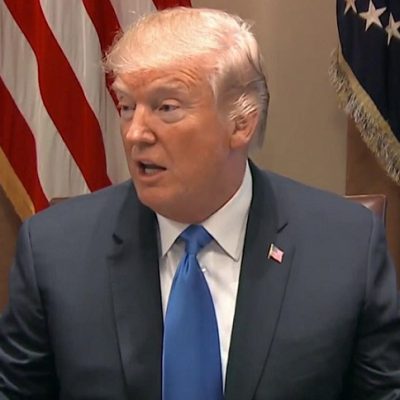 This is a common pattern with President Trump. Propose one idea as being the right tack to take, watch and see who objects, then back off and…
The story is not about the NRA, though the media has focused the conversation there. The story is about an inept sheriff's department that cowered and failed,…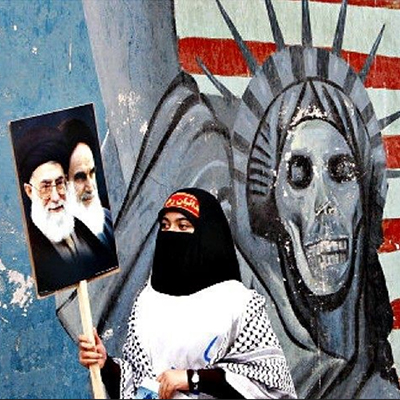 When he's not busy arming Islamic terrorists all over the Middle East thanks in part to the plane-loads of cash a certain former president gave him, or…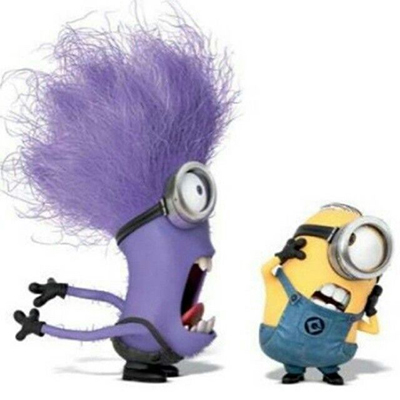 I've had it. I've been sympathetic to the trauma that the students at Marjory Stoneman Douglas High School endured at the shooting last month. And of course…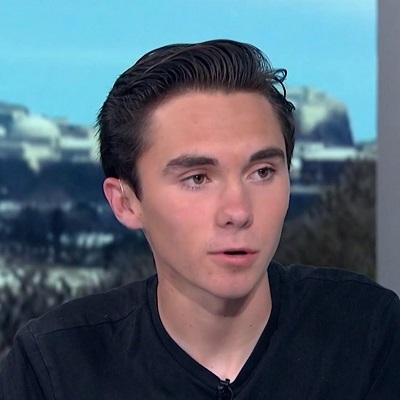 Oh, the DRAMA! The hysterical, emotionalist, pearl-clutching drama! Not only do the idiot Parkland kids now compare themselves to the Founding Fathers of our country, who were…
There's this meme going around the Internet that discourages criticism of the student activists involved in the latest opportunistic push for gun control. Generation Snowflake is comparing…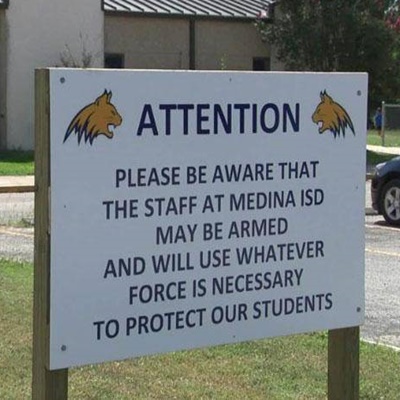 The shooting at Marjory Stoneman Douglas High School was a tragedy. With each new bit of evidence that comes to light about the shooter, it becomes more…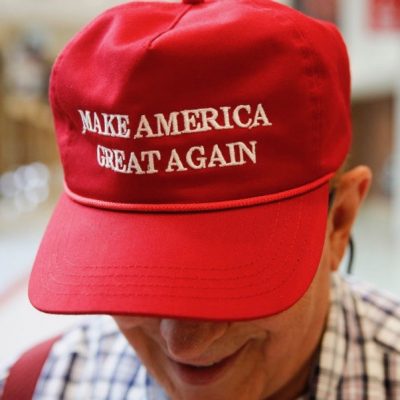 Now more than ever, we are seeing a YUUGE lack of understanding as to what our Constitution, the Bill of Rights, and Freedom of Speech really means….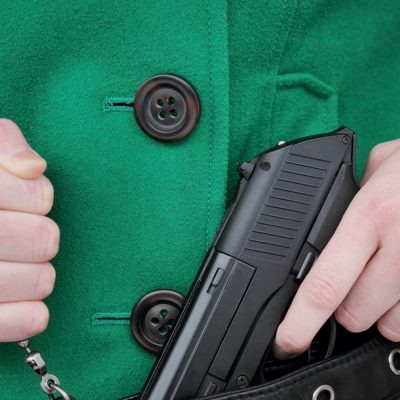 Liberals love CNN. Especially when men commentators sound off on "real, practical solutions" on women and weapons. Or not. Meet CNN senior law enforcement analyst Tom Fuentes: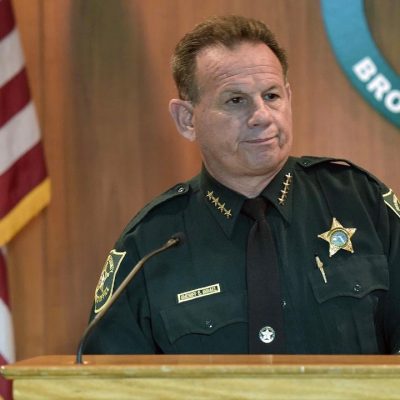 The sheer volume of information coming from the Parkland tragedy at Marjory Stoneman Douglas High School is unreal. Every day we find out something new and disturbing…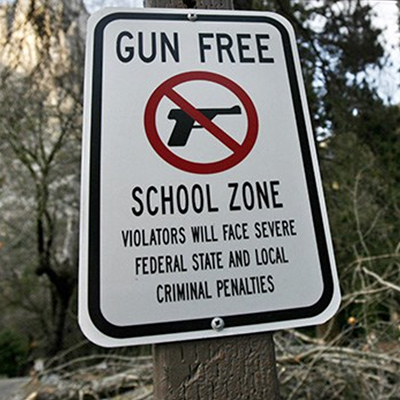 He does this every year. But you won't see the likes of Colorado House Minority Leader Patrick Neville, a survivor of the 1999 Columbine High School mass…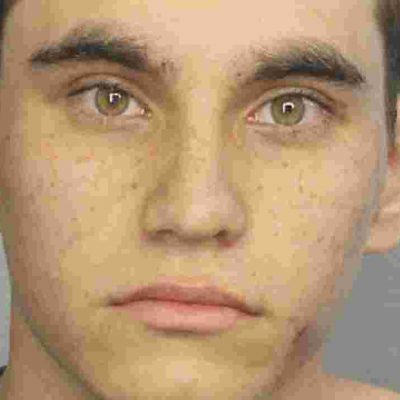 We've heard it all. It's the Republicans. It's the NRA. It's Trump's fault. But feminists are again haranguing that they know the ailment that has plagued Parkland…