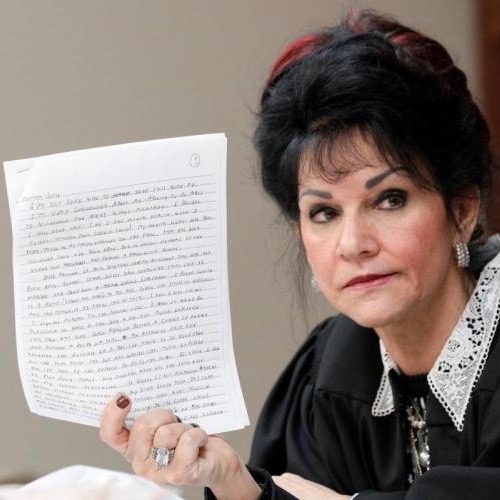 It is mind-boggling that 125 women, yes 125, are presenting victim statements this week regarding USA Gymnastics doctor Larry Nassar. Their statements, though incredibly difficult to hear and watch, were powerfully moving and show unimaginable strength and courage.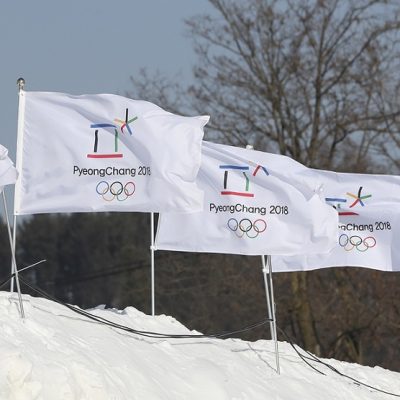 Well, this is a plot twist in Korean unification talks that is certainly unexpected. South Korean officials have announced that the two Korean nations will be marching…
Ever since Donald Trump unexpectedly won the presidency last November, story after story has emerged of the Big Bad Wolf causing heartache for Muslims. Following the temporary…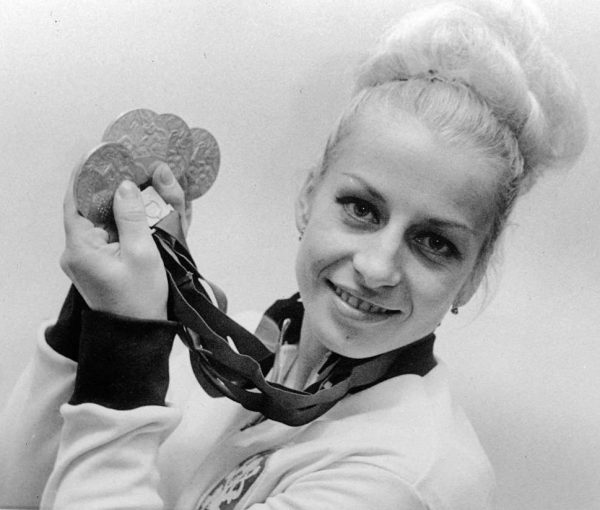 The news and social media has been inundated with stories and opinions regarding Colin Kaepernick's sit down protest of the National Anthem. As we reported here, he…
The Summer Olympics have come to an end for another four years. Rio formally closed up shop with a big ceremony last night, where the Olympic flag…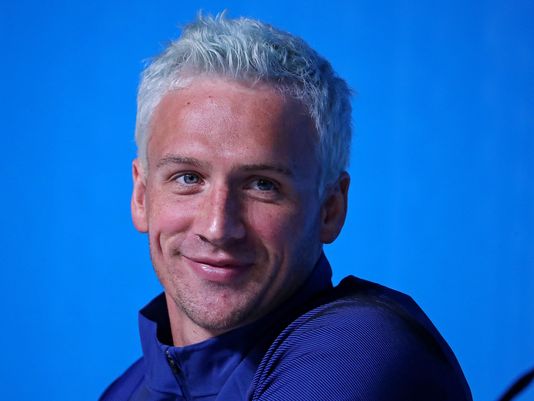 Back in the olden days, the Olympics were a big, doggone deal. I am not talking about ancient Greece. I am talking about the Golden Age of…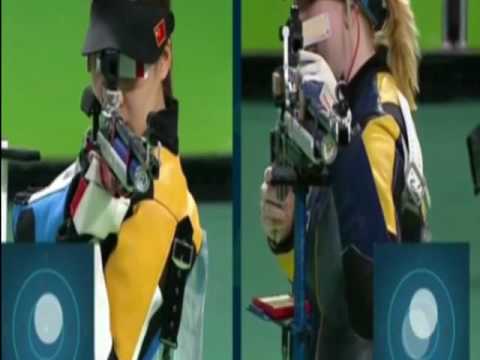 The first gold medal of the Rio 2016 Olympics was won by an American! Nineteen year old Virginia Thrasher pulled off an upset in the women's 10…
This evening kicks off the Opening Ceremonies for the XXXI Rio Olympics in Brazil. For the athletes its been a long road of competitions, injuries, tears, and triumph….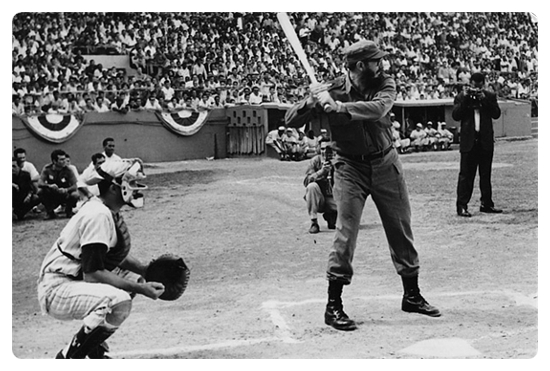 The Obamas are now in Cuba, and ESPN SportsCenter probably thought they would get into the swing of all that kumbaya swirling around the first couple's visit…
In 1941, a young Louis Zamperini enlisted in the Army to help the United States in its fight against the Axis.  As a B-24 bombardier, he was…
It took a mere two and half days following the Olympics Closing Ceremony, and an announcement of what amounts to military surrender on the world stage from…