The "UK Daily Mail" has a headline "Mueller probe focus is on whether Trump obstructed justice and could issue MORE indictments within months" that is sure to put a song in the hearts of "Never Trumpers", Resistance types and Pussy hat wearers everywhere.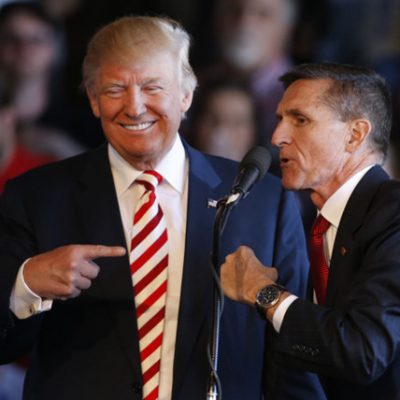 Did President Trump's comment on General Michael Flynn's guilty plea get him into more hot water? Some legal types seem to think so.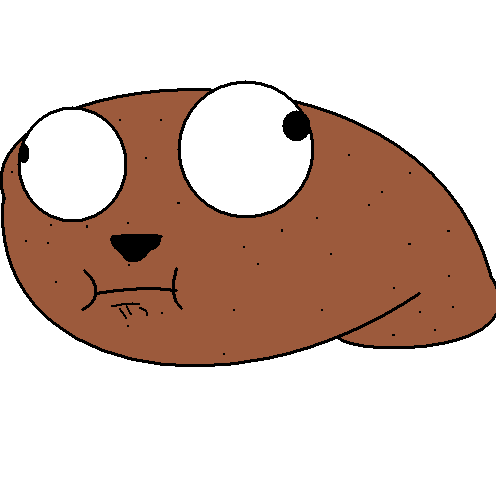 Barry Berke, Noah Bookbinder, and Norman Eisen have been busy at the Brookings Institution. Apparently they have nothing better to do than engage in wild speculation about…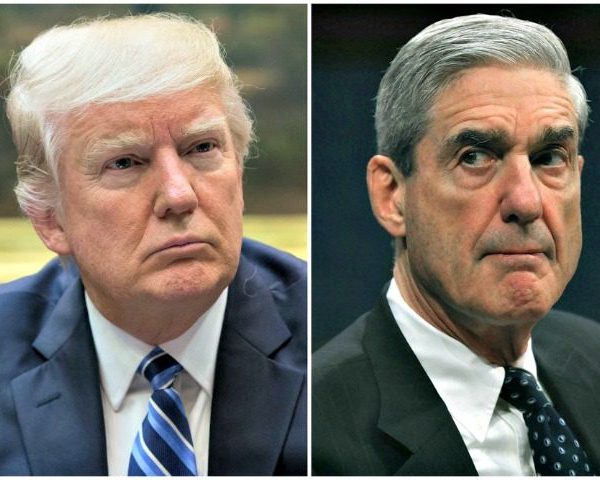 This morning, before 8:00 a.m. EDT, President Donald J. Trump sent out a tweet regarding the latest charge against him as spread by D.C. Deep State rumor…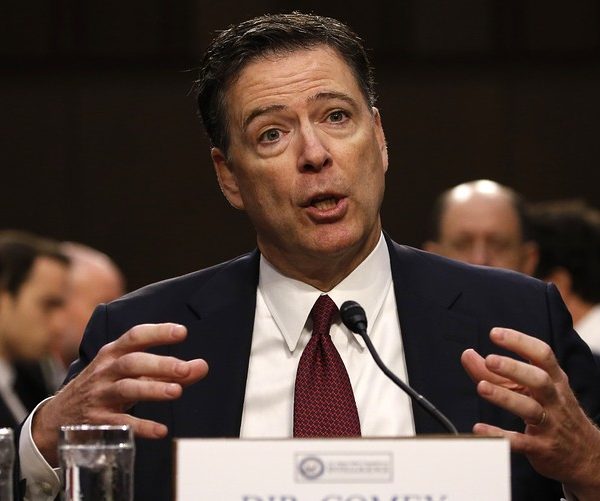 As the drinking parties and interviews with dogs commence, the Democrats were just salivating over what former FBI Director James Comey would reveal during the hearing today….