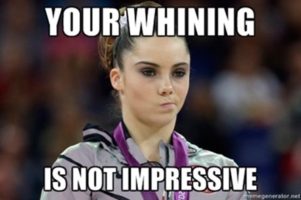 Like it or not, Trump is President. And life goes on for most of us. We go to work, pay our bills, work in the yard and all the other fun things adults do. For a man named Ronald Pelias, life is a terrible thing. The adjunct professor in the theater department at the University of Louisiana Lafayette is sleepless in Lafayette. Why is this? Pelias says he lives in a "Fragmented Cruel World" and blames Trump supporters for his sleepless nights. My first thought was this has to be a joke or a parody. But no, the story is found here and the idiot published this screed or rant or organized whinefest here.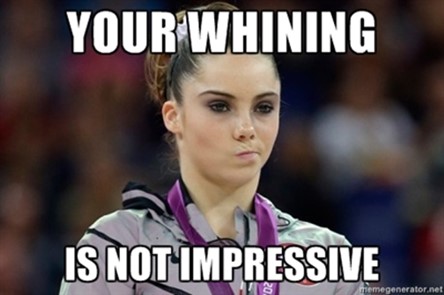 Now I get being upset your candidate lost. Really, I do, but this goes straight past sad and pathetic into delusional. First his actual published work:
I find myself struggling, wanting to find a narrative that will let me sleep, but I am unable to find any comfort in the current political landscape. I call upon a fragmentary structure in this autoethnographic essay to display the troubling thoughts and incidents that have assailed me since the election, to point toward a frightening right wing agenda, and to demonstrate why I cannot sleep. Each numbered section offers evidence that the moral core of the United States has been deeply damaged by the election of Donald Trump.