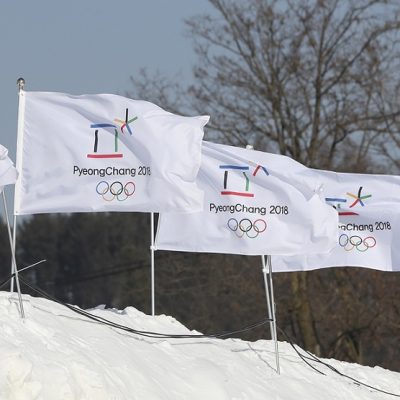 Well, this is a plot twist in Korean unification talks that is certainly unexpected. South Korean officials have announced that the two Korean nations will be marching under one unified flag at the Olympic Games opening ceremonies. AND they will be forming a joint team for women's ice hockey as well.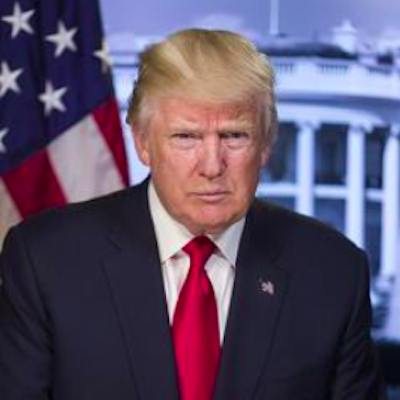 A little more than a year into President Donald Trump's term and much remains the same. Liberals still claim he is the modern incarnation of Hitler or…
I don't know how many people in Hawaii are religious, but I'll bet a lot of folks there were praying on Saturday. In case you missed it,…
For the new Trump Administration, 2017 was a surprisingly successful year. But there's still much to do.
There have been few better choices that Donald Trump made than making Nikki Haley ambassador to the United Nations. Since she took the job, she's shown exactly…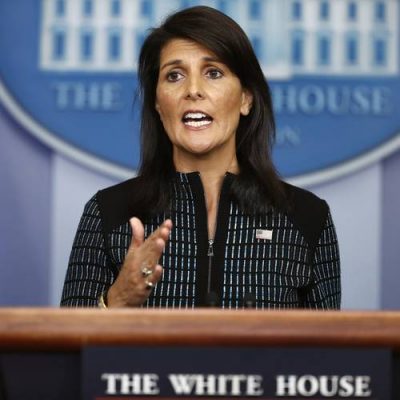 North Korea is a problem, with or without Trump's tweets. As Victory Girl Nina said here, Kim Jong Un launched an ICBM. That is a big deal…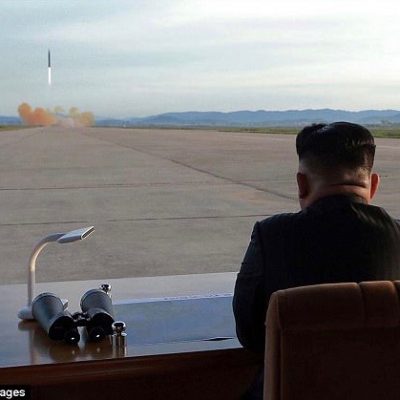 North Korea's puny little dictator aptly nicknamed as WHOA Fat! by Ace of Spades, decided to flex his missiles again and launched an ICBM towards Japan.  Here's…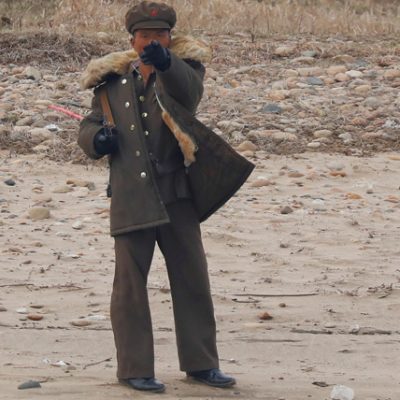 Forget any runs into the end zone you might see if you watch NFL football. The rush into the Freedom Zone made by the defecting North Korean…
If there was ever any doubt that the North Korean government is brutal, sadistic, and evil, the death by torture of Otto Warmbier should remove all doubt…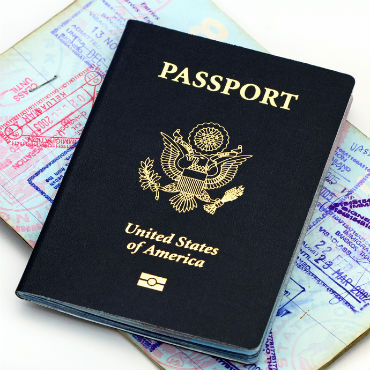 Remember the so-called "Muslim travel ban" that the press and the courts were having kittens over until the Supreme Court ruled? Well, its 90 days are up,…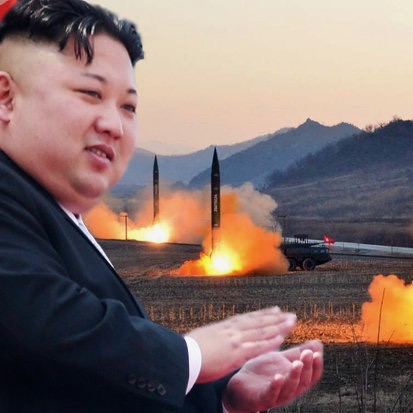 President Trump's address to the United Nations this week has been making seismic waves across the world. It had been a long time in the making, but…
Former Obama staffer Ben Rhodes, self-admitted author and spin doctor of the Iran Deal, is squealing and whining about how that big mean President Trump said harsh…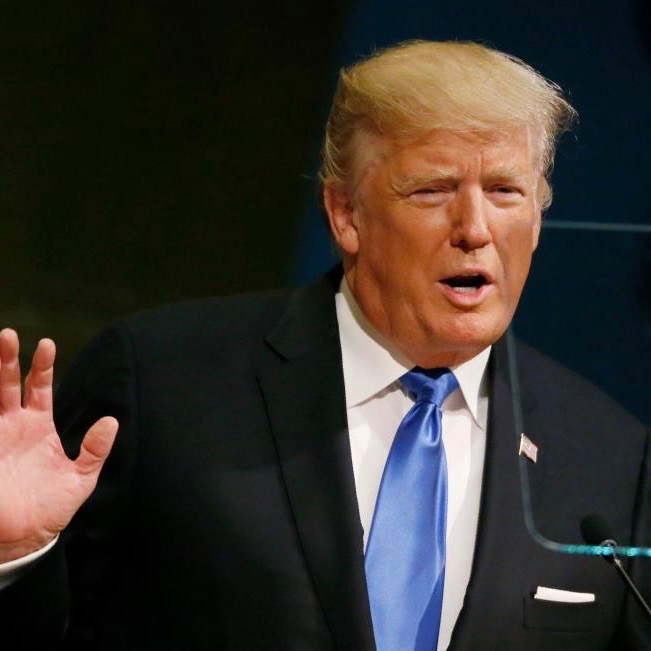 Peace, Sovereignty, and Security are the pillars of the United Nations, and the cornerstones of President Trump's speech. Critics were ready to pan every word that he…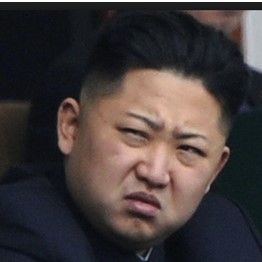 If you haven't heard already, North Korea tested another nuke, and seismic stations, both nearby and worldwide, registered the blast. The Comprehensive Test Ban Treaty Organization, which…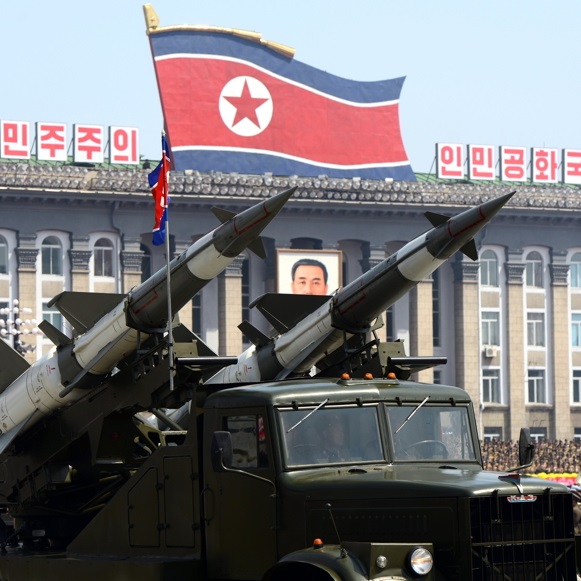 If North Korea truly did set off a hydrogen bomb underground, and then felt like bragging about it to the world, then the United Nations is at…