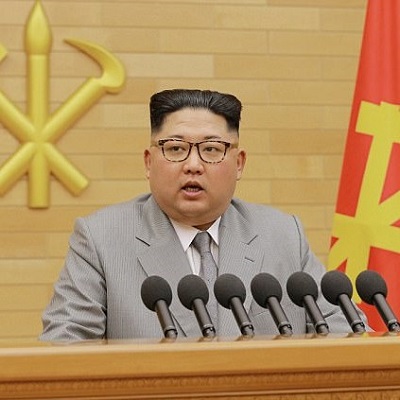 My libertarian friends are all excited about President Trump's potential meeting with murderous, unhinged North Korean dictator Kim Jong-Un. This is stunning diplomacy! Not one other President has met with North Korea's leaders! If it helps avert nuclear war, it's good! Talks>Nukes. Trump is amazing! While the sentiments are ebullient and optimistic, the paranoid in me thinks this is a very bad idea for several reasons.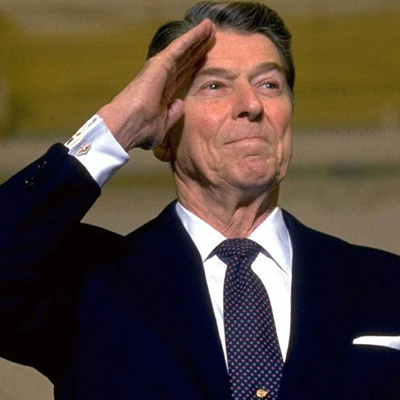 Did Hell suddenly turn into Ice Station Zebra? Because it sure seemed like the Devil was strapping on his ice skates late Thursday afternoon after President Trump…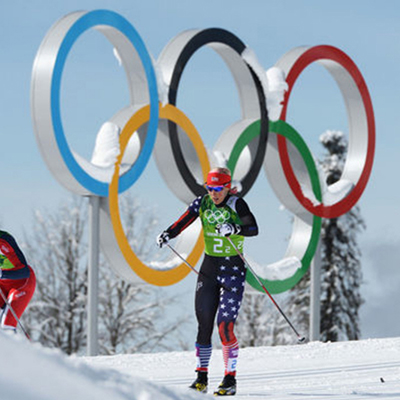 Well, it's over. The least-viewed Winter Olympics in history is now in the record books. But for die-hard lovers of the Olympic Games, as I am, it's…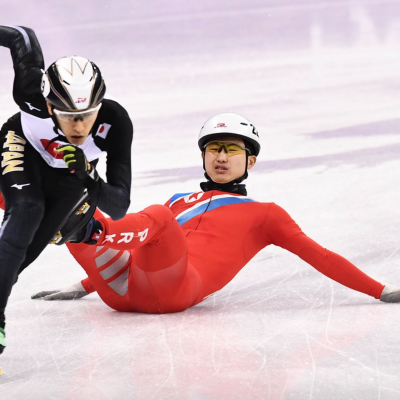 This year's Winter Olympics have been very interesting in terms of North Korean antics alone, like Kim's sister's side-eye for Vice-President Pence or the creepy cheer routines…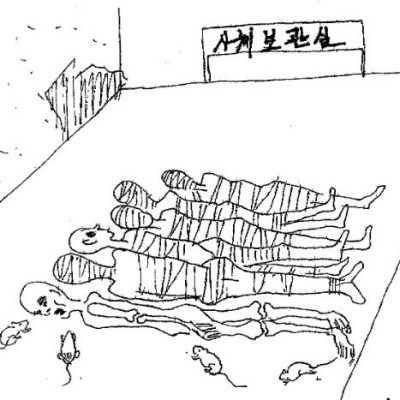 While the American media continues to absolutely beclown themselves over their new Gulag Queen, it would be a good idea for everyone to take a look at…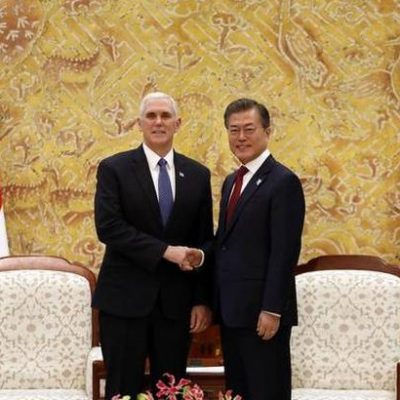 Despite the American press absolutely losing their minds over North Korea's Goebbels Girl, Vice President Mike Pence apparently carried on despite getting the stink-eye from the dictator's…
Did you know that Vice President Pence hosted Fred Warmbier as his personal guest at the Winter Olympics in South Korea? He was there to remind people…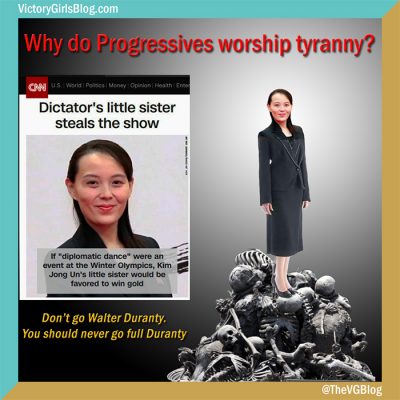 Nothing tickles the tiny, black heart of Progressives quite like some hostile-to-America potentate attempting to slam Republican leaders. CNN today leads the pack in slobbering glee over…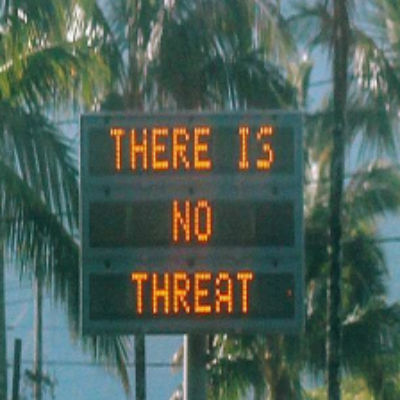 The former Hawaii Emergency Management employee who was responsible for sending out what turned out to be a false missile warning to all of the mobile phones…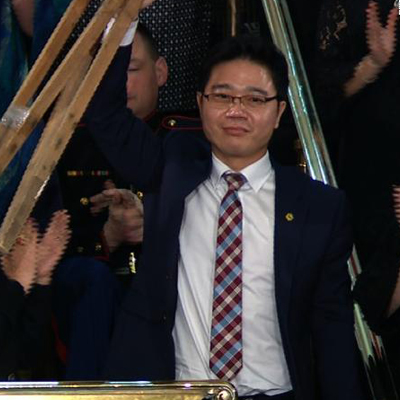 Prior to the State of the Union speech, I had never heard of this young man. But after President Trump told the story of Ji Seong-ho and…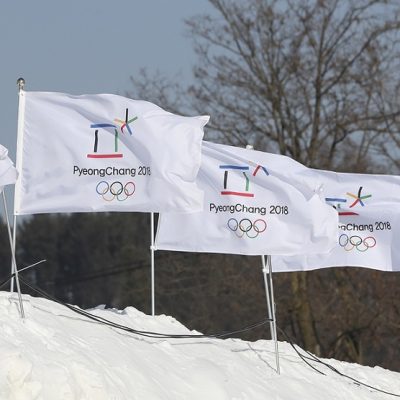 Well, this is a plot twist in Korean unification talks that is certainly unexpected. South Korean officials have announced that the two Korean nations will be marching…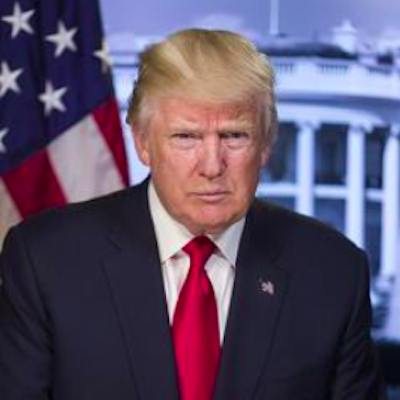 A little more than a year into President Donald Trump's term and much remains the same. Liberals still claim he is the modern incarnation of Hitler or…
I don't know how many people in Hawaii are religious, but I'll bet a lot of folks there were praying on Saturday. In case you missed it,…
For the new Trump Administration, 2017 was a surprisingly successful year. But there's still much to do.
There have been few better choices that Donald Trump made than making Nikki Haley ambassador to the United Nations. Since she took the job, she's shown exactly…