If there was ever any doubt that the North Korean government is brutal, sadistic, and evil, the death by torture of Otto Warmbier should remove all doubt as to what kind of regime Kim Jong-un runs.

Today, his parents gave a heartbreaking interview to "Fox and Friends" about what happened when Otto was brought back to the United States after 18 months' imprisonment in North Korea. The descriptions are graphic.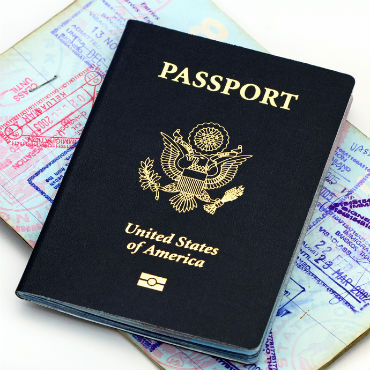 Remember the so-called "Muslim travel ban" that the press and the courts were having kittens over until the Supreme Court ruled? Well, its 90 days are up,…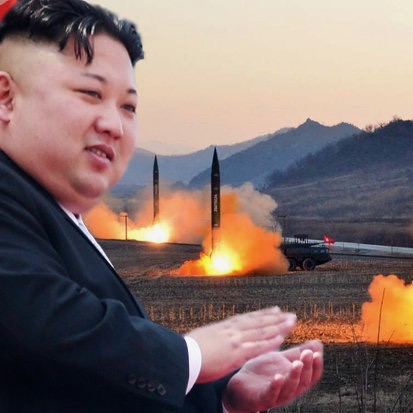 President Trump's address to the United Nations this week has been making seismic waves across the world. It had been a long time in the making, but…
Former Obama staffer Ben Rhodes, self-admitted author and spin doctor of the Iran Deal, is squealing and whining about how that big mean President Trump said harsh…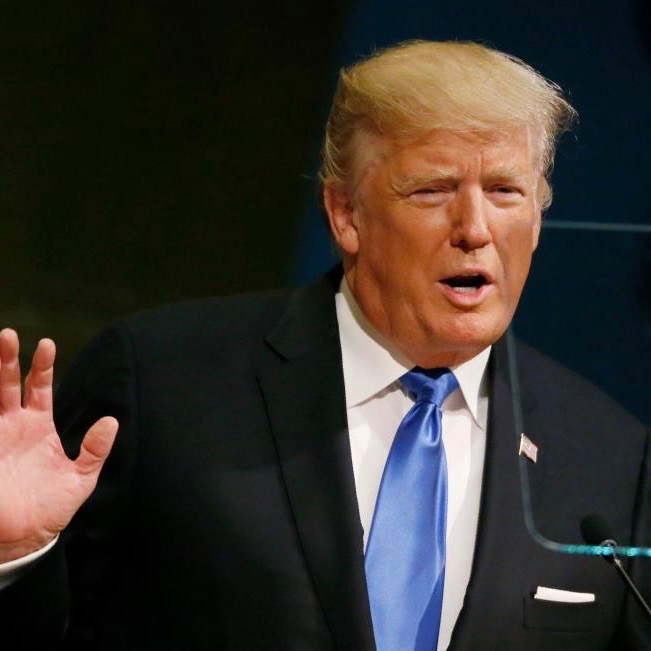 Peace, Sovereignty, and Security are the pillars of the United Nations, and the cornerstones of President Trump's speech. Critics were ready to pan every word that he…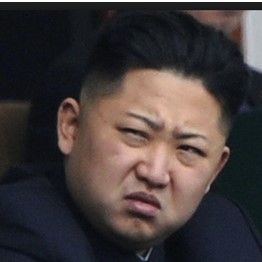 If you haven't heard already, North Korea tested another nuke, and seismic stations, both nearby and worldwide, registered the blast. The Comprehensive Test Ban Treaty Organization, which…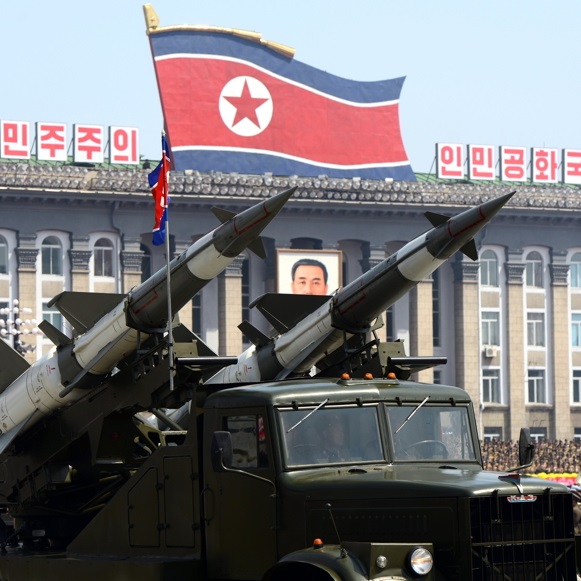 If North Korea truly did set off a hydrogen bomb underground, and then felt like bragging about it to the world, then the United Nations is at…
North Korea's diminutive little dictator, Kim Jong Un—aptly nicknamed WHOA FAT! by Ace of Spades—has decided that Harvey has taken up enough time in the news feeds….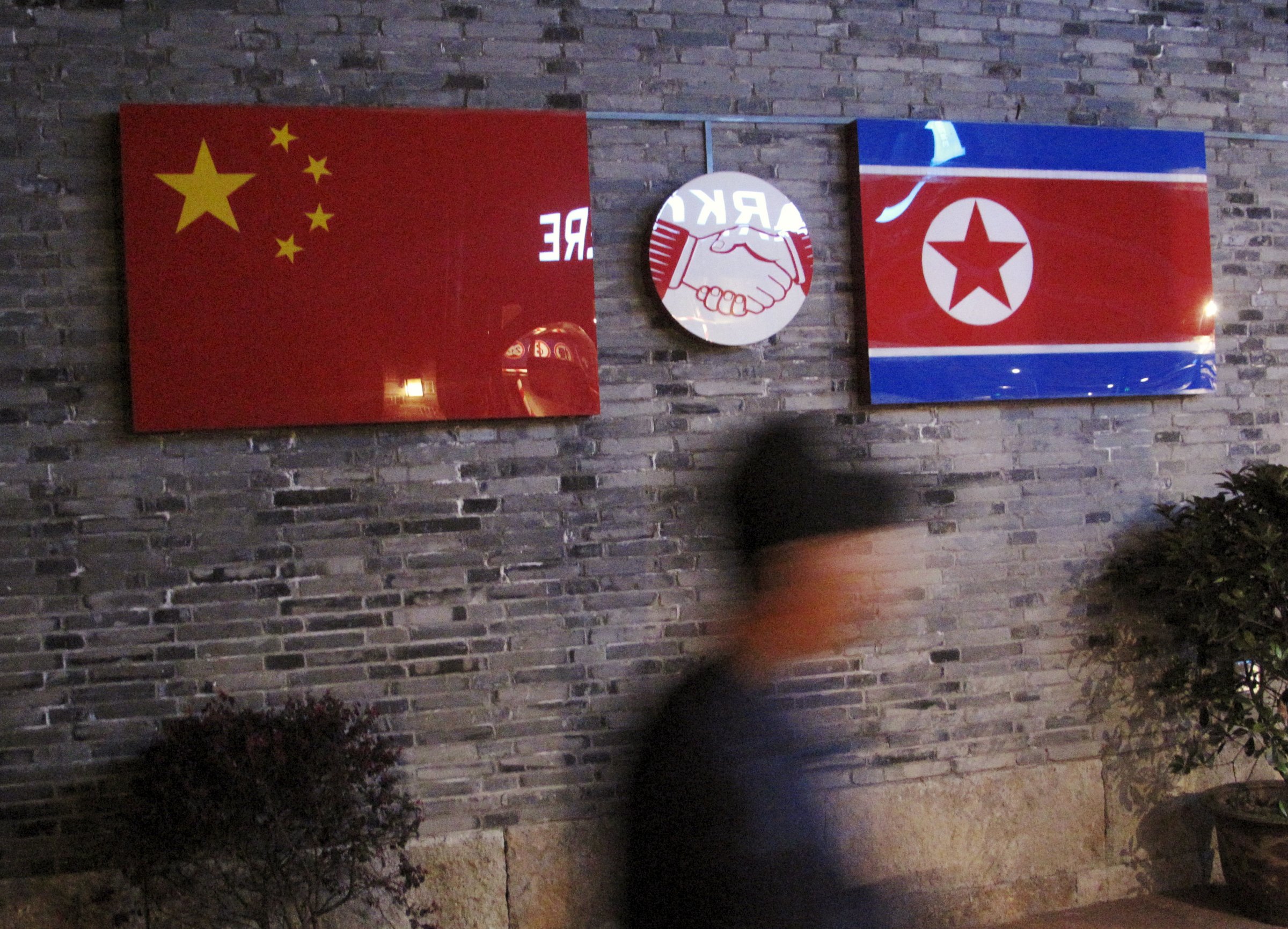 The threat that North Korea's missile and nuclear buildup poses is very real whether many so-called policy wonks, yes I'm looking at you Ben Rhodes and at…
Hey, everyone, time to settle down and forget those North Korean threats! California Congresswoman Maxine Waters has a clever plan! In an interview with TMZ — those Purveyors…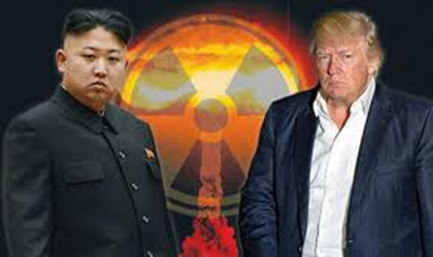 Disclaimer: this is not about Lil Kim the rapper. This is about the North Korean Dictator who is playing with nukes. Benjamin Young blames Reagan's invasion of…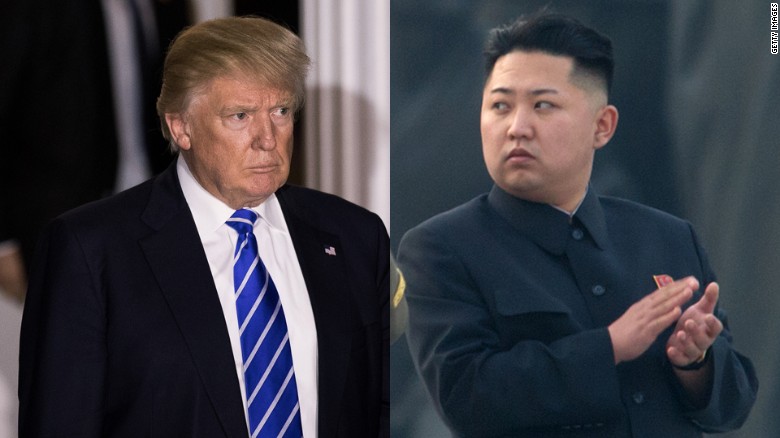 North Korea has been a threat for decades. However, in the last 8-10 years, the country has embarked upon a significant ballistic and nuclear weapon build-up. More…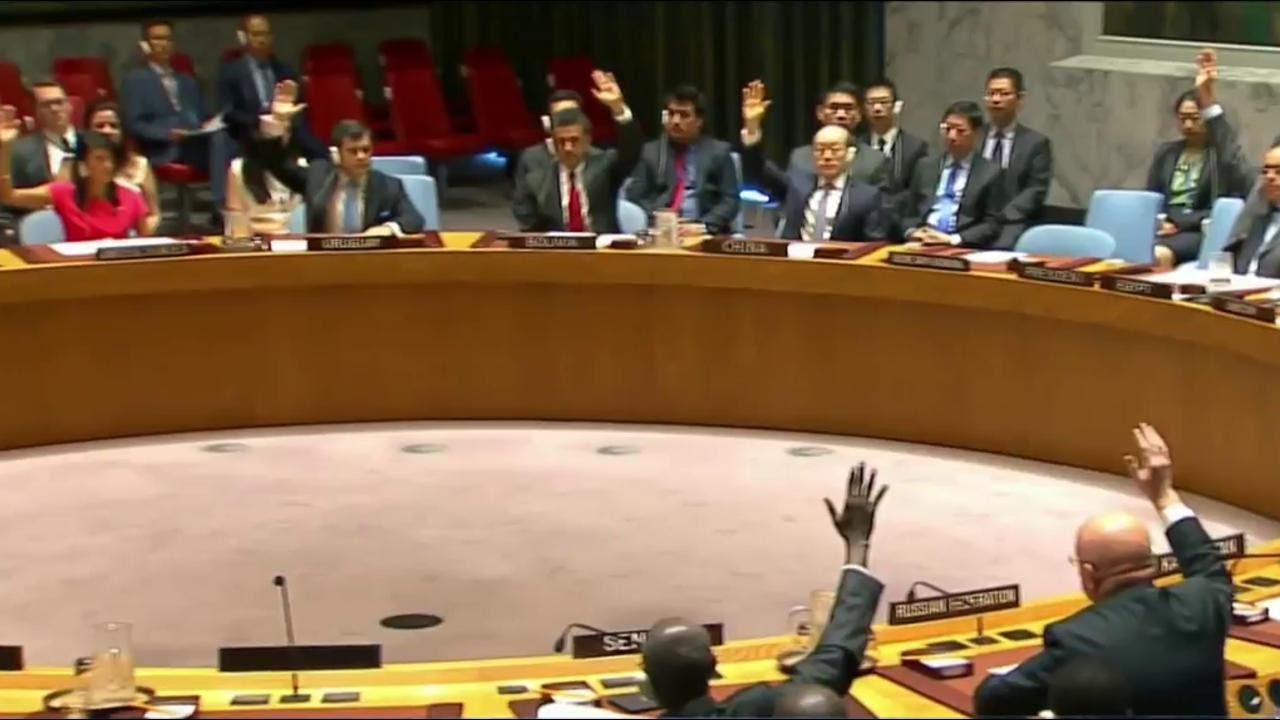 China has decided to try the stick instead of the carrot with Kim Jong-un. But the tactic of "get back to that table and finish your carrots,…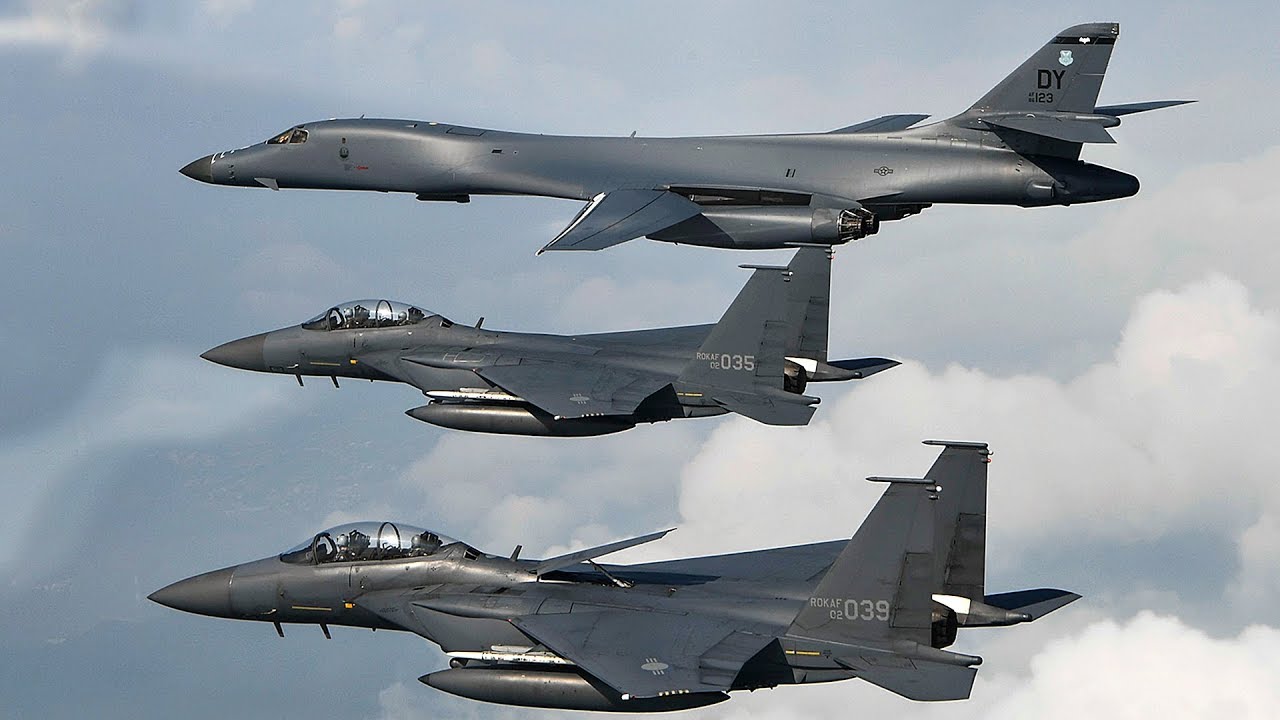 The news on Friday that North Korea had shot off another ICBM that landed in Japanese territorial waters was not good news for anyone. The distance on…
Because the world is not insane enough these days, yesterday NBA star Dennis Rodman upped the ante by claiming he was responsible for convincing his "friend" Kim…