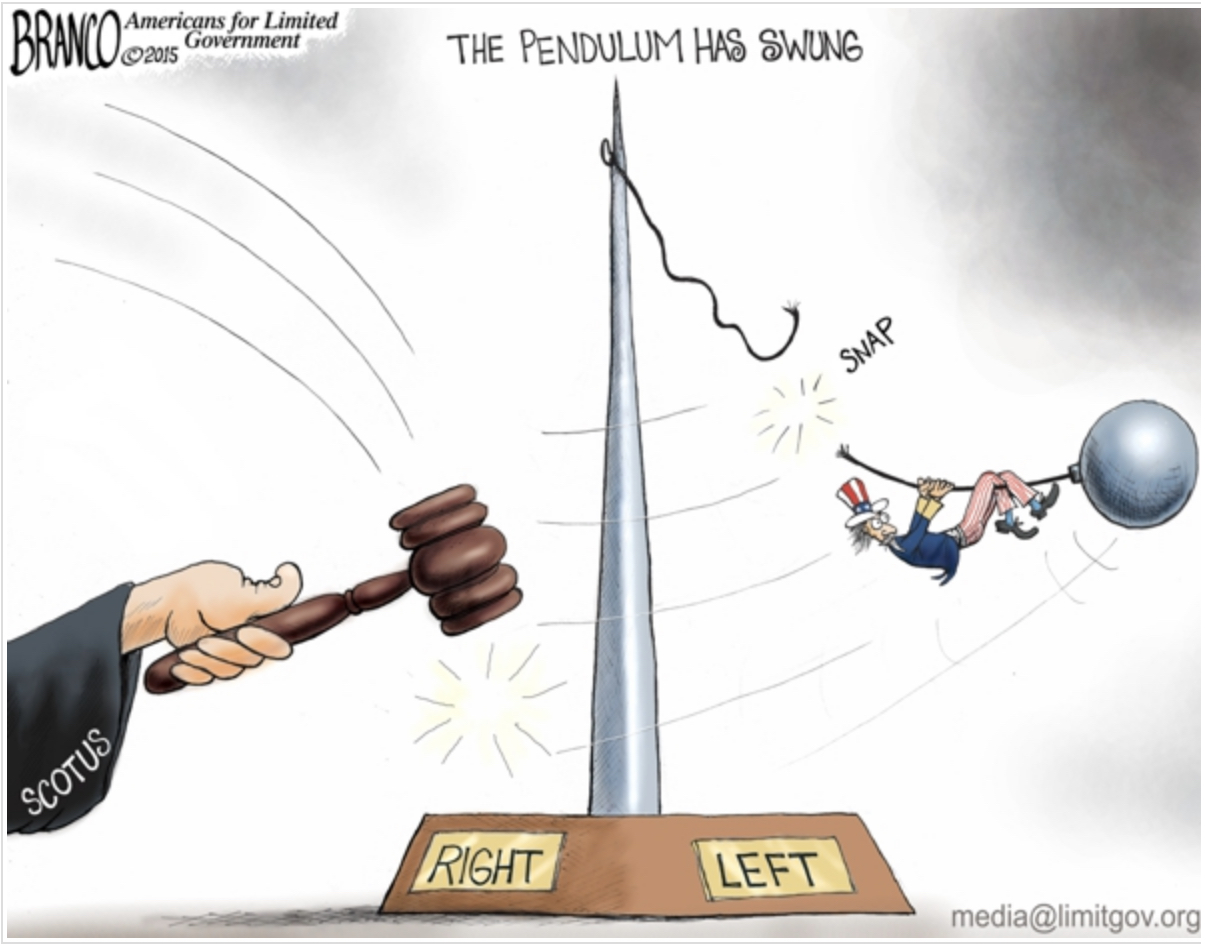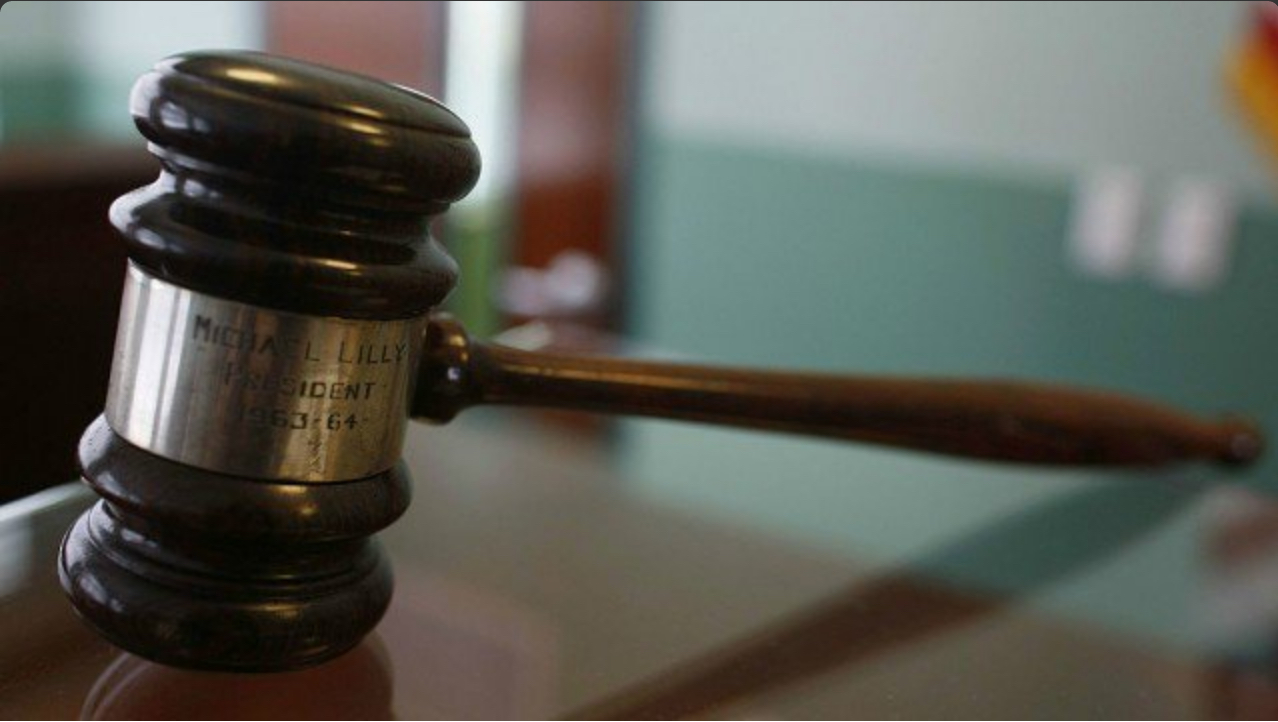 Unless you've been in Siberian exile for the past couple of months, you know that the federal courts—specifically the notoriously liberal and oft-overturned Ninth Circuit—have made some disturbing rulings with regard to President Trump's travel bans. Well, thanks to former Senator Harry Reid—aren't those beautiful words!—Trump is beginning nominations to seat conservatives on more than 120 vacant federal court seats. And he's blasted out ten names for starters. From USA today:
President Trump borrowed a page from George W. Bush's playbook Monday by nominating 10 federal court judges en masse, almost 16 years to the day that Bush named 11 appeals court judges — including a Washington lawyer named John Roberts who soon became chief justice of the United States.

Trump's action represents the opening salvo in what will be at least four years of battles with Senate Democrats over the federal judiciary, one that the president intends to pack with conservatives after President Barack Obama spent eight years tilting nearly every circuit court to the left.

It also elevates some rising legal stars who made it on to Trump's original list of 21 potential Supreme Court justices last year, putting them closer to the nation's high court at a time when Justice Anthony Kennedy, the court's swing vote, is contemplating retirement and two liberal justices, Ruth Bader Ginsburg and Stephen Breyer, are long past the average retirement age.
Just imagine three more constitutionalists populating the Supreme Court for the foreseeable future. It was thee reason I cast my vote for Donald Trump.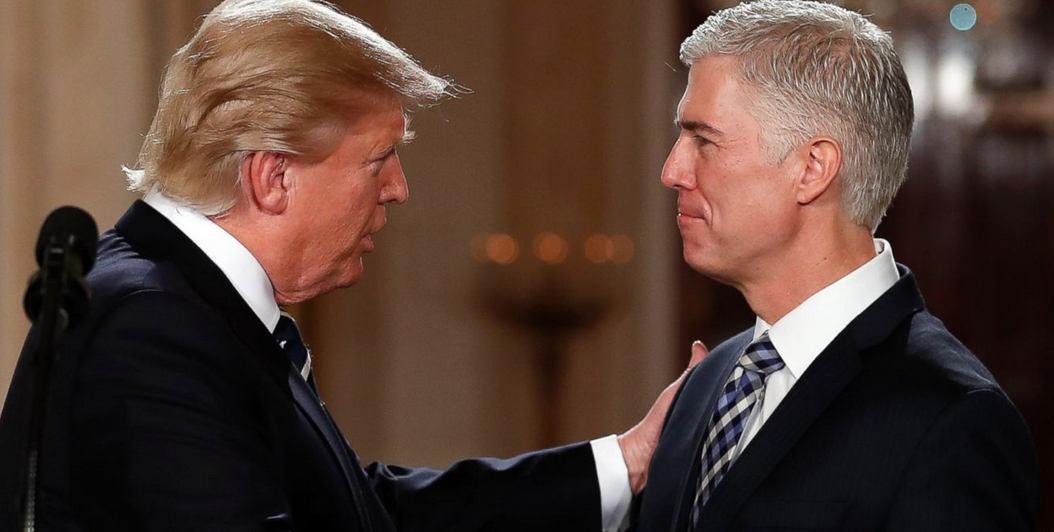 You can review the various nominees here.
News Wrap: Trump names federal court nominees https://t.co/cyMyanDfKs #USPolitics via @NewsHour pic.twitter.com/yMoWTWFNct

— QuorumCall (@QuorumCall) May 8, 2017
Trump to Announce Slate of Conservative Federal Court Nominees – The New York Times https://t.co/HvSm2aGXw8 pic.twitter.com/jYvucysmLk

— Phineas Fahrquar (@irishspy) May 8, 2017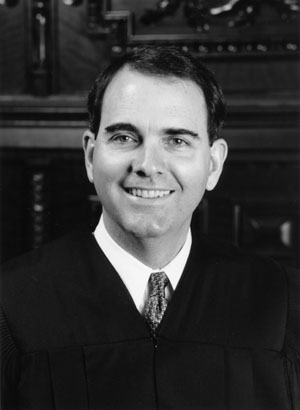 A few weeks ago we were all wondering what judge on the Ninth Circuit asked for a rehearing en banc with regard to Washington v. Trump (Travel…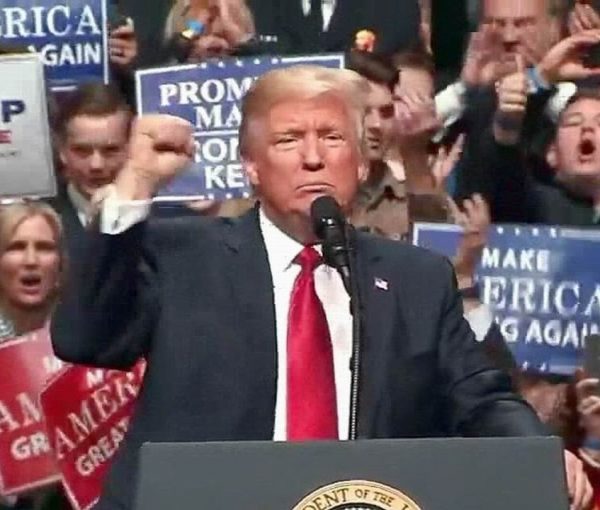 For the second time, the Trump administration's executive order stopping visas from (now) six countries and refugees for a set period of time has been blocked by…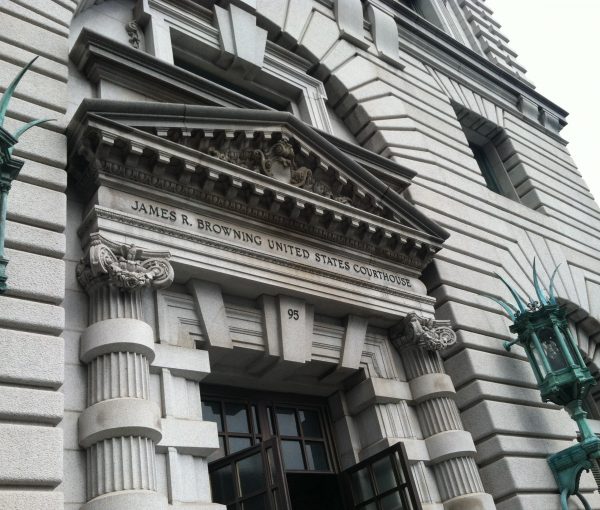 Anyone wondering about all the legal mumbo jumbo being bounced around to talk about the Ninth Circuit's order in Washington v. Trump? Me too! So I read…