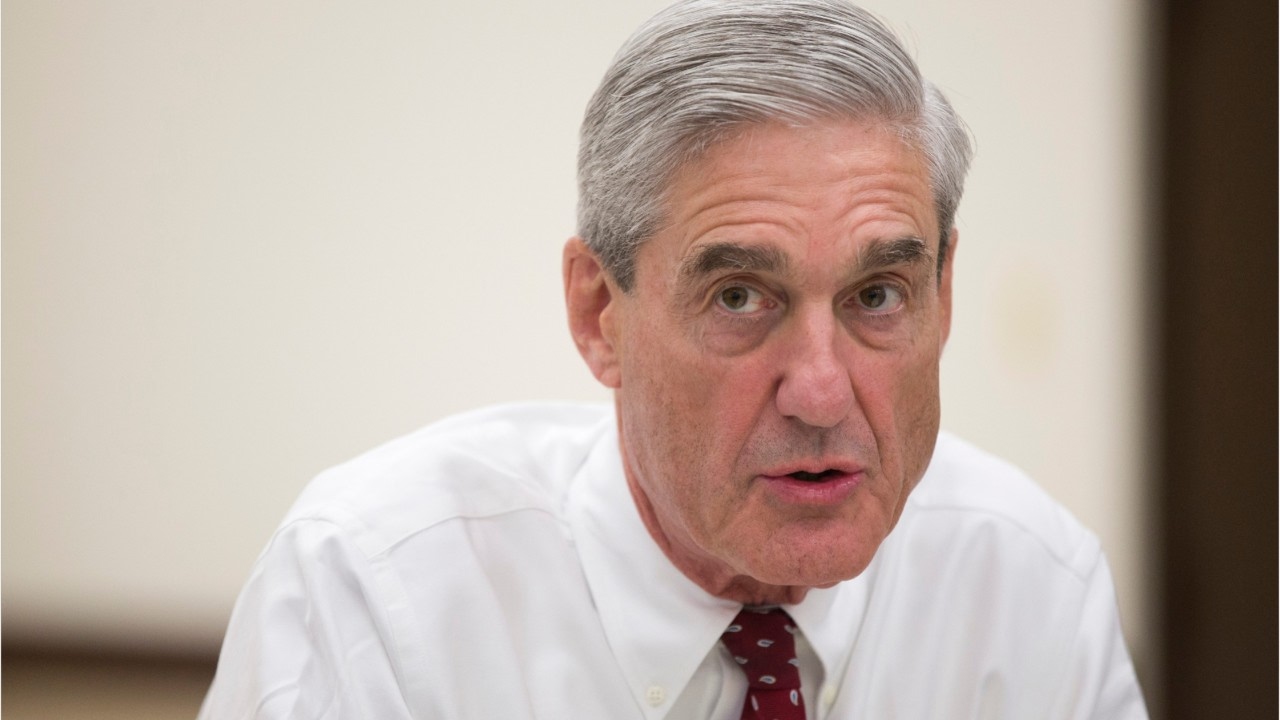 In an interesting turn of events yesterday special counsel Robert Mueller requested documents on ousted former National Security advisor Michael Flynn in hopes of better understanding Flynn's connections with the Turkish government. The question at hand is whether or not Flynn was secretly paid by the Turkish government in the last months of the Presidential campaign. This is not an official subpoena but a request. What makes it intriguing is that this is the first time Mueller has directly asked the Trump White House for information or documentation in this investigation.
According to the New York Times, the focus of Mueller's interest is the relationship between Mr. Flynn and a Turkish-American businessman named Ekim Alptekin who worked with Mr. Flynn and his consulting group, Flynn Intel Group, in 2016.
"The company was paid $530,000 to run a campaign to discredit an opponent of the Turkish government who has been accused of orchestrating last year's failed coup in the country.

Investigators want to know if the Turkish government was behind those payments — and if the Flynn Intel Group made kickbacks to the businessman, Ekim Alptekin, for helping conceal the source of the money."
Though Mueller had previously looked into Flynn's Turkish connection, the request for documentation implies that he has moved on to full fledged investigation of Flynn's involvement with the Turks.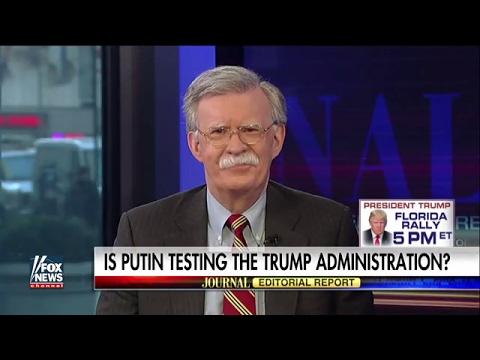 Will the resignation of Michael Flynn a week ago, the search has been on for President Trump's next national security advisor. The job was offered to Vice…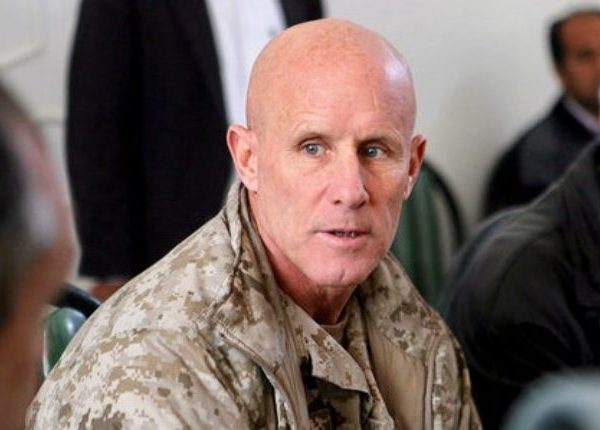 Yesterday President Trump offered retired Vice Admiral Robert Harward the position of National Security Adviser, replacing Lt. Gen. Michael Flynn. It didn't last long. According to the…