One week after the midterm elections and Representative Nancy Pelosi has laid the marker for regaining her role as Speaker of the House. The unnaturally pulled politician is not going to let go of power. Nope, she is holding on like a shopper with a hot toy on Black Friday. Pelosi had it the speakership and she is getting it back. Girlfriend is going to play every card in the deck, including the woman card. Vagina politics will be on full display.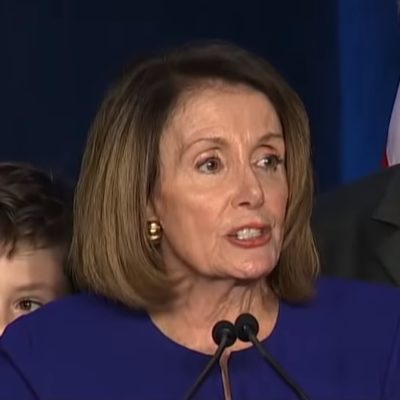 While it wasn't the "blue wave" that Democrats were hoping for, they did make some significant gains in the House, costing the GOP seats, good incumbents, and…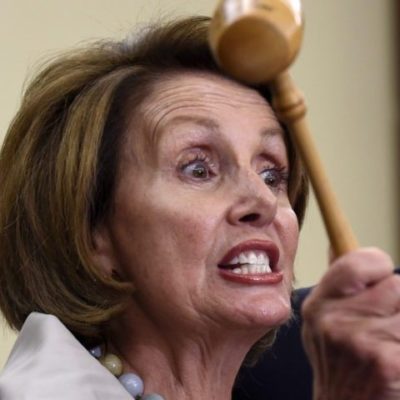 There are a number of reasons to get out and vote in Tuesday's mid-term election. The economic upswing we've seen under the Trump Administration is one. The…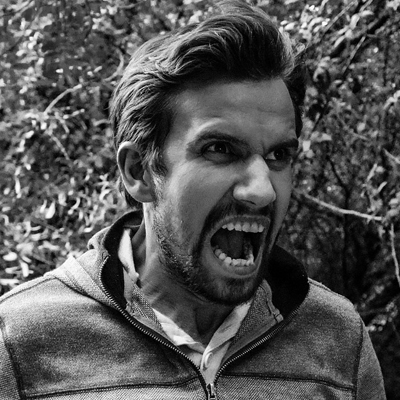 Sen. Mitch McConnell and his wife Elaine Chao felt leftwing rage in a restaurant on Friday night. They were dining at Havana Rumba in Louisville, KY —…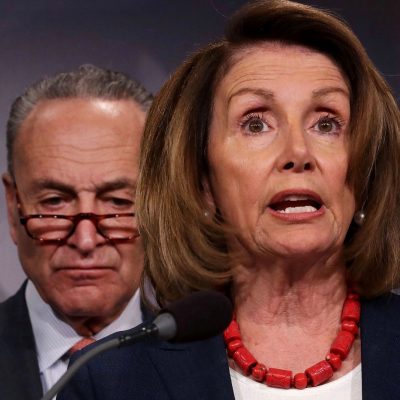 One story that is somewhat flying under the radar due to the Kavanaugh debacle is the Trump FISA declassification order. One would think that the Democrats would…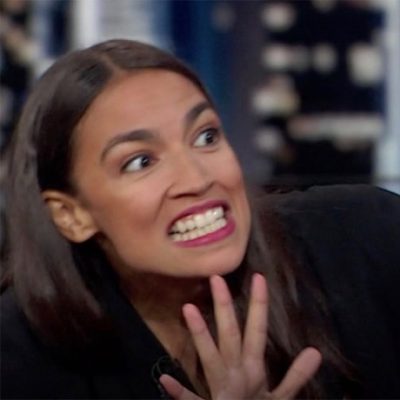 The presumptive candidate for Congress from Brooklyn is quite something, Bless Her Heart. Every. Single. Time. Alexandria Ocasio-Cortez opens her mouth stupidity falls out. Seems that she…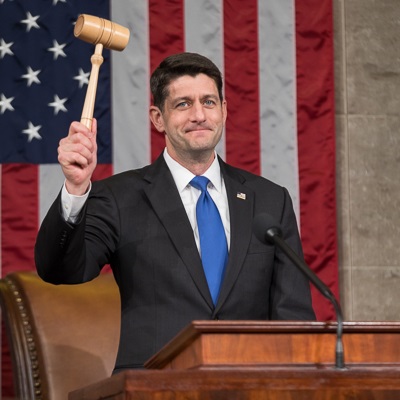 Speaker of the House. It's an important role. Leader of the House of Representatives, third in line of succession for the presidency. But with Paul Ryan not…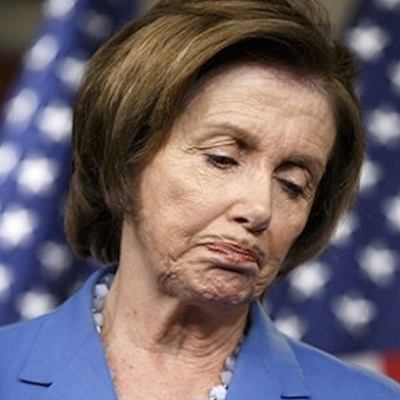 Late on Thursday night, America got word that maybe, just maybe, President Trump and Kim Jong-un will talk after all. The President implied it in a Friday…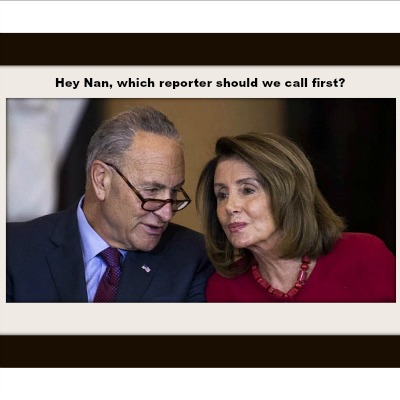 The House Intelligence Committee will meet at the White House on Thursday for a briefing. "The Daily Caller" is reporting that Democrat Minority Leaders Congresswoman Nancy Pelosi…
Nancy "let them eat crumbs" Pelosi strikes again. Pelosi, who made no attempt to hide her disdain for last year's tax cuts, has decided it's not enough…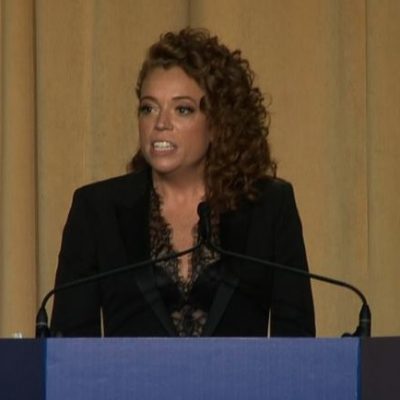 After the tasteless display at "Nerd Prom" last night, more than one person on Twitter made the point that the left just handed a whole lot of…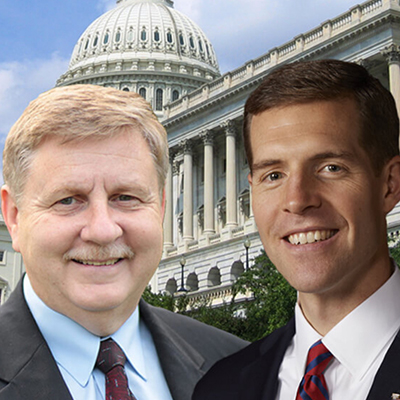 As everyone's been made painfully aware by the media's hyper-focus on the subject, historically, midterm elections for nearly all sitting presidents have resulted in significant gains for…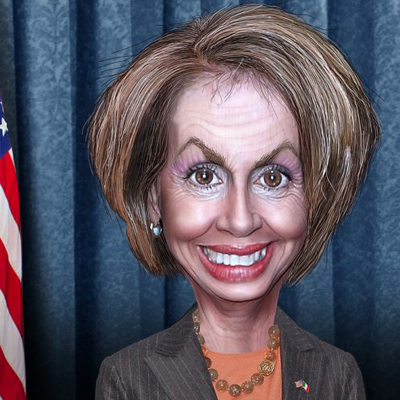 The CNN Town Hall/GOP Crucifixion is sucking all the oxygen out of the current news cycle. Meanwhile, in San Francisco, Rep. Nancy Pelosi is going Full Stupid…
It's no secret the Democrats hate President Trump's changes to the tax code. They hate it so much, they began a 100-city tour against it. One of…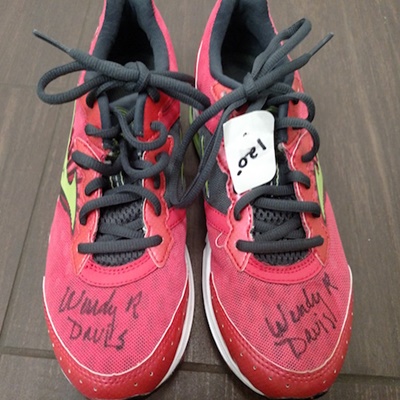 Former Texas state senator Wendy Davis found a way to become relevant once again by championing Nancy Pelosi's 8-hour filibuster in support of the Dreamers last week….