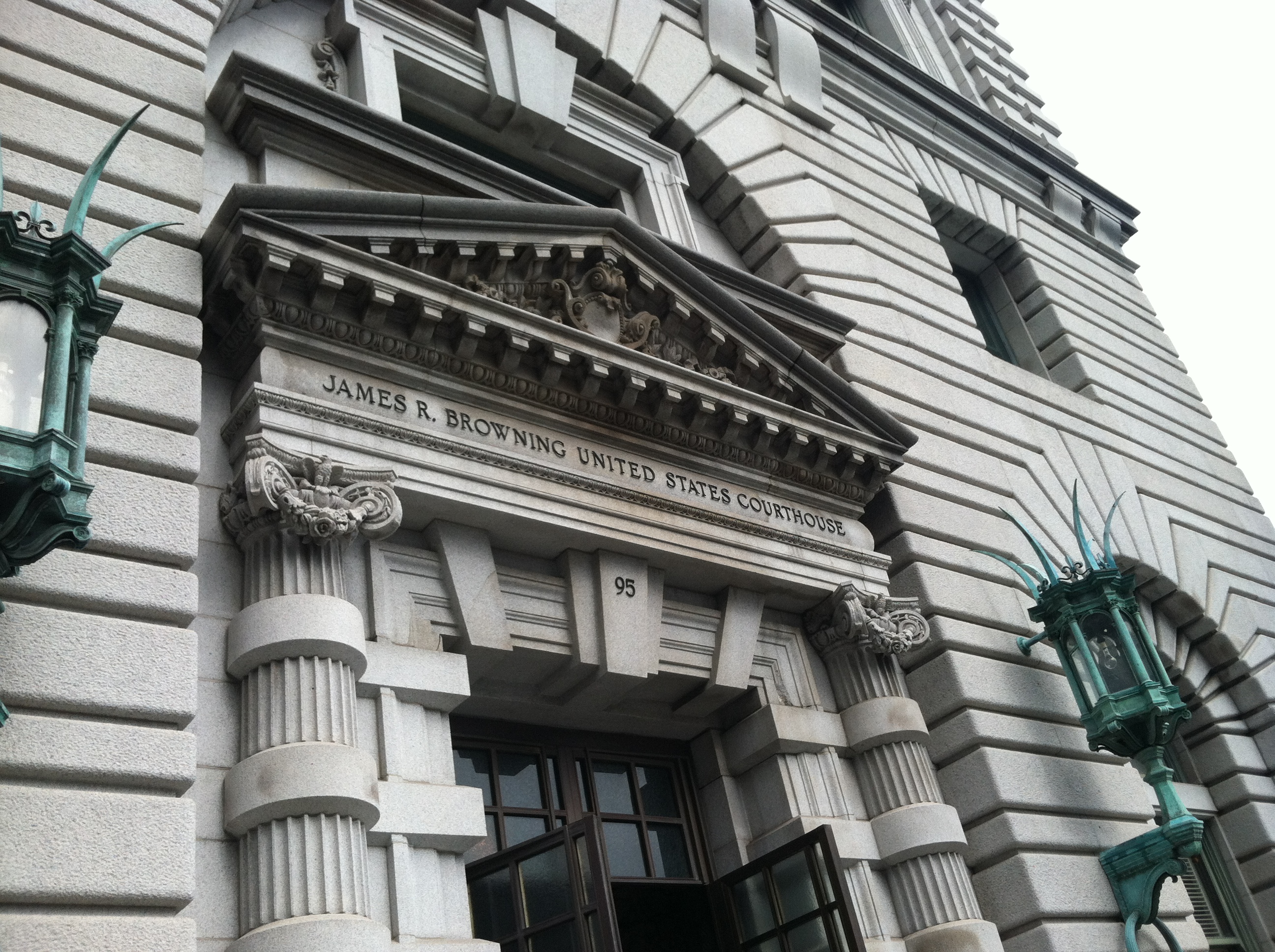 When I first heard a Ninth Circuit judge had requested sua sponte for the parties in Washington v. Trump to submit briefs on whether an en banc panel should rehear the TRO challenge I thought there must be some mistake.
live shot of lawyer twitter as it tries to figure out this 9th Circuit thing pic.twitter.com/S5tu51I3dP

— Matt Pearce 🦅 (@mattdpearce) February 10, 2017
Sua sponte means on the initiative of the court, or on its own motion. A sua sponte action is very unusual as the tenets of our adversarial system normally rely upon the parties to bring desired motions to the court and not the other way around.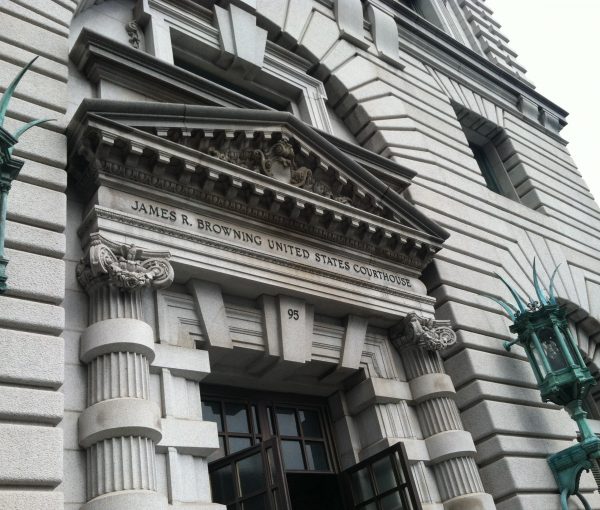 Anyone wondering about all the legal mumbo jumbo being bounced around to talk about the Ninth Circuit's order in Washington v. Trump? Me too! So I read…