The "UK Daily Mail" has a headline "Mueller probe focus is on whether Trump obstructed justice and could issue MORE indictments within months" that is sure to put a song in the hearts of "Never Trumpers", Resistance types and Pussy hat wearers everywhere.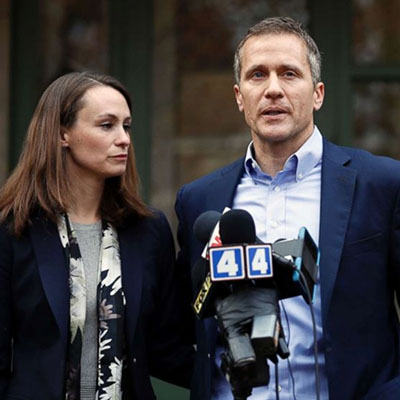 It was teed-up as the downfall of Missouri's Governor Eric Greitens. Instead, the case, built on a shaky foundation of he said/she said, may have just collapsed.
The forces that make up The Swamp (Democrats, permanent bureaucracy, and media types) are pushing back hard to convince the White House not to release the memo….