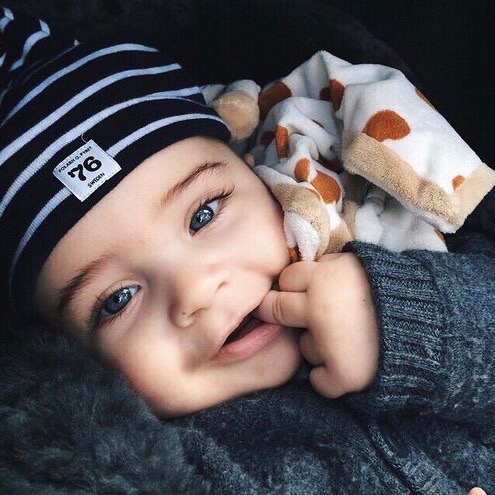 NBC News published a 'thought experiment' from bioethics scholar Travis Rieder earlier today that is vile and inhumane. The title of his piece of dreck is:
Science proves kids are bad for Earth. Morality suggests we stop having them.

We need to stop pretending kids don't have environmental and ethical consequences.
Yes folks, that is an actual headline. His complete and utter disregard of the joys of children and his disdain for the gifts they are gets even worse when you read the article.
Having children will make our climate change problems worse
The seriousness of climate change means that we really do need to consider never having children because the EARTH is more important than our humanity!
We have a 'moral responsibility' to keep a carbon footprint ledger and having children will make things worse not better
Then he spouts this crap: 
Having a child imposes high emissions on the world, while the parents get the benefit. So like with any high-cost luxury, we should limit our indulgence.
INDULGENCE??!!! ARE YOU FREAKING KIDDING ME??!! Yes, I'm yelling. Deal with it.
Folks, having or adopting a child is NOT an indulgence!! Children are GIFTS. They are gifts who make us better. A child's laughter and hug should and MUST mean more than keeping track of some bullshit carbon footprint ledger!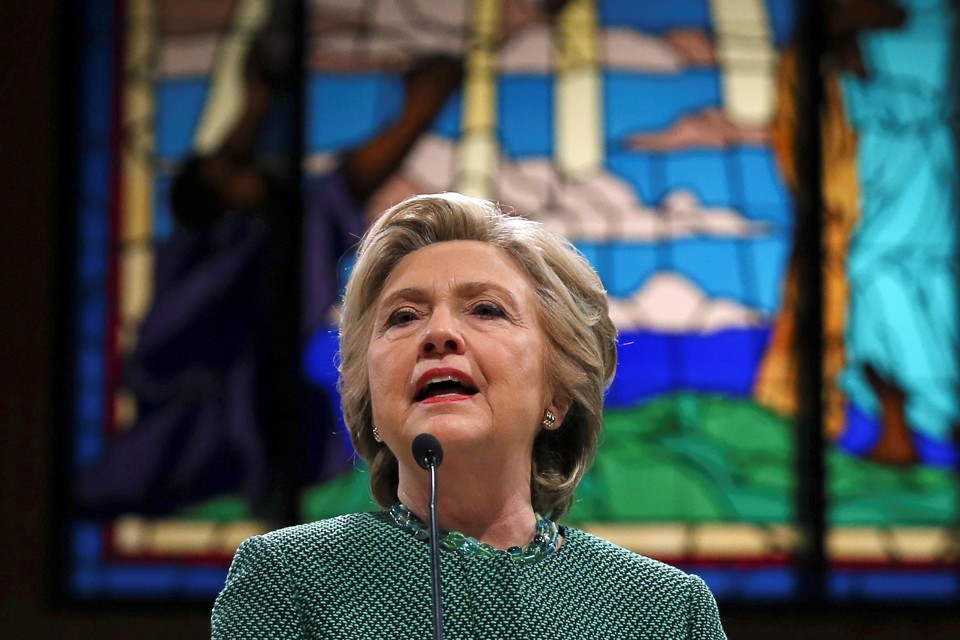 Hillary Clinton has emerged from her walk in the woods and will soon publish a book of essays discussing her life, her failed Presidential campaign(s), and her…
This tragic story out of Texas yesterday was so horrible that it has taken me a while to process how I felt about it. To sum it…