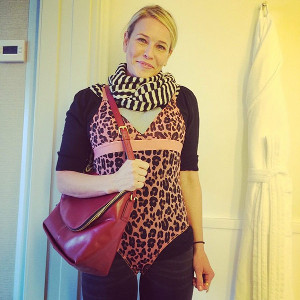 Ah, Hollywood. The land of make-believe and where the Haves look down from their vaunted palaces built in the hills on the figurative, if not literal, unwashed masses. A town where making your living wearing greasepaint and courting the paparazzi apparently convinces you that you are a political genius, or at least the moral voice of the country. How that shine has waned of late. Harvey Weinstein, and now his younger brother, Bob, have become the poster bad boys for sexual harassment. Less than six months earlier, Kathy Griffin "beheaded" Donald Trump in a photo shoot that backfired on her. Not that it should have surprised anyone after she offered to do a "beat down" on Barron Trump the previous year. Jimmy Kimmel has basically said he doesn't care if Republicans don't watch his show. Chelsea Handler has tweeted that our generals should basically overthrow the government and Joy Behar says we shouldn't criticize comedians because they're "important" people. Double-standard much?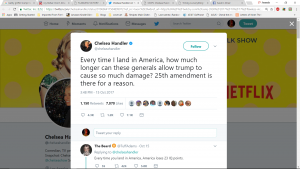 Now, I doubt most rational people take Handler seriously. Like so many comedians, she takes herself seriously enough. However, for the sake of argument, let's see what she's proposing. The 25th Amendment deals with several scenarios, ranging from what happens if there is no longer a vice-president to what happens if the president dies while in office, resigns or is removed from office. The provision Chandler appears to be referencing is Section 4:
Whenever the Vice President and a majority of either the principal officers of the executive departments or of such other body as Congress may by law provide, transmit to the President pro tempore of the Senate and the Speaker of the House of Representatives their written declaration that the President is unable to discharge the powers and duties of his office, the Vice President shall immediately assume the powers and duties of the office as Acting President. . . .
While Senator Strange has to be one of the more…interesting monikers for a sitting U.S. Senator, he's no superhero-y Doctor Strange. For now, he's simply a placeholder…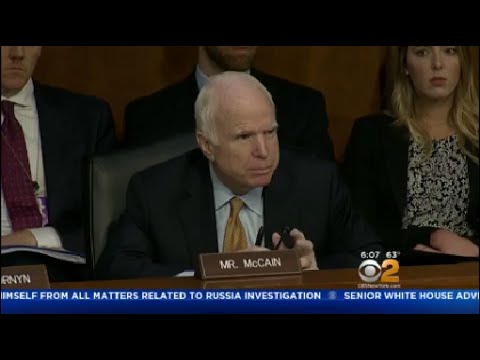 The GOP leadership is desperate to get some kind of Obamacare repeal plan passed through the Senate. Senator John McCain, whose sad diagnosis of brain cancer was…
As anyone paying attention for the past seven years knows, Republicans have promised time and again that If We Just™ hand them the House, the Senate, the…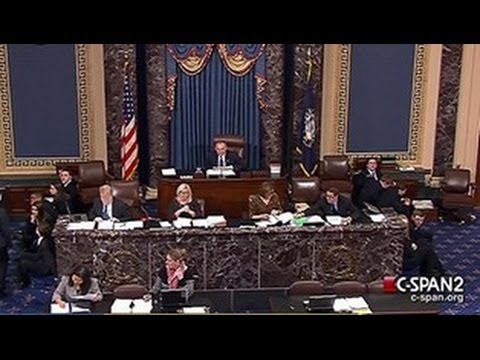 While Judge Neil Gorsuch has moved out of the Judiciary Committee and is headed for a Senate confirmation vote this week, the Democrats and Republicans are also…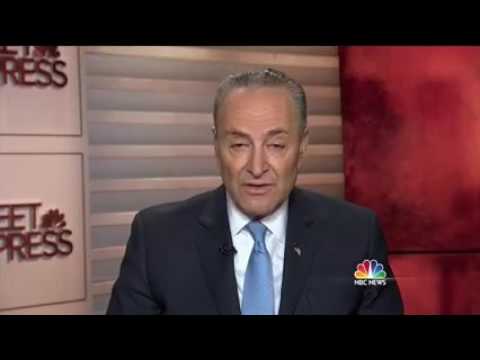 It is a foregone conclusion that Neil Gorsuch will be confirmed as a Supreme Court justice this coming week. What isn't a foregone conclusion is how much…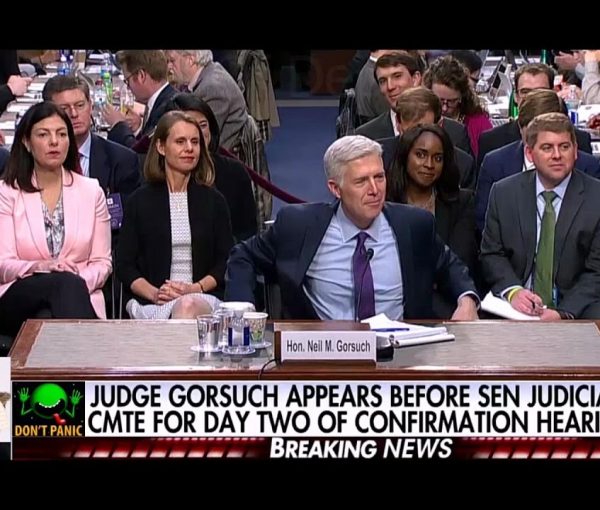 The confirmation hearings of Neil Gorsuch have taught us two things. First, Gorsuch is an impressive judge and an upright man who has showed amazing grace under…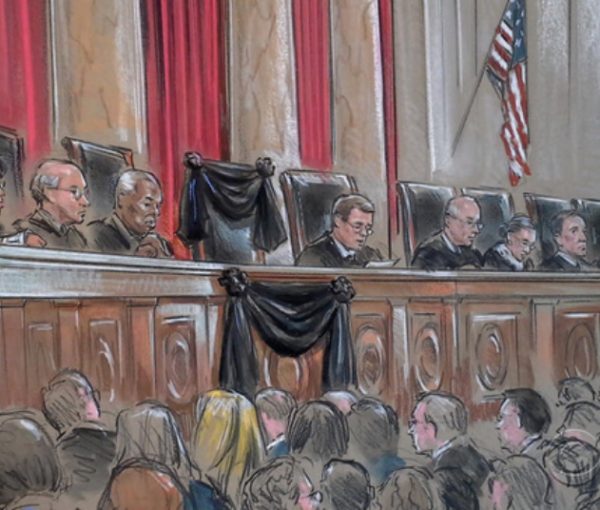 Unless you've been living in an ice cave somewhere in Siberia, you know that President Trump created a firestorm over the weekend with an executive order aimed…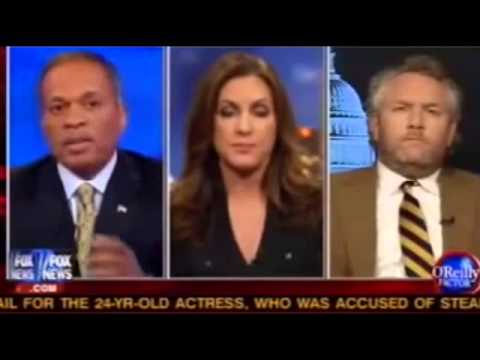 Judging by the comments that I've seen scattered all over Facebook and on other blog posts and news articles, I'm not the only person dismayed and stunned…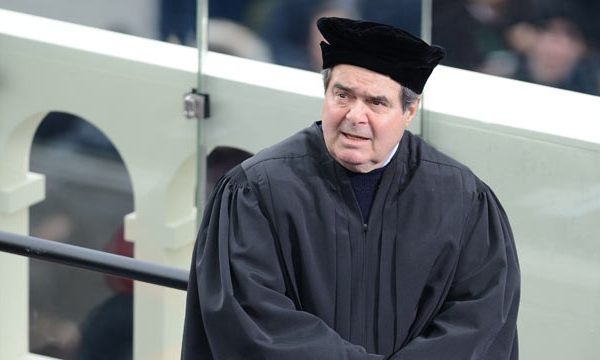 Matt Walsh over at The Blaze has written a wonderful article on the late Antonin Scalia's replacement and how the Republican Party will lose him if they…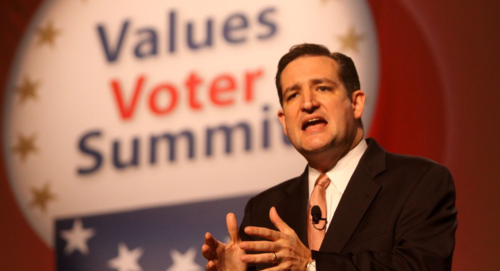 The Center for Medical Progress did not release a video this morning, as they have done for the past few weeks. However, a Republican presidential candidate who…
Mitch McConnell says that he isn't going to recommend defunding Planned Parenthood in the upcoming September appropriations sessions due his fear that doing so would reflect poorly on…
Despite the gruesome videos featuring medical personnel discussing the sale of body parts from aborted babies—including the Center for Medical Progress's claim that some of these babies…
This past Friday, Republican Senator and presidential candidate Ted Cruz stood tall on the Senate floor like the Texan he is and accused Majority Leader Mitch McConnell…
Donald Trump is currently sucking all the oxygen out of the room of Republican candidates. Even though it appears that The Donald's first place poll numbers are…