An article in today's Wall Street Journal is talking about something we all know about – the "Overprotected American Child." Even if you are not raising small children right now, you are seeing either family members or friends raise small children.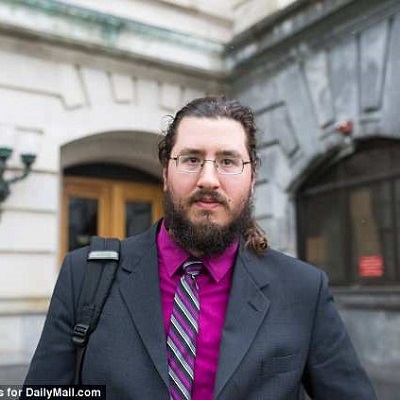 Dear Millennials – How many times during the past week have we read about this Neckbeard Failasaurus, who had to be evicted from his parents' house because…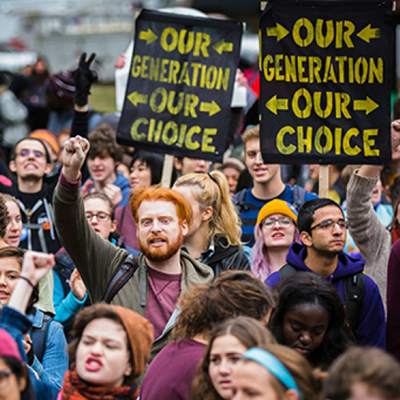 Just when the geriatric, monolithic apparatchiks of the Democratic Party thought they had the Tide Pod eating Millennials vote in the Zip Lock, childproof bag, BOOM. Out comes…
In a New York Times op-ed piece, Thomas Groome, a professor at Boston College, gives the Democrats some free advice on how, from a Catholic perspective, their…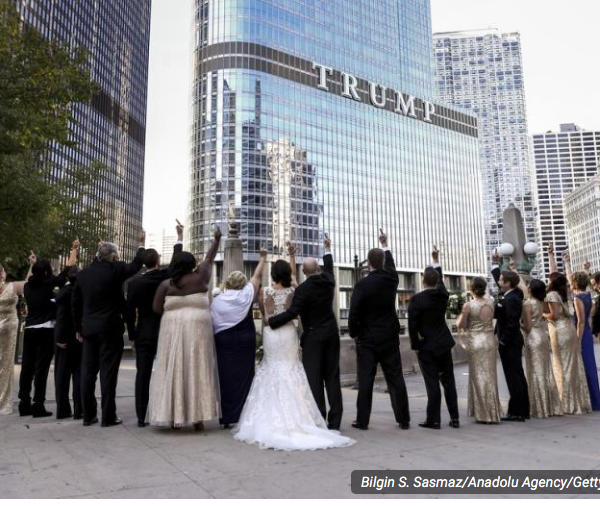 Just when you thought anti-Trump antics couldn't get more insane, along comes a story that takes such lunacy to a whole new level. Here's the latest fad in…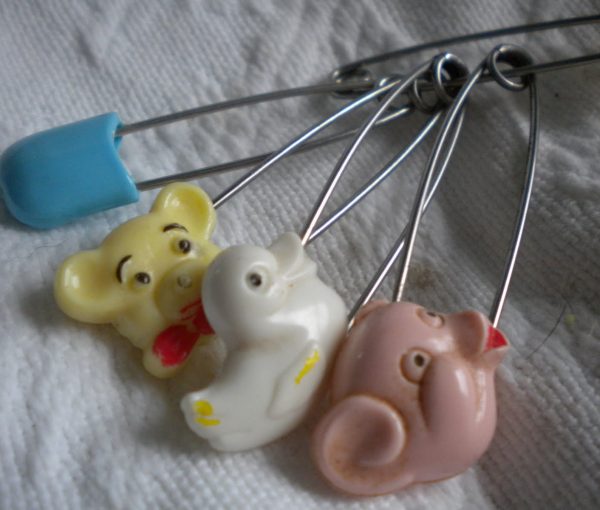 Just when you think butthurt millennials can't get more ridiculous about the Trump election, they manage to top their hysterics. Here's the latest iteration. A safety pin….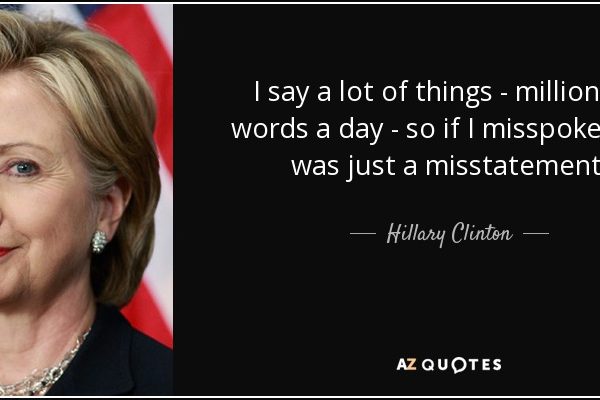 Many years ago, in a United States that was far more prosperous and optimistic than this one, Senator Barack Hussein Obama put out a radio advert that…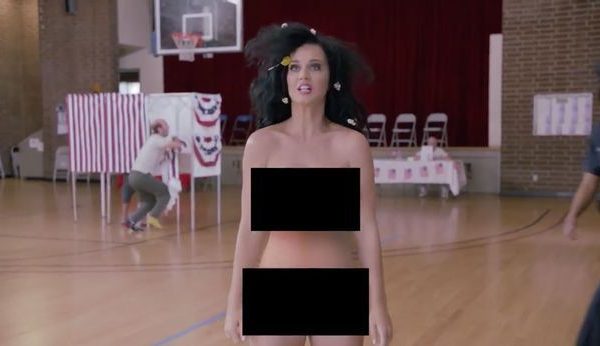 Katy Perry just adores Hillary Clinton. She's so in thrall with her that she got nekkid in a clickbait video to entice millennials to vote. Yeah, let those…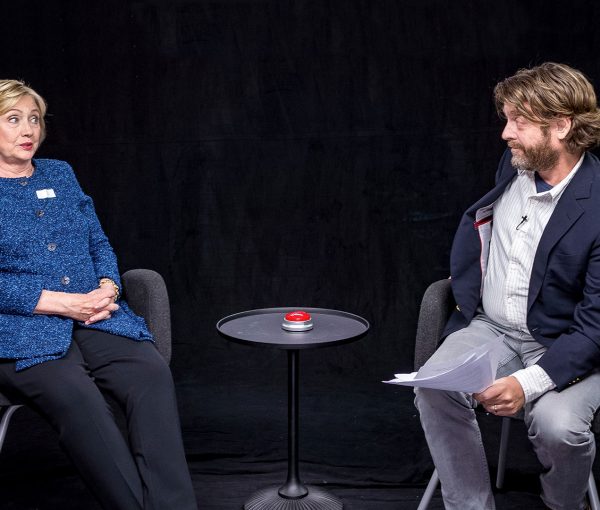 Hillary Clinton had a very busy schedule on September 9, 2016 that included a national security briefing and two fundraisers. One was spearheaded by good friend Barbra…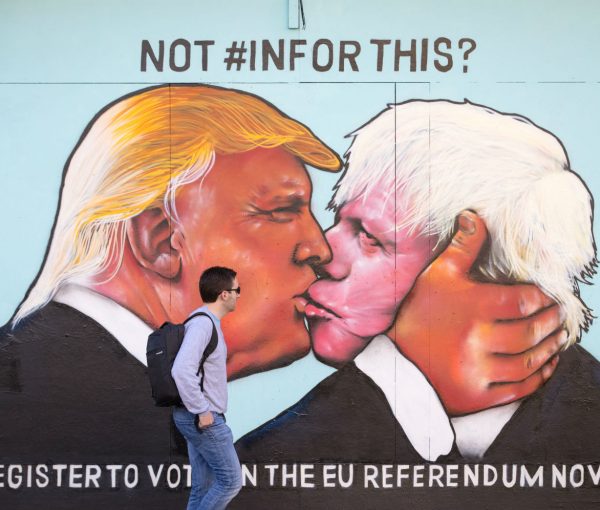 Last night Britain shocked the world as it voted to leave the European Union. One group of Brits that were overwhelmingly in the Remain camp were the…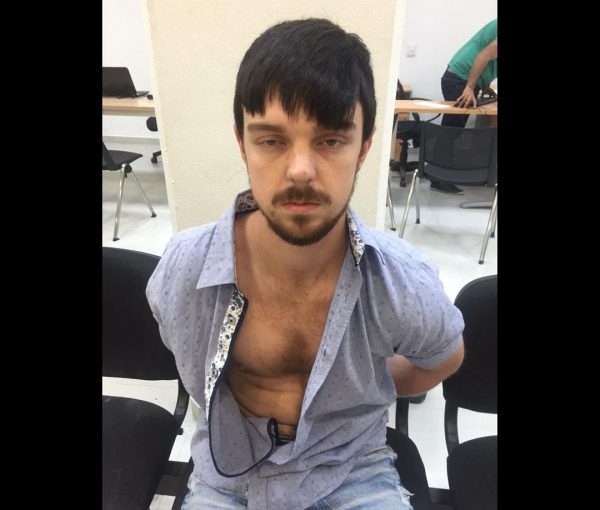 Affluenza. A psychological malaise that impacts young men and women who are used to their mom and dads giving them everything and telling them that they are…
Millennials are so quirky and so funny. I love some of their humorous musings and their attempts at being cutting-edge-tongue-and-cheek. Take this little snippet from the millennial-focused,…
The PC police are out in full-force this Halloween on college campuses nationwide. And, of course, MTV's weekly series, Decoded has decided to provide their own take…

I did it. I DVR'ed the 2015 MTV Video Music Awards. Why would I waste my time? Not because I wanted to see what everyone was wearing…