I've tried to stay off social media this weekend, mostly because I've had stuff going on in real life, but every time I looked, I was besieged either by Hillary Clinton blaming everyone in the world, except maybe her husband and former Attorney General Loretta Lynch, for her defeat, or closeup shots of that traitorous vermin Bradley Manning bleating about how put upon and abused it is for doing "what it felt was right."
I'm not sure which is worse. At least the press isn't publishing closeups of Queen von Pantsuit, probably for fear of driving away readers… or turning them to stone at first glance.
The press, however, is more than happy to show how progressive and embracing of diversity they are, and therefore, my news feed is filled with Bradley Manning, looking like a somewhat pasty, overly made-up, shrew (the animal, not the synonym for harpy), whining about how it was prevented from being named a visiting fellow at Harvard by the big, bad, CIA.
Yesterday, when I wrote about Bradley Manning and his "this is what freedom looks like" bathing suit photo, I mentioned the shot came from an article in…
I was going to title this post "This Is What a Traitorous Swine Looks Like," but I realized I ought to use my words more judiciously than…
With the announcement by Secretary of Defense Ash Carter that transgender individuals would be allowed to serve in the military, a new bureaucracy was created. It is…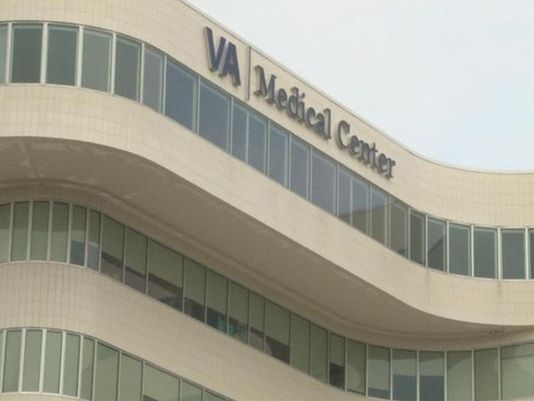 I'm having a hard time with this story. I can't decide if I want to laugh or be incredibly angry. The story itself reads like a 8…