Noted military history and policy expert Chelsea Handler, whose biggest academic accomplishment is apparently passing a breathalyzer test once, had some sage advice for U.S. military leadership yesterday:
Quite the judicious advice from someone who admits to have barely graduated high school to men such as Joint Chiefs Chairman Joseph Dunford, who sports a fashionable Master's degree from Georgetown, and another one From Tufts, West Point graduate and current SACEUR Mike Scaparrotti, first African-American West Point Cadet Brigade Commander Vince Brooks, and Auburn University and Naval War College graduate Admiral Mike Rogers, who currently serves as the Director of the National Security Agency. Not to mention retired Marine Corps General and current SECDEF James Mattis, who has a Master's degree from the National War College, and has been nicknamed "The Warrior Monk" owing to his lifelong bachelorhood and devotion to the study of war.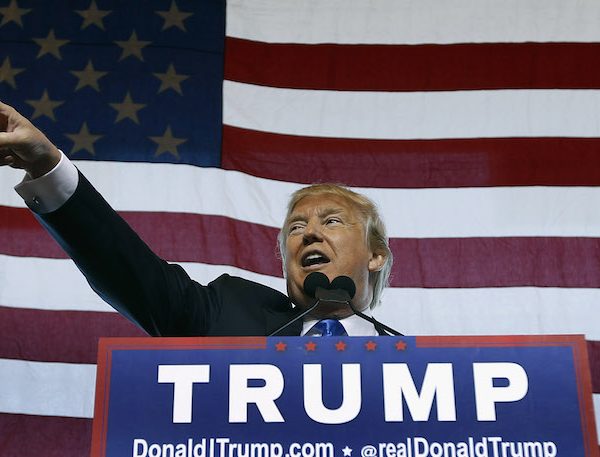 I'll admit I wasn't a fan of Donald Trump. But guess what? He is the President and so deserves our support. NOOOO, that doesn't mean blind support….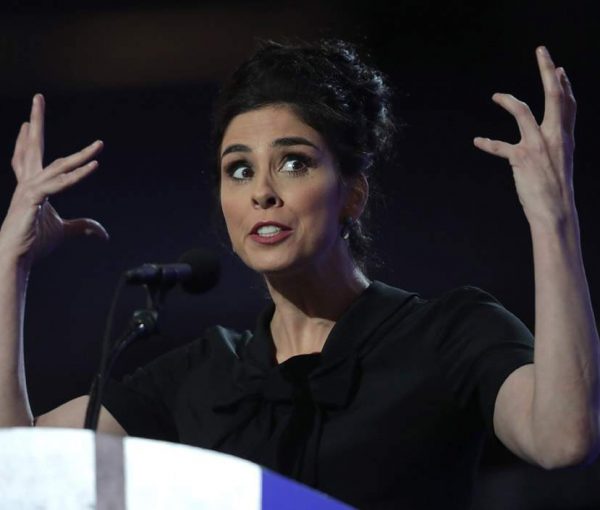 In case you didn't think the Left had already gone full bat guano crazy recently, here comes moonbat Sarah Silverman. On Wednesday night, the erstwhile comedienne tweeted…