Yesterday, Secretary of State Mike Pompeo testified before the Senate. He must have learned control and forbearing when he was a cadet at West Point, the United States Military Academy, because a lesser mortal would not have been able to stand the floodwaters of stupidity coming at him. The Senators of the Foreign Relations Committee proved that they are stupid and useless.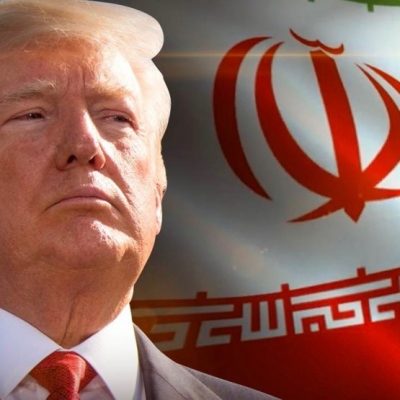 Twitter and social media clutched their pearls and scrambled for their fainting couches last night after President Trump posted an ALL CAPS tweet about Iran.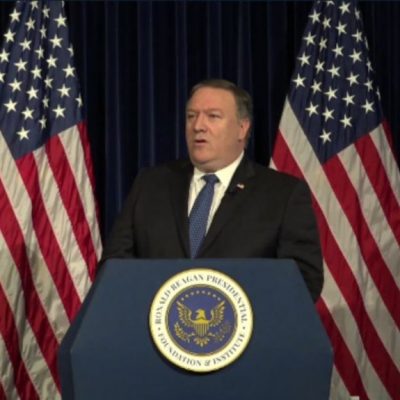 Secretary of State Mike Pompeo gave a speech on Sunday evening at the Reagan Library, which was titled "Supporting Iranian Voices." The preview was given a few…
It seems that Secretary of State Mike Pompeo had a fuller dance card than we had been aware of when he was in North Korea last week….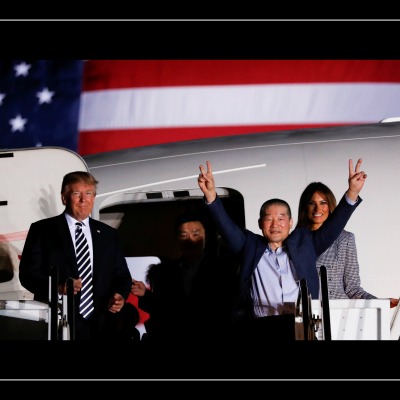 As he had promised, President Donald J. Trump greeted the freed North Korean hostages at Andrews Air Force Base early this morning. Are you tired of winning…
The short answer is that it's too early to tell. The longer answer is, in the words of Ronald Reagan, "trust, but verify." Not that North Korea…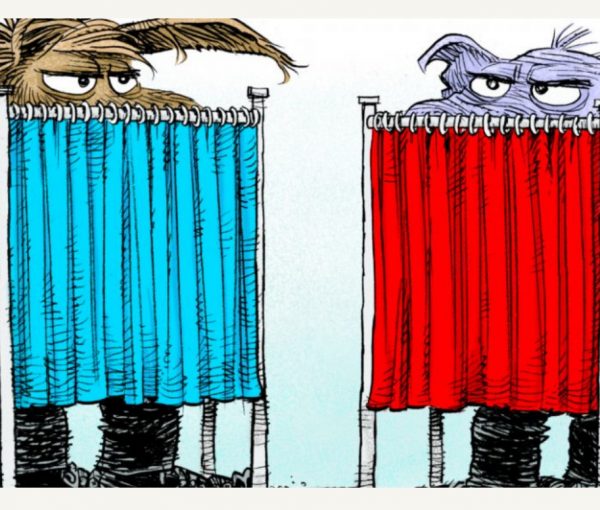 Today ushers in the second test of Donald Trump's young presidency, and may offer a forecast for the 2018 midterms (at least in the minds of Democrats):…
Are you a woman? More importantly, are you a woman who voted for Donald Trump? If you did vote for Trump, Michael Moore wants you to know…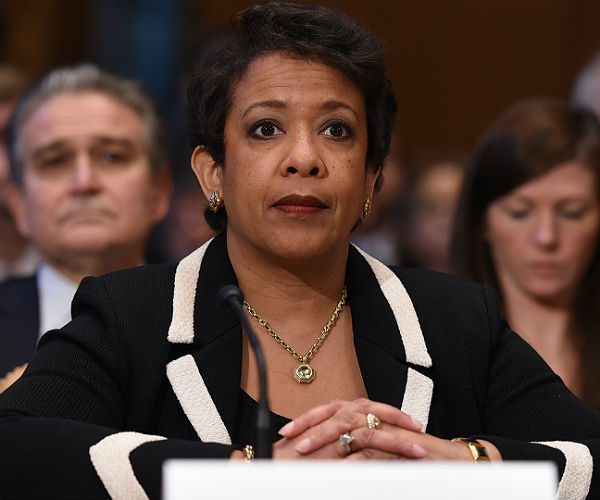 During the Bill Clinton Presidency the word is was redefined as "IS." The Obama Administration's definition of "Transparency" has been redefined as Cover Up, Hide The Evidence,…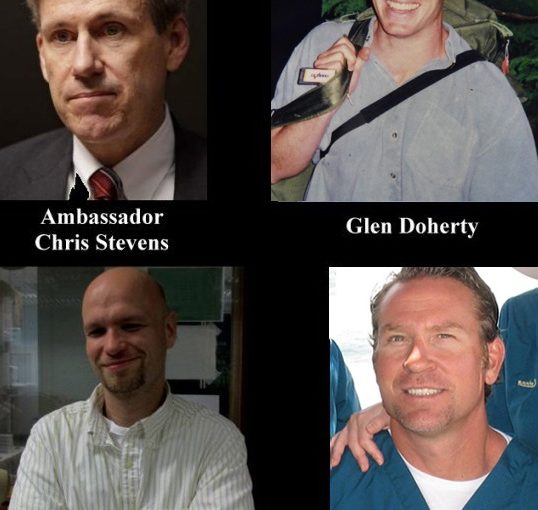 The final report makes it clear. The Obama administration including then Secretary of State Hillary Clinton failed at multiple levels to protect the Ambassador, embassy personnel, and the…