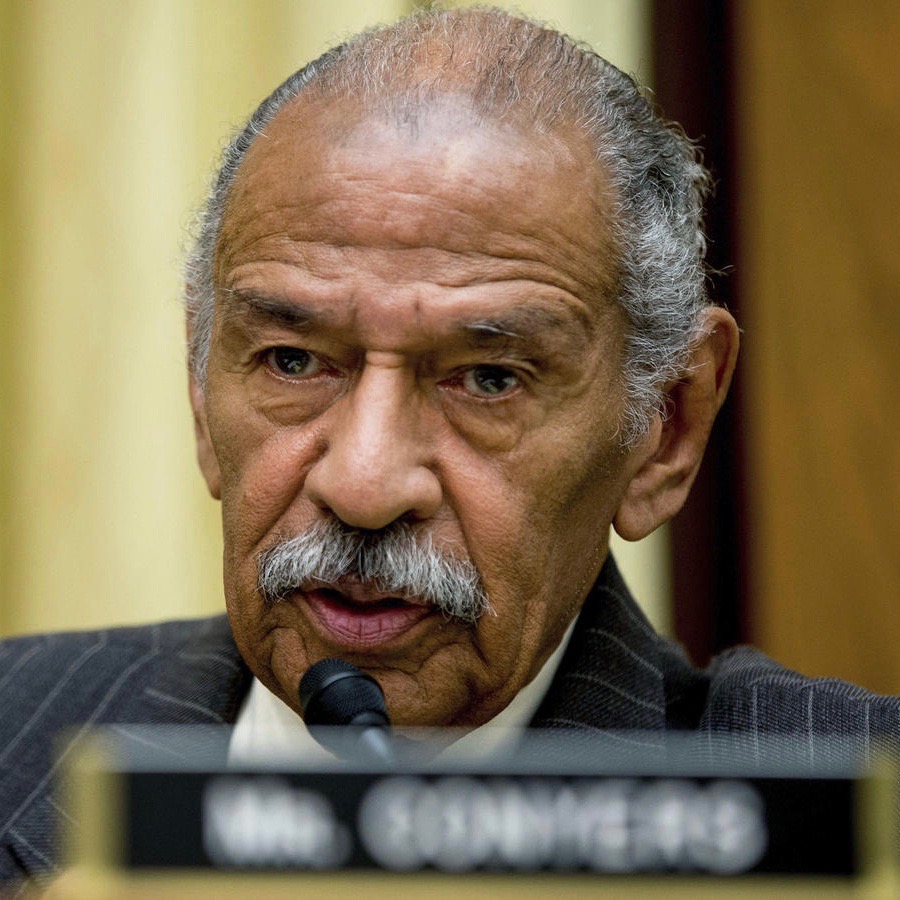 Today, Representative John Conyers, the Democrat from Michigan backtracked. Instead of waiting out the storm of sexual harassment allegations and continuing to "serve," he announced his immediate retirement from office. 
The headline is not a joke. A group of Michigan Democrats, church leaders, and NAACP members are planning a rally of support at a Detroit church today…
The news broke late last night, via Buzzfeed (yes, Buzzfeed) that Representative John Conyers, who has a long history in Congress along with a long ethics sheet…
Well, will he or won't he? In a statement Wednesday morning, Kid Rock said that eh, maybe he won't run for Senate after all. Or maybe he…
Remember 2012 Obama's "You Didn't Build That" communist mantra? While it didn't go over well with hard-working small-business owners struggling to stay afloat in his intentionally-anemic economy,…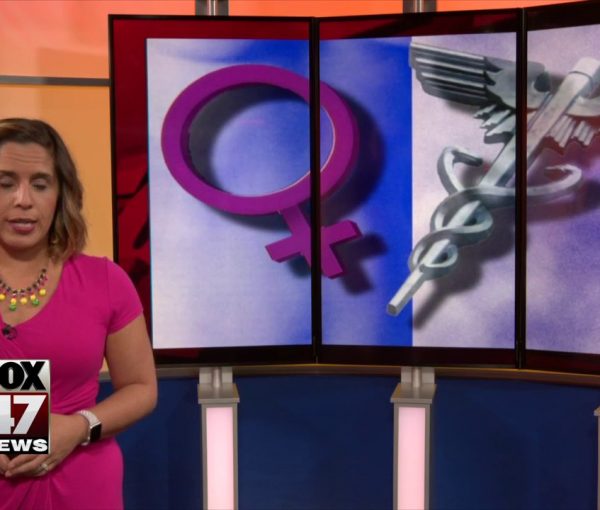 A federal judge has weighed in on the evidence involved in the case of three people accused of performing or aiding in an Indian Muslim's sect's female…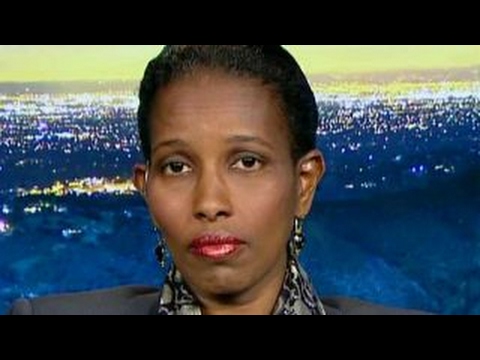 There is a federal law that bans the butchery that goes under the more sanitized name of "female genital mutilation." And for the first time a doctor…
After a highly contentious Senate confirmation process, Betsy DeVos became the Secretary of Education last week. She immediately tried to start reaching out by touring a public…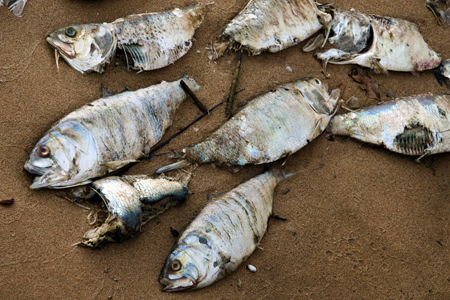 Green Party candidate Jill Stein wants a recount of votes in Wisconsin, Michigan, and Pennsylvania. She would have you believe that it's just because she wants integrity in…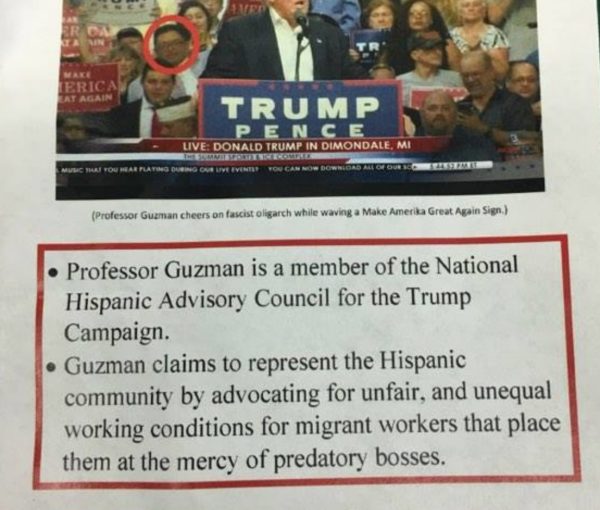 The snowflakes are so hot, they're melting all over the Michigan State University campus. You see, according to the Liberal Loon Playbook—adopted by just about every university…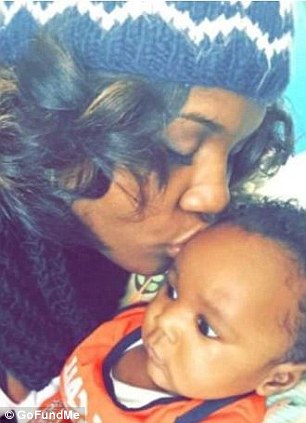 A 19 year old mother, one of the initial plaintiffs in a law suit filed against Flint, Michigan in response to their water crisis, has been found…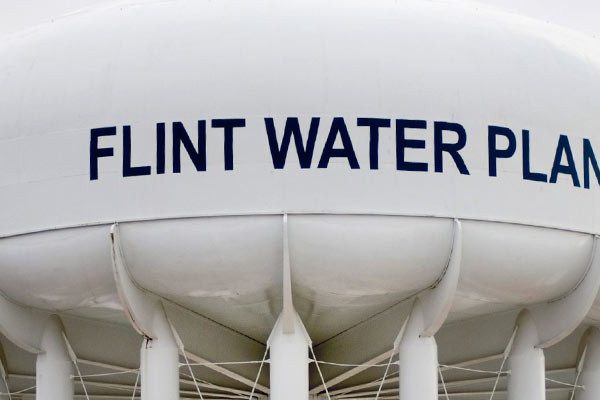 The Flint, MI water crisis is no longer just an ecological and health crisis of major proportions. It is a criminal case. The Flint water crisis became…
Someone is just a teensy tiny bit nervous that her former IT guy now has immunity from prosecution. Enter Hillary Clinton, the pandering grandma. Hillary is now…
Rep. John Conyers, the Democrat from Michigan, has been representing a large portion of Detroit for 24 terms.  His campaign team neglected to follow Michigan election laws….
At University of Michigan, the black student union has presented the college leadership with a list of seven demands.  If the demands are not met within seven…