Well, there goes the one candidate that would have guaranteed YUGE ratings for the Democratic debates. Michael Avenatti formally announced this morning that he won't be running…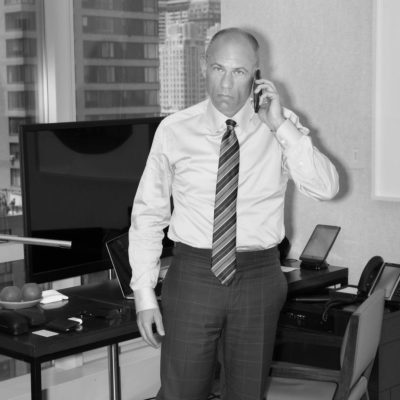 Buyers Remorse might be setting in. Just hours ago, Michael Avenatti was the potential anointed one for the Democrat party. That is, according to the NY Times….
If you thought that the Senate Judiciary Committee chair, Senator Chuck Grassley, was just going to let things slide because Brett Kavanaugh is now a Supreme Court…
The Democrats, after betting the farm on Hillary Clinton to beat Donald Trump in 2016, have been looking for a way to take Trump out ever since….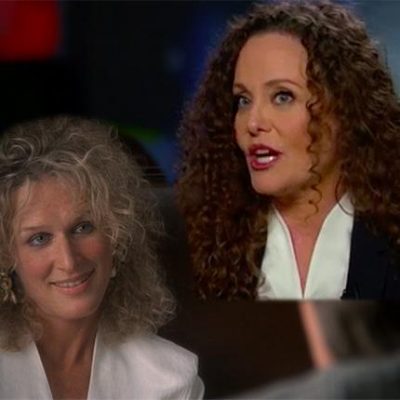 Julie Swetnick is the third accuser that Brett Kavanaugh has been dealing with. According to her sworn declaration (not statement mind you), she was a witness to Kavanaugh…
Have you ever wondered why so few quality people want to get into public service? I am not talking about  the leeches who are in it for…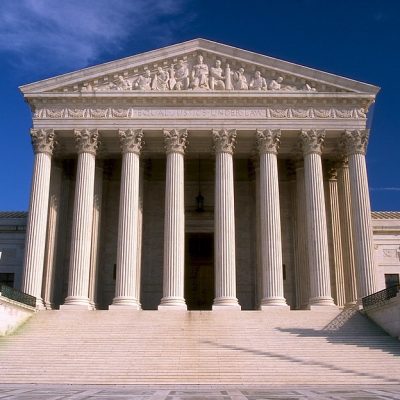 Please tell me that I'm not the only one who is trying to catch their breath after a day like today. Today, we entered the Twilight Zone…
Brett Kavanaugh kept extensive calendars and records for years. People couldn't fathom folks doing such a thing. In my view, Kavanaugh was channeling Alex P. Keaton, but…