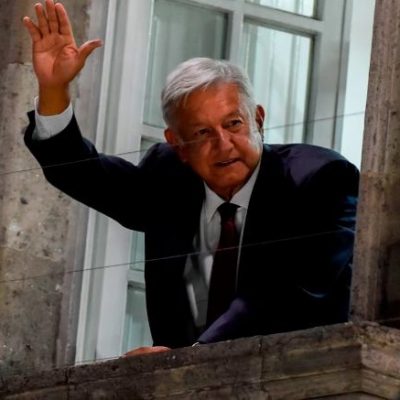 As predicted, the ultra-left candidate Andrés Manuel López Obrador (known popularly by his initials AMLO) was elected president of Mexico on Sunday.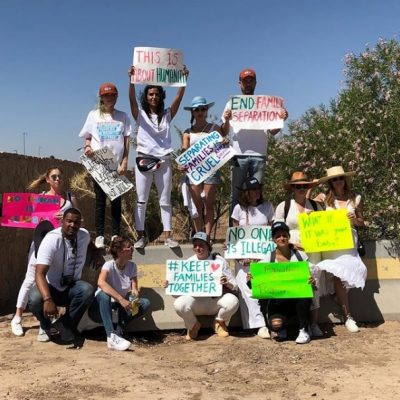 A 24 hour hunger strike? Standing with signs at the border for the cameras? Hollywood has arrived at the U.S.-Mexico border, and they are prepared to stand…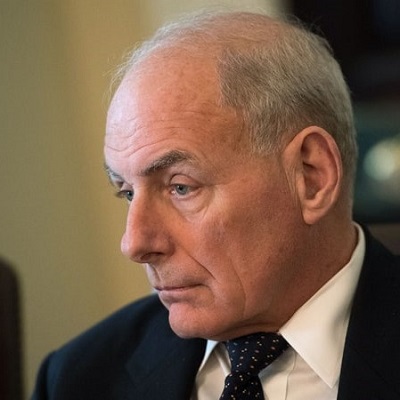 White House Chief of Staff John Kelly sat down with NPR a few days ago to talk about immigration. His comments weren't politically correct. He's a retired…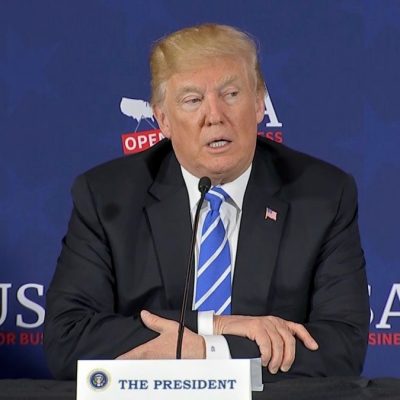 Yesterday President Trump, while at an appearance in West Virginia, dumped his prepared speech in favor of hitting a number of wide ranging subjects, including illegal immigration….
Trump has ordered National Guard troops to our southern border and everyone is freaking out. Troops on the border! The world is coming to an end! Yet,…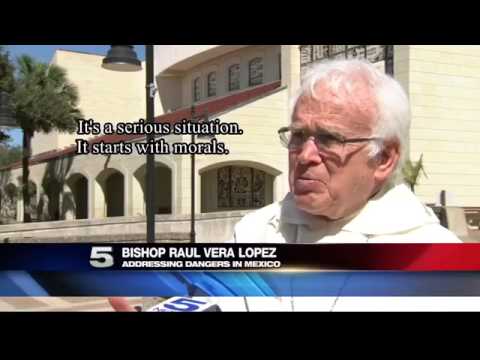 A violent attack at Mexico City's Metropolitan Cathedral has left a priest fighting for his life when an assailant stabbed him during Mass, in front of the…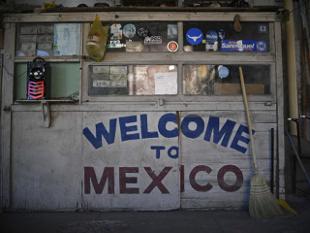 Mexico's Foreign Minister, Luis Videgaray, has stated that his country will not accept the Trump Administration's plans to deport illegal immigrants in the United States to Mexico….
Last week, officials from ICE — Immigration and Customs Enforcement — arrested hundreds of illegal immigrants in states across the southern U.S and New York. They detained immigrants…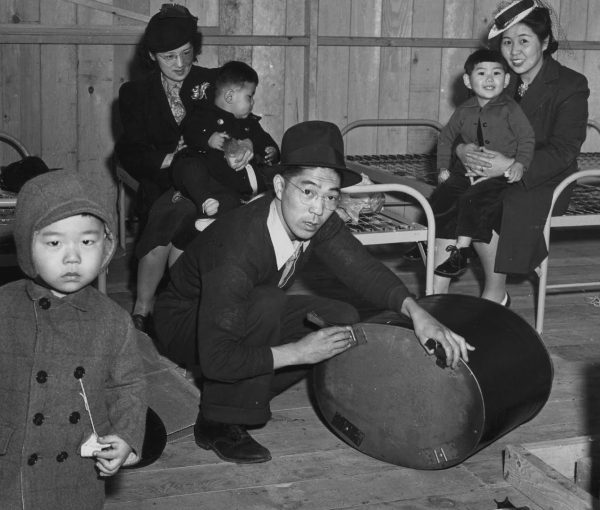 I have lost count of the number of people I have seen posting everywhere on social media who are now immigration law experts. (Everyone apparently has been…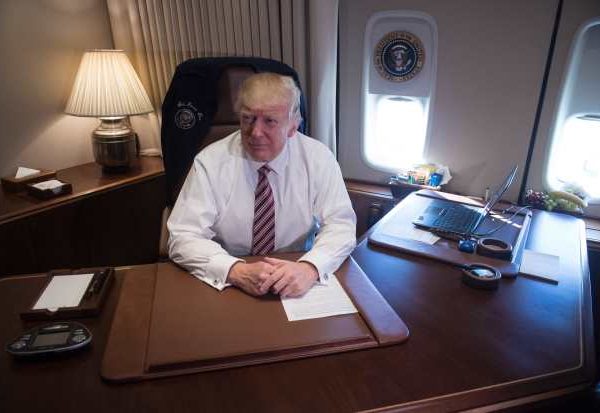 The wall will be built by hook or by crook as the saying goes. And it seems that President Trump is determined to make it so. President…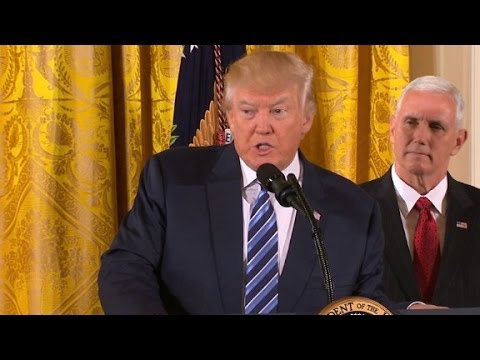 With Inauguration Day landing on a Friday, and all of the pomp and ceremony to go with it, followed by a weekend, the real work for the…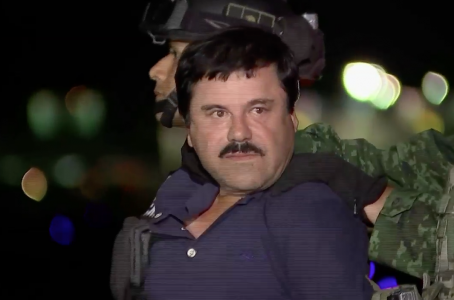 On the eve of the Inauguration, Mexico made a very interesting move. Joaquín Guzmán Loera, the notorious drug lord known as El Chapo, who twice slipped out…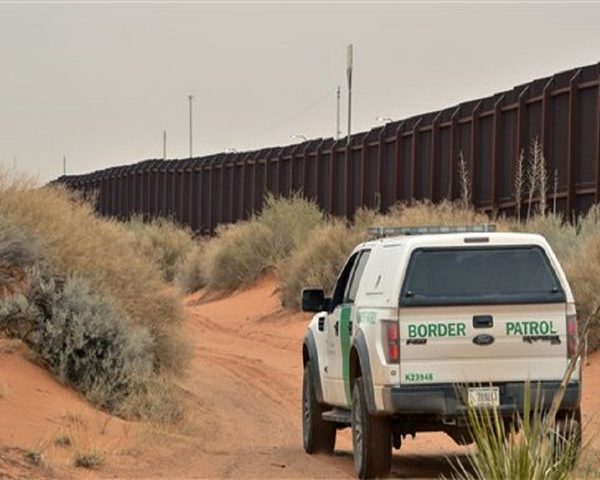 Did you know that there was a "Secure Fence Act" passed in 2006? It was a bill specifically dedicated towards securing our southern border and building a wall…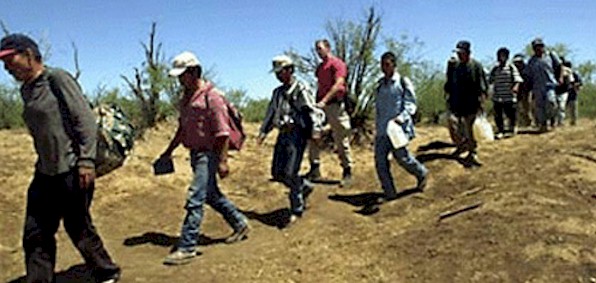 If you are looking to get called a racist, all you have to say is "Build a wall on the border". If you want to add xenophobia…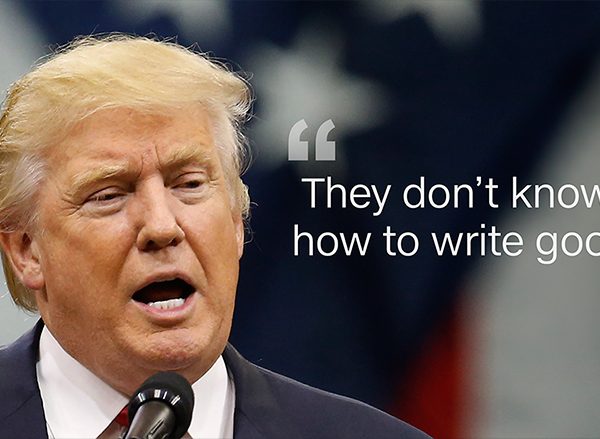 Rush Limbaugh coined the term "drive-by media". An editorial in the New York Times today by Charles M. Blow proves the truth of Mr. Limbaugh's term. According…