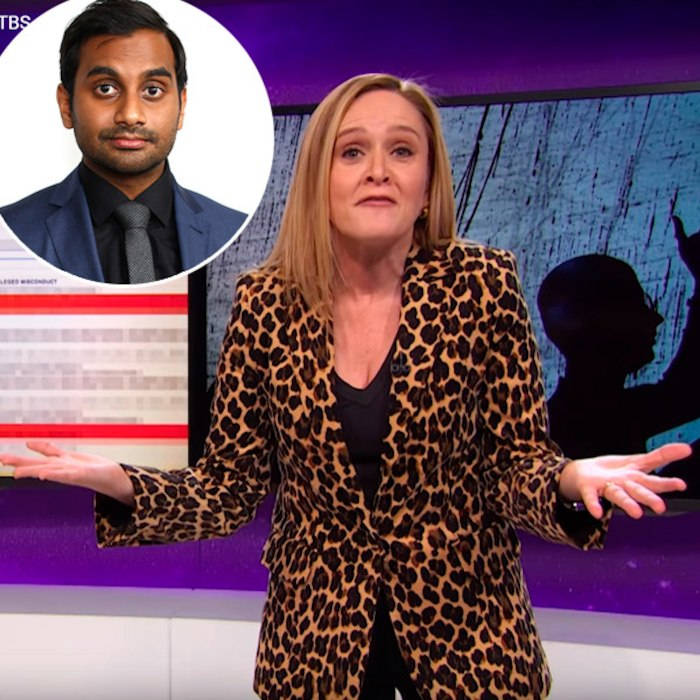 It's the saga of the Date Gone Really, Really Bad, and it just won't die. No doubt you've heard about "Grace," the not-so-sweet young thing who went out with actor Aziz Ansari and found him to be, let's say, less than the gentleman she expected.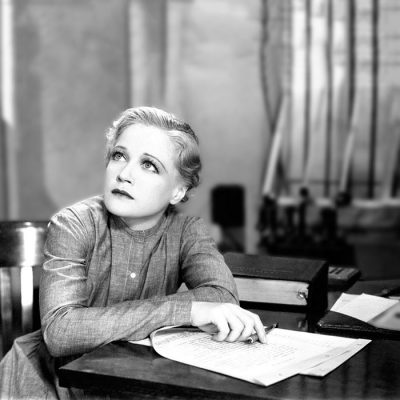 Is a bad date really The Worst Thing EVAH!!1!@!! that has happened to you? In what reads more like a Dear Abby letter bloated to feature article…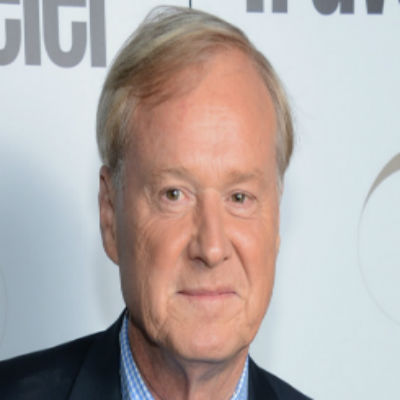 Interesting how when someone is on the liberal side of the fence, they can say just about anything and not get called out on the carpet for…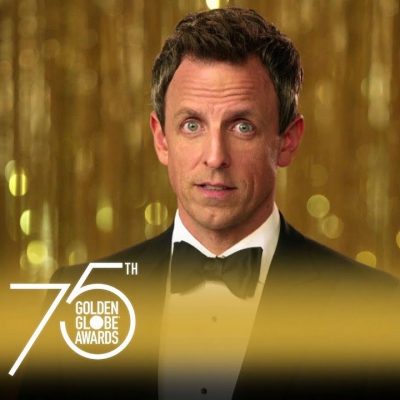 The Golden Globe Awards show is 75 years old, and the theme is Virtue Signaling. This year the Red Carpet was mind-numbingly monochromatic and Seth Myers lasted…
Attention, little people! We are on notice to be suitably impressed by the sheer courage of these ladies to don thousand-dollar dresses to virtue-signal their protest of…
The latest man to be accused of sexual misconduct is 9th Circut Court Judge Alex Kozinski. It seems though that Mr. Kozinski has been up to these…
Are female Democrats finally standing up for women? So far the allegations of sexual harassment, abuse, and assault have tipped heavily toward males on the liberal side…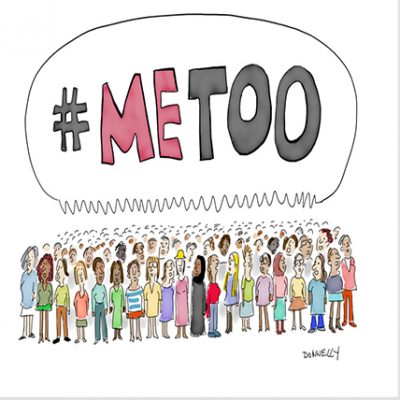 Ever since the dam that once retained the hairy-knuckled lump known as Harvey Weinstein ruptured, the accusations of sexual harassment, and worse, have flown fast and furiously….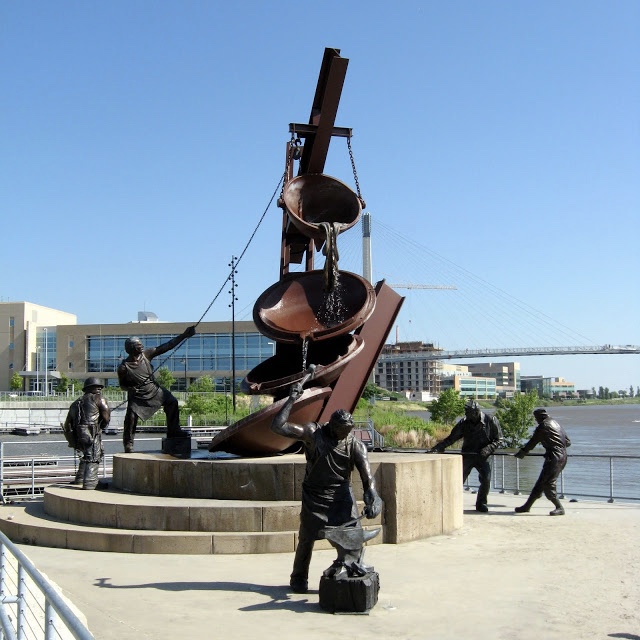 Rebecca Solnit, a well known feminist and writer, has taken feminists to task (briefly, before she attacks men) in an essay entitled: Let This Flood of Women's…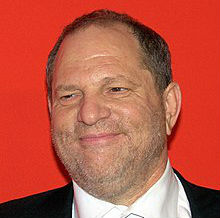 It seems that disgraced Hollywood mogul Harvey Weinstein isn't taking his "sex rehab" very seriously. According to Page Six, he is continuing his belligerent and abusive behavior…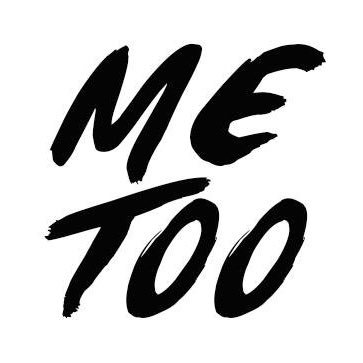 After Hollywood starlet Alyssa Milano launched a social media storm to expose sexual assault and harassment, I was dismayed to see how many of my female friends…