The coming days are going to give the public a fairly ugly picture of the life and mental health history of Travis Reinking, the alleged shooter at the Nashville Waffle House on Sunday morning.
A bunch of "mental health professionals," headed by Yale psychiatrist Bandy Lee, who is so unhinged, she continues to concern troll warnings about President Trump's mental health…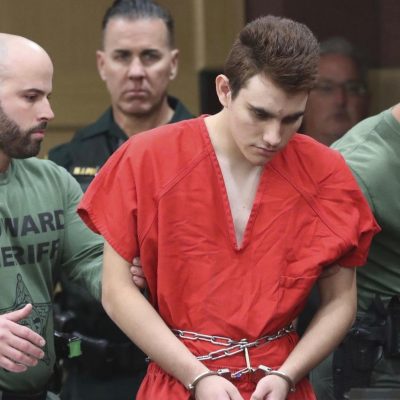 While David Hogg is promoting anti-NRA ads, plus getting rejection letters from colleges, and Kyle Kashuv is working hard with members of Congress on actionable legislation, we…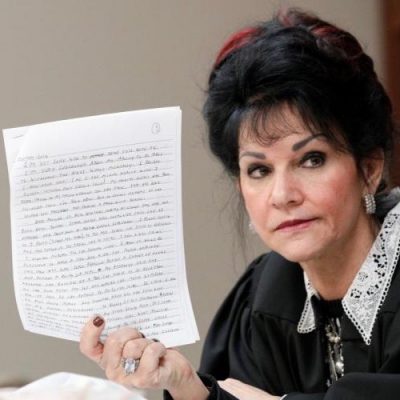 It is mind-boggling that 125 women, yes 125, are presenting victim statements this week regarding USA Gymnastics doctor Larry Nassar. Their statements, though incredibly difficult to hear…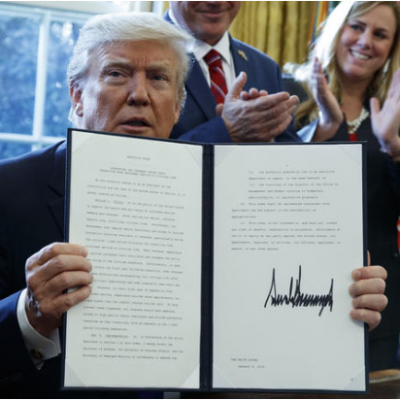 During the 2016 election season, one of the most common themes to then candidate Donald Trump's campaign was the need to take better care of our military…
Brendan Boyle, the 40-year-old whippersnapper representing Pennsylvania in the US House, has decided to introduce a piece of legislation, the S.T.A.B.L.E. G.E.N.I.U.S. Act, which would require serious…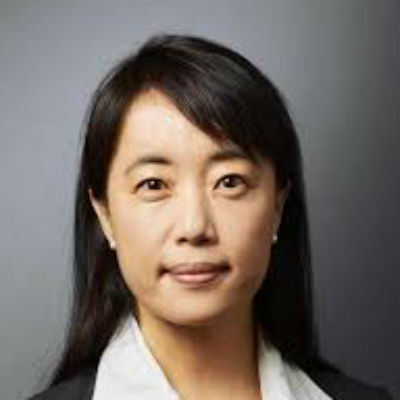 Psychiatrist Bandy Lee, an assistant clinical professor at Yale University, has determined that President Trump is a threat to the survival of the human race. Yes, you read…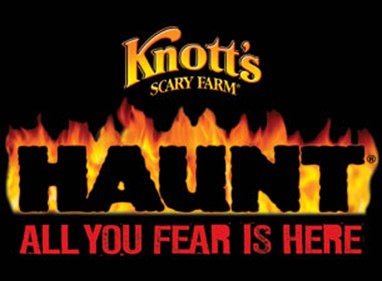 Halloween is one of my favorite holidays. As a kid, we used to trick or treat and go to the haunted houses (churches and schools did those…
Ah, college, those days when we advanced our educations, learned a skill, made lifelong friends, and achieved adulthood. There were bumps and mistakes along the way, but,…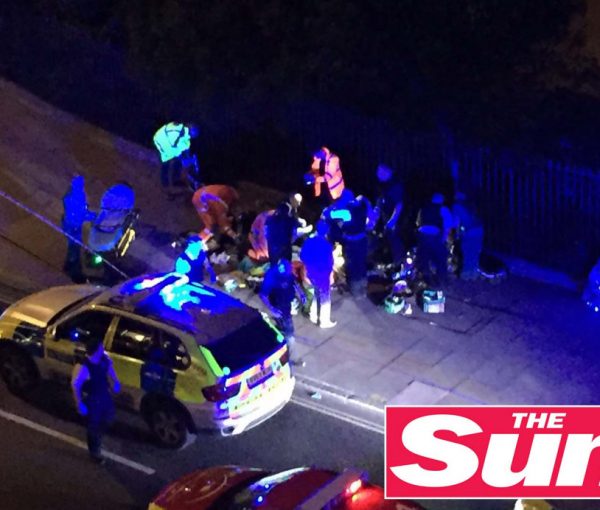 Yesterday morning UK's The Daily Mail published an article complete with map outlining the scope and reach of ISIS across the world. Quite frankly, I believe that…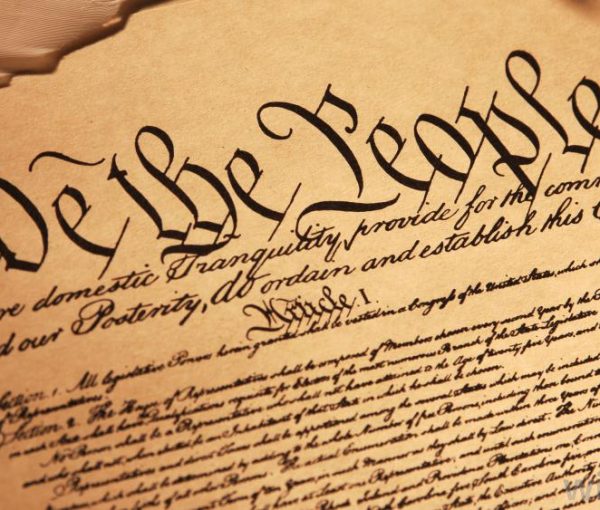 Let's be blunt: Barack Obama is a proven serial liar and has no qualms about twisting reality to suit his purpose. So whatever comes out of his…
Mark Kelly is considered a "gun control expert" for only one reason – his wife was shot through the head. We all agree that it was a…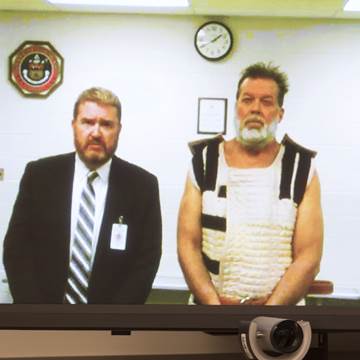 Planned Parenthood shooting suspect Robert Dear, 57,  made his first appearance in a Colorado Springs courtroom this afternoon via video conference. Stephen J. Sletta was the presiding judge…
Back in the day, college was a place where students were exposed to people with a different point of view. Students were taught to think for themselves….
Dear Hailey, Idaho: I understand that you are going to be throwing a party for Bowe Bergdahl on June 28th.  This was originally supposed to be a…