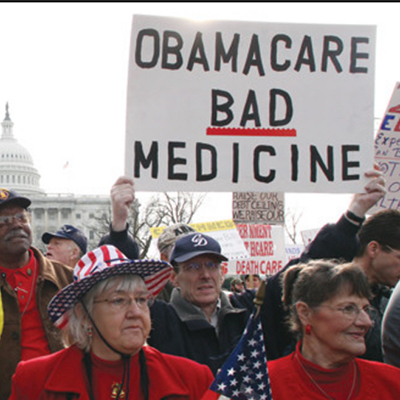 If last year taught us anything, it's that the majority of Republicans used ObamaCare as their DACA: a campaign talking point to gain votes. But much to the surprise of many of us politics nerds—after three attempts at repealing the overreaching, economic albatross that is the ACA—we were pleasantly surprised by the tax bill that repealed ObamaCare's individual mandate.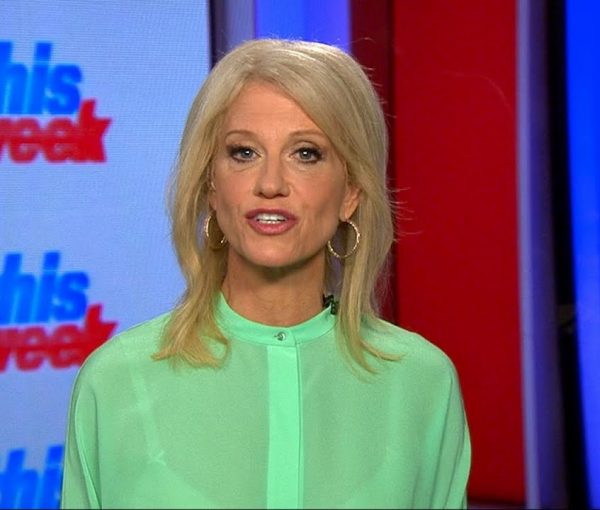 The new attack line on the Senate version of the AHCA is that it will "cut Medicaid." The narrative being pushed is that poor people will be…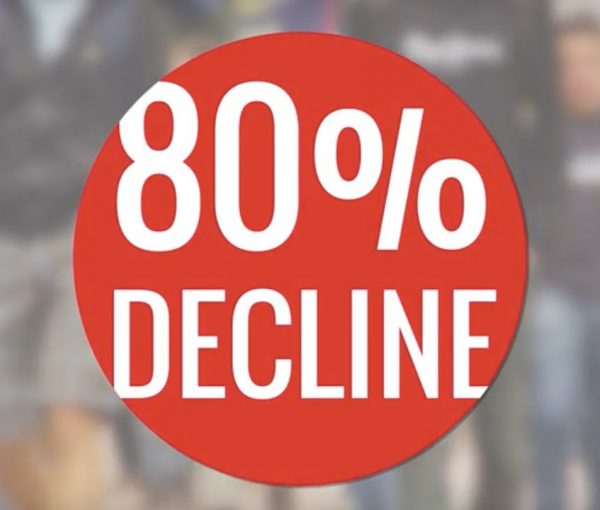 The Trump administration is going to be rolling out another budget proposal on Tuesday, and the preview has already sent the media into the spin cycle. The…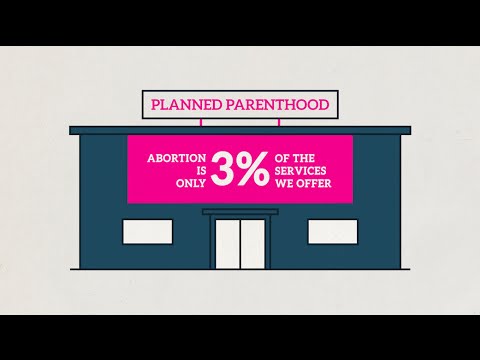 If you are like any other person who tried to read the GOP House bill to replace Obamacare yesterday (here, if you care to try), and went…
You know how you can tell that Planned Parenthood is actually worried about the flow of cash from the American taxpayer being cut off by the Trump…

It's that very special time of year again! Welcome to Obamacare open enrollment season! Open enrollment is back: https://t.co/DCGSKXPVzi #GetReadyGetCovered pic.twitter.com/zACudz9e7c — Barack Obama (@BarackObama) November 1,…
The states are taking matters into their own hands. Louisiana announced that they would be cutting Planned Parenthood off from Medicaid funding, under Governor Bobby Jindal's direction….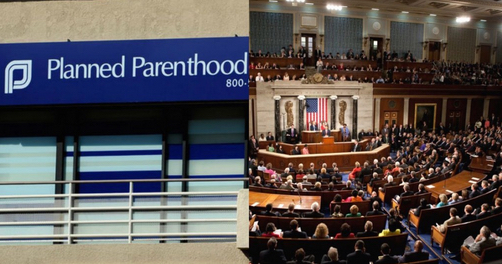 The House of Representatives will vote on a bill today that would make it easier for states to defund Planned Parenthood. Five states—Utah, Arkansas, Alabama, New Hampshire,…
At the beginning of the month, in a desperate attempt to deflect criticism over the national healthcare.gov site, Washington state insurance commissioner Mike Kriedler testified in front…
President Obama gave a midday press conference today at the White House on the continuing drama of the Healthcare.gov website, and the blowback from the American public…