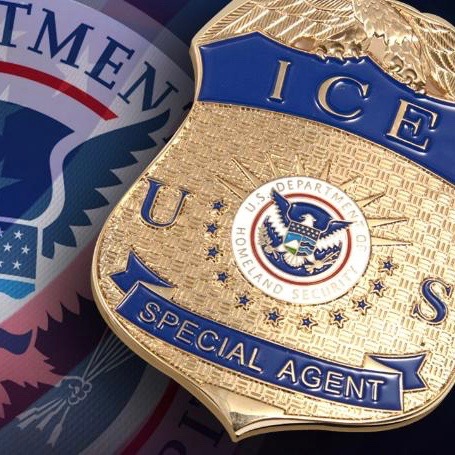 Mere days after media around the world wrote whiny op-eds about how people are being mean, how they really really are journalists dontcha know, and all of this is just a complete misunderstanding because TRUMP!, the media proudly displayed their bias once again with this story involving ICE arresting someone here illegally.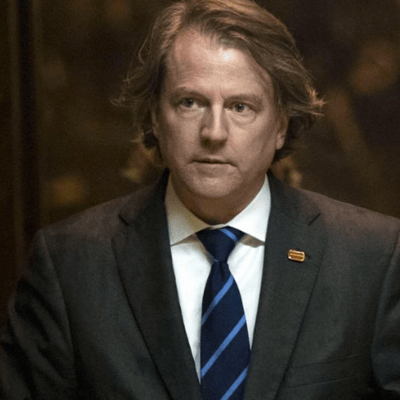 The New York Times has revealed that White House Counsel Donald McGahn met with Robert Mueller. In fact, he met with Mueller a lot — for three…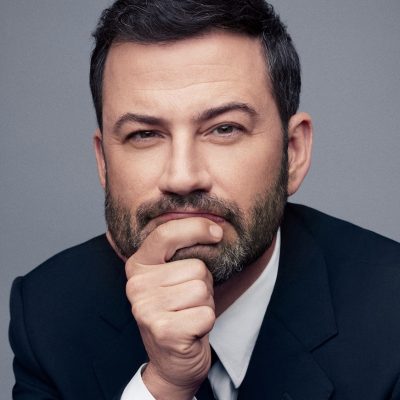 Another week, another blatant display of hypocrisy and lack of awareness on the part of prominent Progressives, Alexandria Ocasio-Cortez and Jimmy Kimmel. Yawn.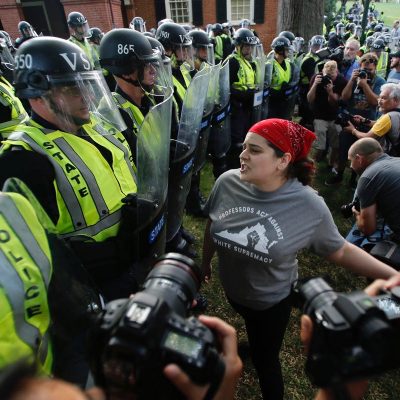 Last night there was a rally for the one-year anniversary of the Charlottesville VA protests. Was it peaceful? Not by a long shot. No, there weren't any…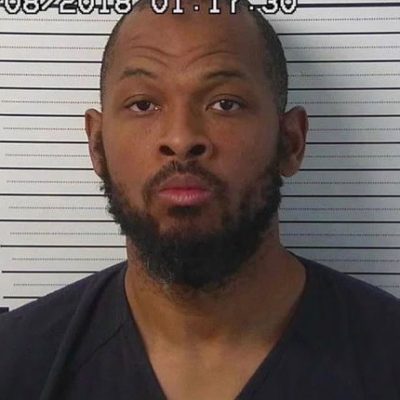 The news of the 11 children living in squalor in a remote campsite in New Mexico was horrific enough. Now, however, there is much more to the…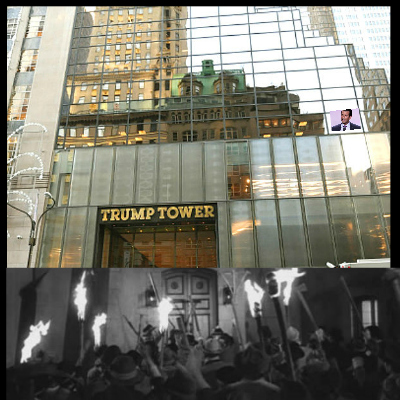 Cue the media horde. Grab the pitchforks and light those torches. Donald Trump, Jr. took a meeting with a Kremlin-linked Russian lawyer in Trump Tower. Don, Jr….
The New York Times has hired a racist bully to be a part of their editorial board. We know, it's okay. Because she is a woman and…
The media most certainly doesn't like being called Fake News. Nor do they like President Trump. That much has been evident by their temper tantrums and Jim…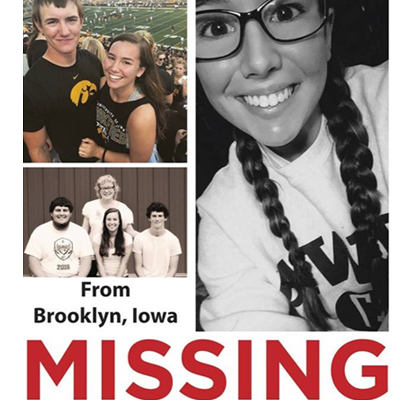 Everyone has heard about Mollie Tibbetts, the 20-year-old Iowa college student who is missing. Her name is all over the news, and the national media cover every…
Robert Mueller's investigation into Trump/Russia collusion has currently boiled down to discussions of Paul Manafort's questionable fashion choices. Meanwhile, Mueller is ignoring the very real spying accomplished…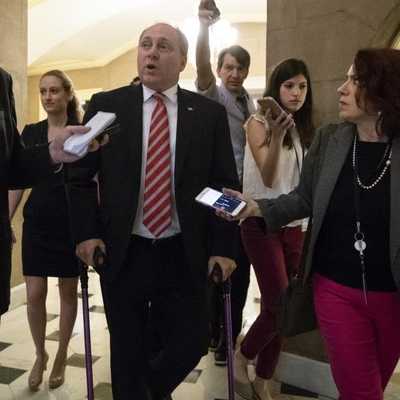 A little over a year ago, Rep. Steve Scalise nearly died after a man who was out hunting Republicans shot him at a baseball practice. Even today,…
While Jim Acosta is sniveling about how really really icky Americans are, the rest of the media is hard at work deliberately misconstruing all that President Trump…
I'll be honest here — I don't particularly like watching Trump rallies on TV. I keep expecting Russell Crowe to jump on stage in gladiator gear, yelling…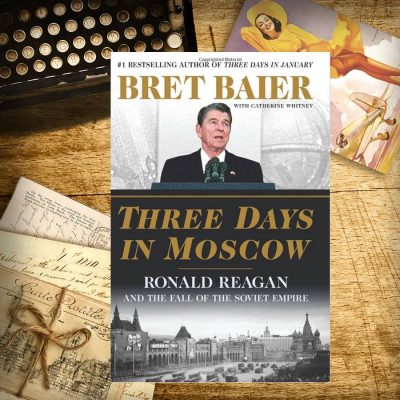 In a bit of serendipity, I started reading Bret Baier's newest book just prior to The Trump/Putin Helsinki Summit. This book, "Three Days In Moscow," is timely…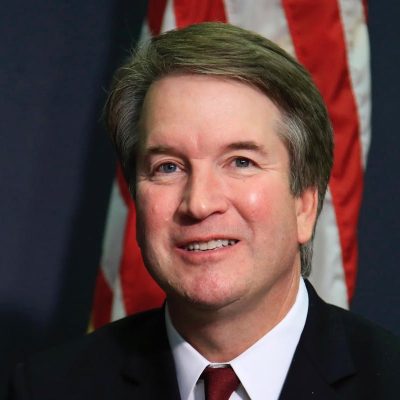 It was known from the get go that the media and Democrats would absolutely HATE whomever President Trump would nominate for Justice Anthony Kennedy's seat on the…