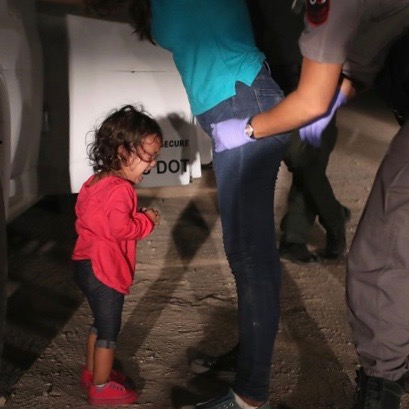 The photo of a sweet little girl in a red shirt and curly hair crying her eyes out went viral. Hearts broke all over the world and the rage against President Trump regarding his oh so heinous policies of detaining illegal immigrants ramped up to eleventy billion with a truckload of jackassery thrown in. Only one problem. That little girl was standing RIGHT NEXT TO HER MOTHER.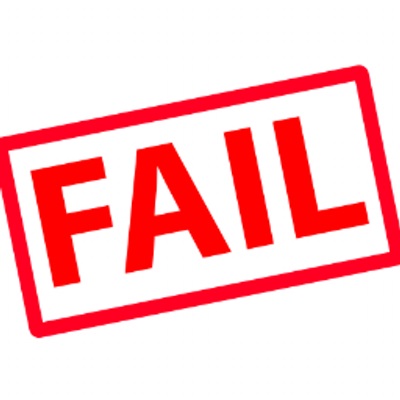 What do you think when you see the words "BREAKING NEWS" or "NEW"? That the story being reported is brand-new, right? Well, the story of the day…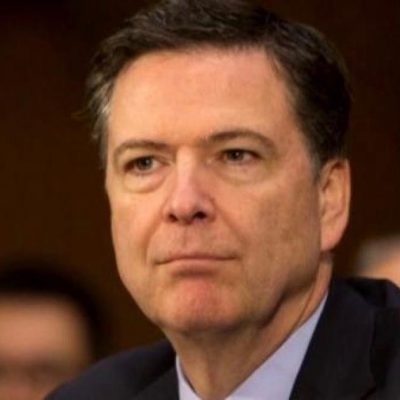 At the same time the 500 page OIG report was released, the New York Times published an editorial written by none other than former FBI Director James…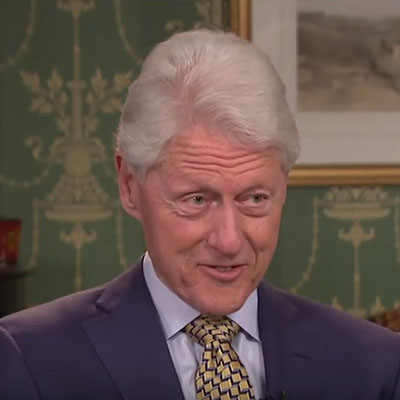 And you thought James Comey's book tour was an epic Charlie-Foxtrot. Cue Bill Clinton, who's thus far been unable to shake the tough questions dogging him as…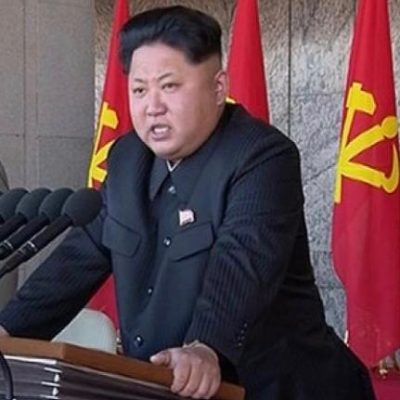 You know there is something seriously out of whack in the world when one of the most tyrannical dictators to ever grace this planet is cheered like…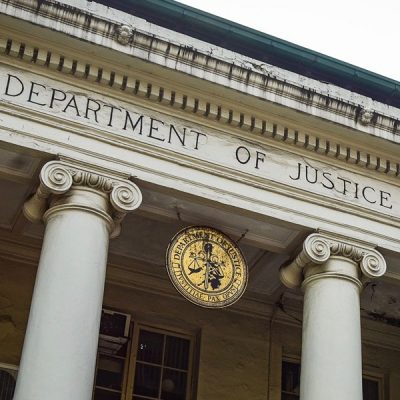 The Senate Intelligence Committee, which oversees the FBI, CIA, and the National Security Agency, is one of the most secure groups in Congress. As Security Director, James…
Look, I'm not a fan of David Hogg. I firmly believe that his scowling foul mouthed anti-NRA schtick was old the first time he opened his mouth….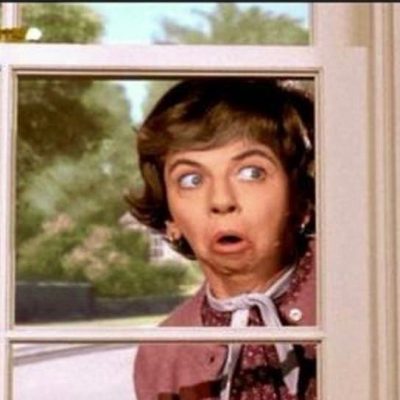 The over reaction to Melania Trump's supposed 'disappearance' from sight after her kidney surgery has been one for the books. Lisa wrote about some of it here….
If you haven't heard already, you will. The Supreme Court has issued an opinion in Masterpiece Cakeshop Ltd. vs. Colorado Civil Rights Commission, and it was not…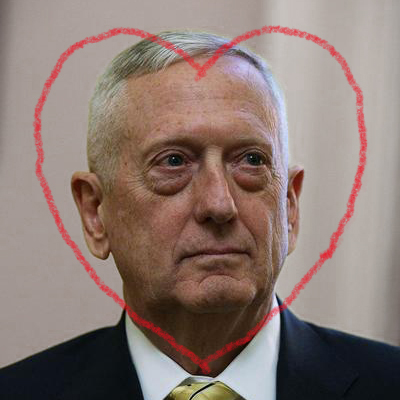 We here at Victory Girls love Defense Secretary James Mattis, for a whole host of reasons. Now it's not because he's anyone's idea of a heartthrob. The…
There's this guy named Dennis Baron, who is apparently an English and linguistics professor University of Illinois at Urbana-Champaign, who decided he's a legal scholar – a…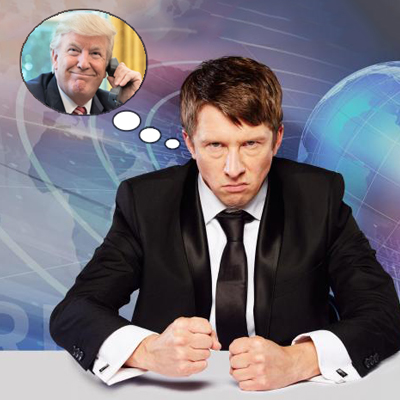 They just can't help it, can they? A royal wedding happened in London today, when Prince Harry married his American actress love Meghan Markle. British pomp and…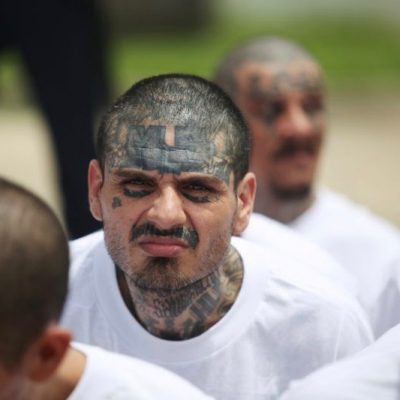 Much to do has been made over the last couple of days regarding President Trump's remarks about MS-13. If you only read the headlines one would think…
Surely you all know how the media almost wet their pants on Wednesday about President Trump's MS-13 comments. And it didn't stop on Thursday, either. Others also…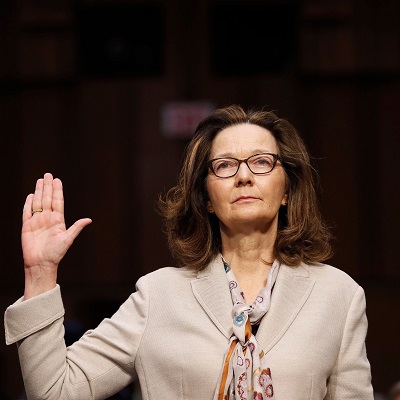 The dimwitted Democrats tortured CIA Director nominee Gina Haspel with imbecilic questions for hours the other day. Same stupid questions, over and over again, just for an…