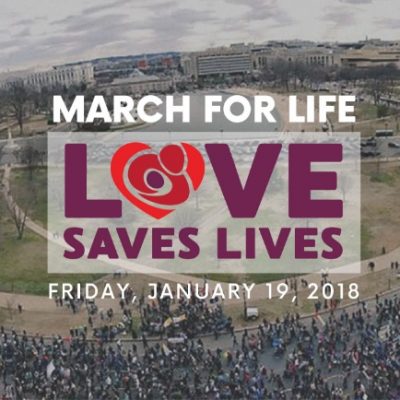 While the political arm of the abortion movement gets louder and more shrill each year, the pro-life movement continues its steady work. Today, across the country (and actually over the weekend and into Monday), groups will be marching and standing in support of the most precious thing on earth: life.
President Trump announced the Fake News Awardees last night. Needless to say the reactions are extremely popcorn worthy.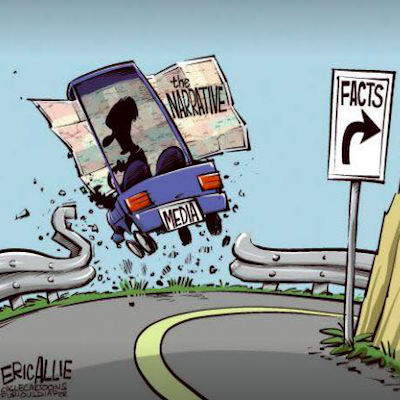 Poor NPR. Life just isn't fun any more. Like its Hollywood cousin, the movie industry, it's seen some of its upper management hit with sexual harassment claims….
Well, gosh! If you haven't heard already, Donald Trump has a potty mouth and called shithole countries shithole countries. Having visited quite a few of them on…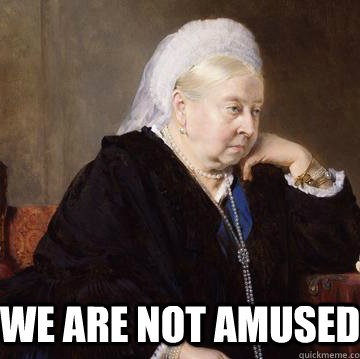 Just when you think the media have won every medal in the "Hysteria Olympics", our filterless President says something and the media sprint off in search of…
In journalism school, you are constantly reminded to check the veracity of your sources. I should know, I got that degree. It's something that the current media,…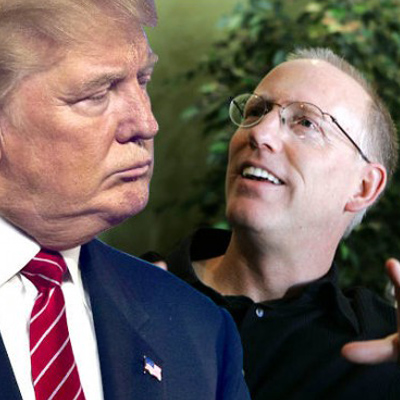 The media think that President Trump is nuts. After all, Michael Wolff's book Fire and Fury was chock full of juicy tidbits about how cray-cray the POTUS…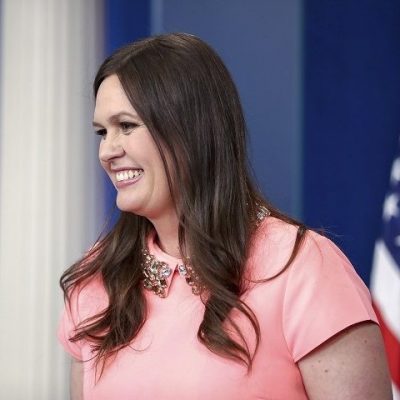 Let's all agree to the caveat that the job of White House press secretary requires putting the best spin possible on whatever the day's news is, in…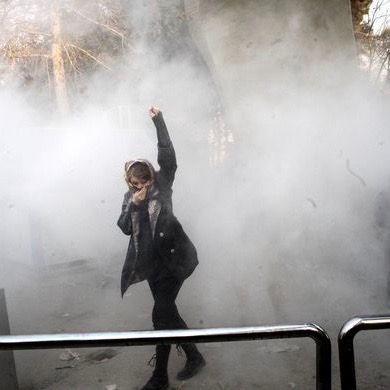 The Iranian revolt against a tyrannical terrorist regime has moved into its fourth day. The government vowed to crack down on the protestors and began doing so…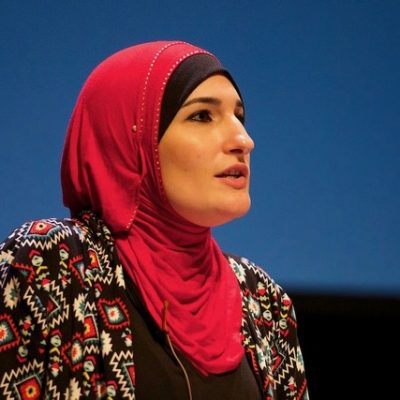 Linda Sarsour, Women's March organizer and leftist darling, is now accused of not only turning a blind eye to sexual abuse and assault in her own office,…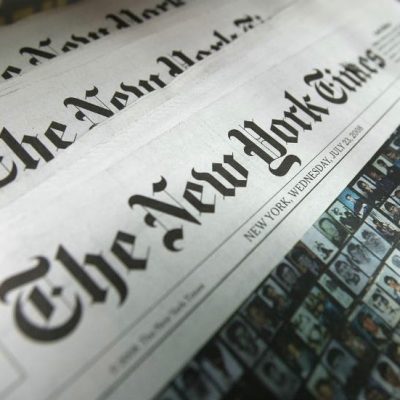 There are quite a few folks out there who do not like the tax bill that passed the House and is making it's way through the Senate….
Duane Patterson over at Hot Air wondered this morning if hell had frozen over. I don't blame him. Hillary Clinton actually consented to a radio interview with…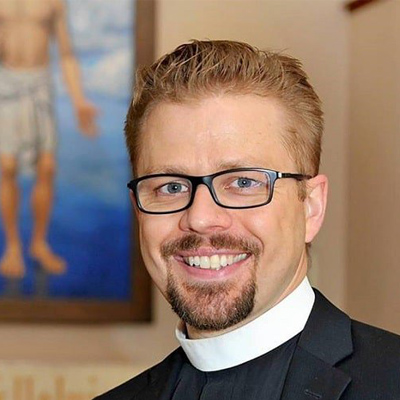 A young Lutheran pastor didn't expect the rage at the article he wrote about Sunday's church massacre. But the knives were out for him on Tuesday. Hans…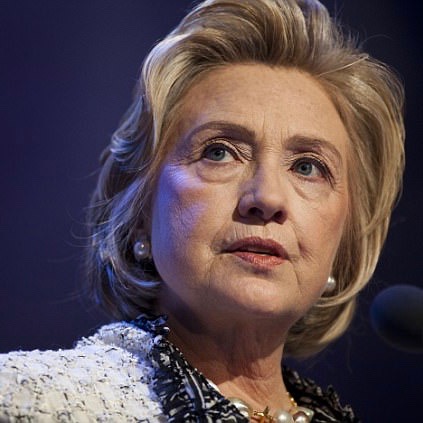 Hillary Clinton, the Obama Administration, media, and Democrats haven't had a good month. As we've noted multiple times in the last couple of weeks, the real collusion…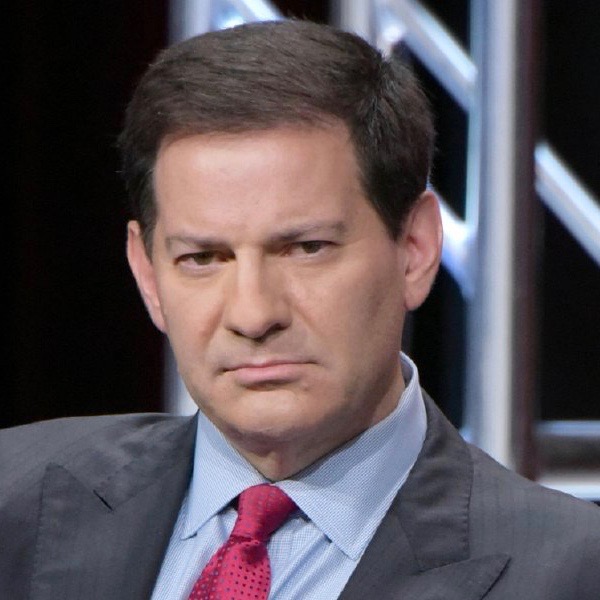 First news anchors, then the movie industry, after that celebrity photographers, and now the pendulum has veered back to news anchors. It doesn't matter where you are,…