We are seeing an escalation of internet, verbal, and even physical attacks on current and former members of the Trump Administration. This escalation has been encouraged and promoted by celebrities, Maxine Waters, and far too many others on the Left. The latest involved Steve Bannon.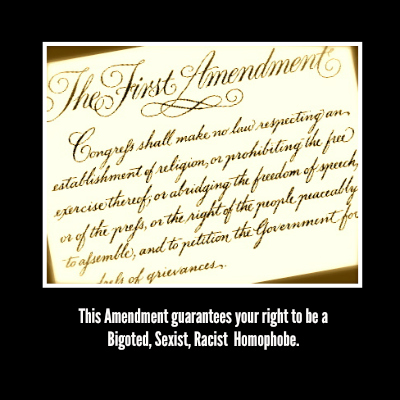 "The Daily Beast.com" has posted an article by Kelly Weill titled, "Nazi Children's Books, KKK Onesies Are for Sale on Amazon". The subhead reads, "Hate propaganda marketed…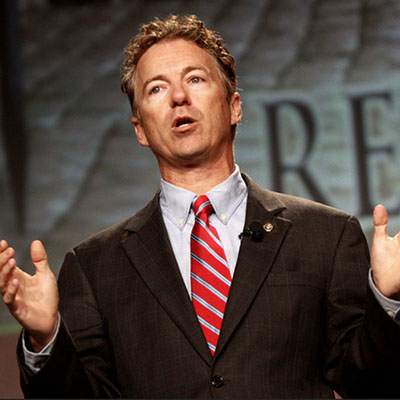 First it was a baseball practice. Then it was his neighbor. And now a man has threatened to hack to death Senator Rand Paul and his family:
The House of Representatives biggest punchline, Mad Maxine Waters (CA 43rd district, D-eranged), has moved from crazy auntie status to incitement demagogue.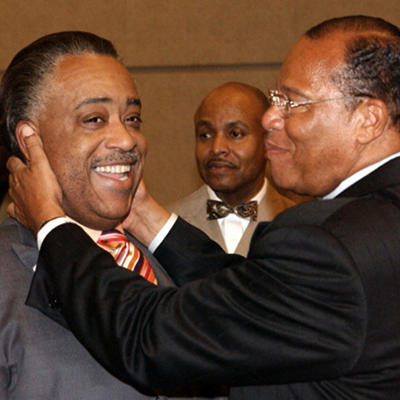 When the Left tells us who they are, we should believe them. And they are shrieking it in our faces.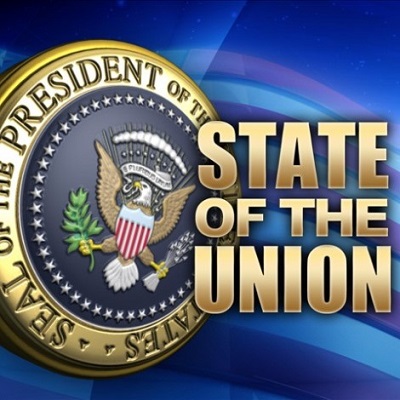 The list of virtue-signalling, race-baiting, anencephalic attention whores who are publicly patting themselves on the back by claiming to skip the President's first State of the Union…
Hey, everyone, time to settle down and forget those North Korean threats! California Congresswoman Maxine Waters has a clever plan! In an interview with TMZ — those Purveyors…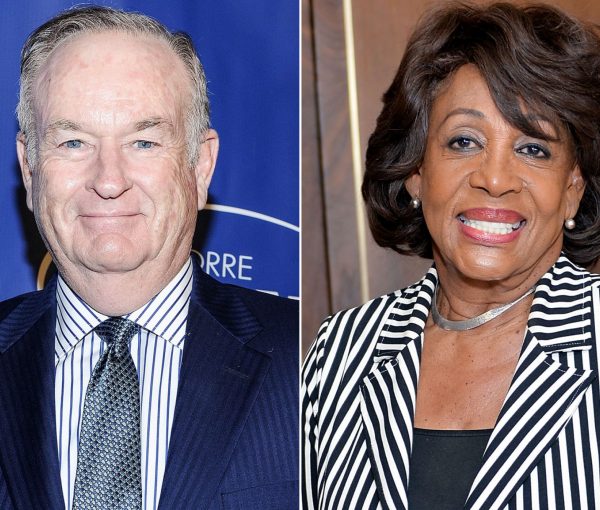 Yes. I know there are dead children in Syria. Our debt crisis is unsustainable. The SCOTUS vote is in a few hours. Why is Victory Girls' Toni…