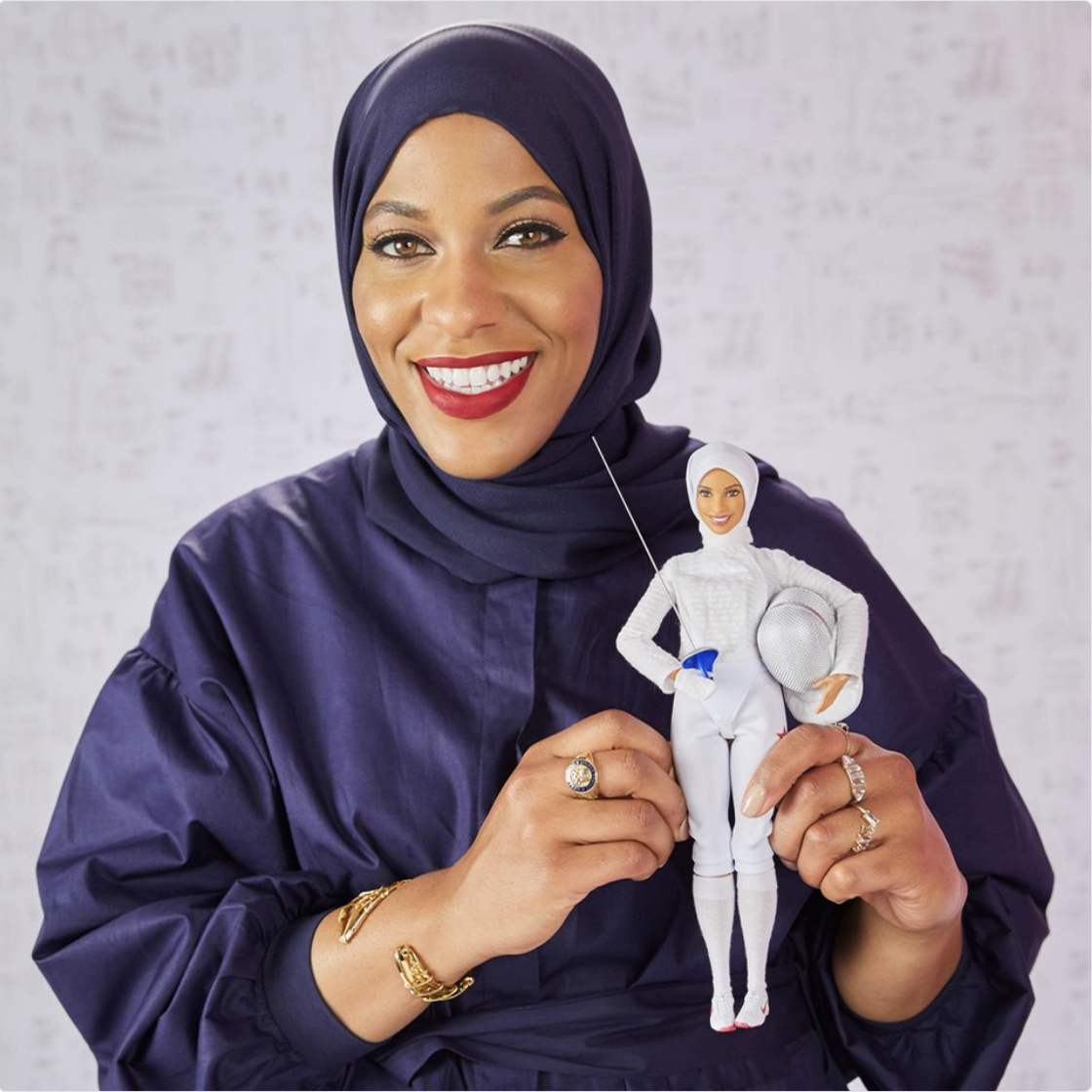 Well, here it is. The Barbie Doll every girl dreams of receiving for Christmas or that special birthday:
https://www.instagram.com/p/Bbce3H-BvfW/
Who is Ibtihaj Muhammad, you might ask? Well, she's an American fencer who made her way to the 2016 Olympics—which is commendable, of course—but not without controversy.
Some wanted Muhammad, based solely upon her preferred minority status as a female Muslim, to be the bearer of our American flag, leading Team USA in Rio's Opening Ceremonies, rather than multiple gold-medal winner Michael Phelps.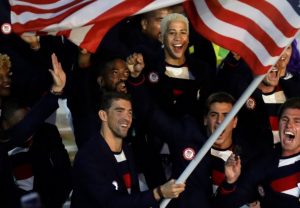 Fortunately, the man who earned his way into carrying Old Glory did just that.
But that's not all. Ms. Muhammad—who apparently refrains from standing up for those who don hijabs not by choice—is also "famous" for shouting "bigot!" from an airport terminal last year:
New: Olympian who suggested she was detained by Customs because of immigration EO now says it happened…in December? https://t.co/EaMqsBdLWl

— Tsar Becket Adams (@BecketAdams) February 13, 2017
She was "detained" in December by the bigoted Mr. Bigly, even though…Donald Trump wasn't even president yet.
Yes, definitely Barbie-honor worthy.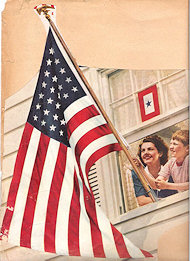 Become a Victory Girl!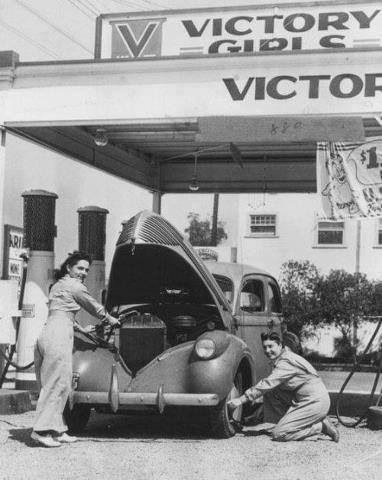 Are you interested in writing for Victory Girls? If you'd like to blog about politics and current events from a conservative POV, send us a writing sample
here
.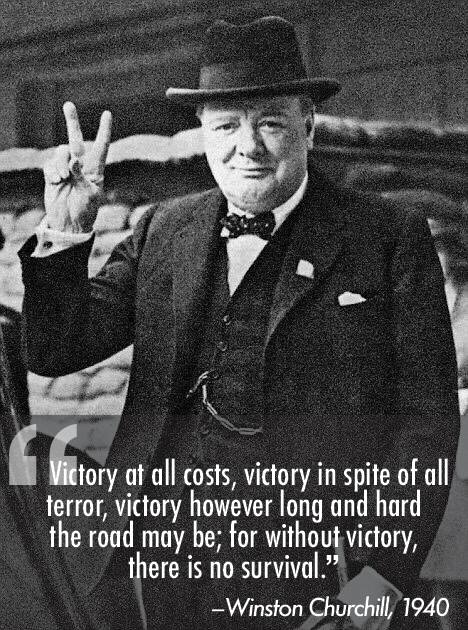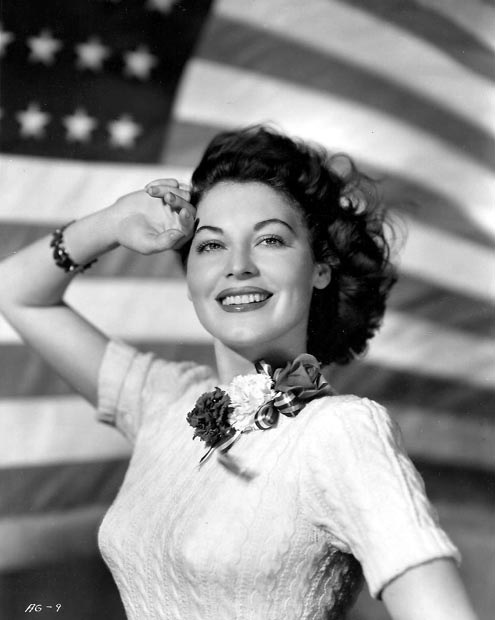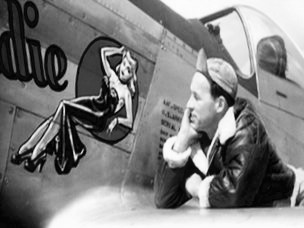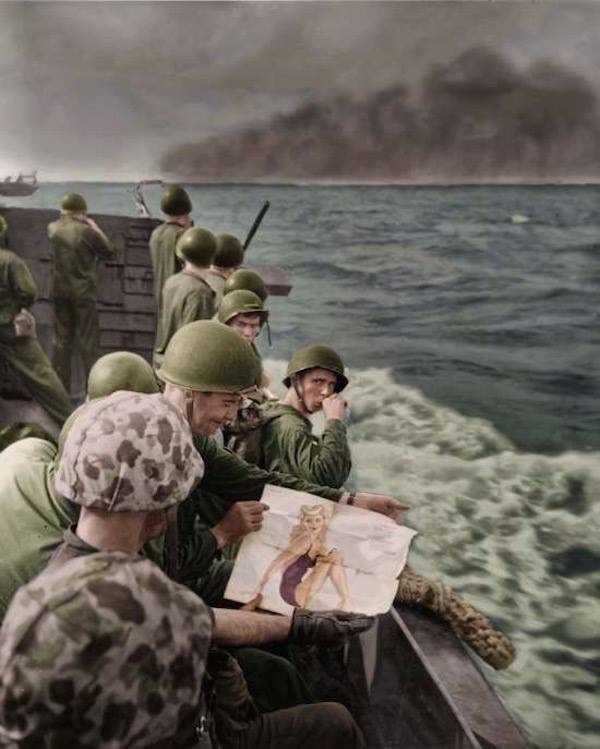 Rovin' Redhead