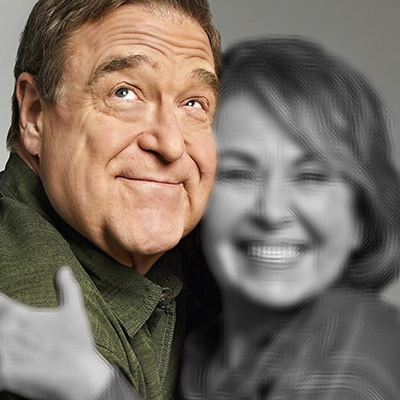 You may have read last week about ABC execs reportedly regretting firing Roseanne Barr earlier this year—and canceling her wildly successful show reprisal—and lamenting what could be a ratings implosion for their spinoff tonight.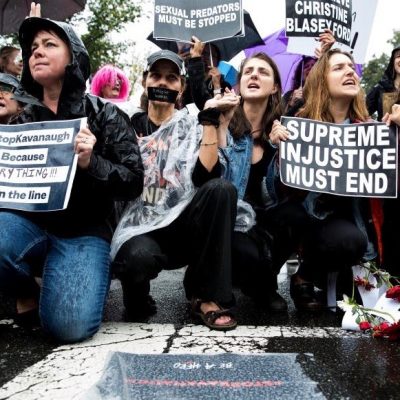 Men are being told to check their "toxic masculinity" on college campuses.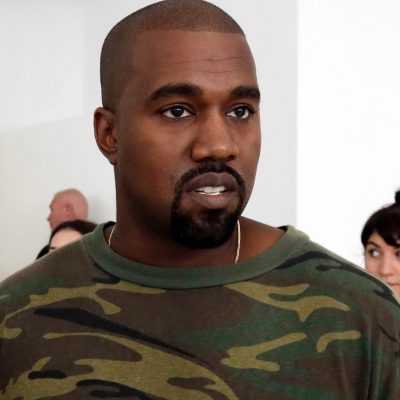 We all know Saturday Night Live for providing liberal-slanted comedic skits that aren't funny. They've been doing this tired shtik for years. Just imagine SNL and NBC's…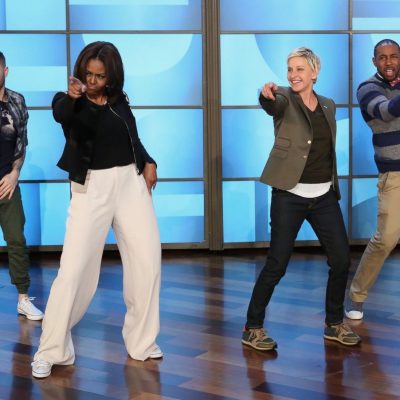 With role models like Beyoncé, it is no wonder tickets for Michelle Obama's speaking tour are astronomical.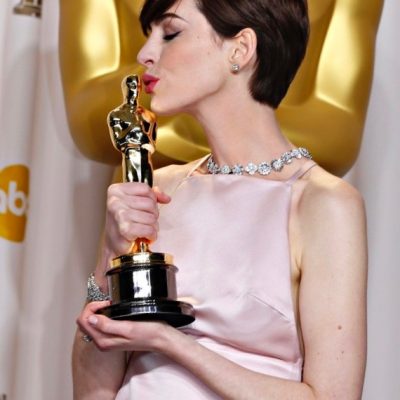 Remember that one time Anne Hathaway lectured white people (like herself) on privilege via her Instagram?
Anarchy is all the rage, according to Teen Vogue, and it's right up there with the revival of mom jeans!
In case you were wondering what the Left has on its racist list now, The Atlantic just let us know. It's beards. Apparently beards have a "racially…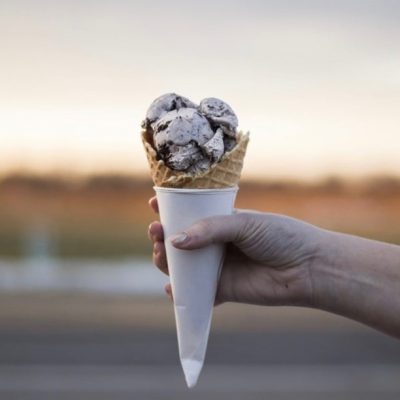 We know we are in a bad way when an indoctrinated die-hard Democrat Tweets about the economic benefits of abortion. We know we're even worse off when…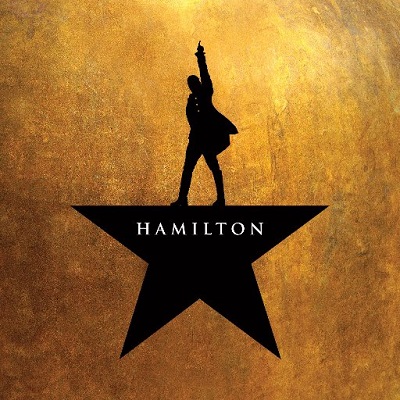 The Broadway musical Hamilton that has been captivating audiences for the past several years loves to coopt America's first Treasury Secretary for liberal purposes. I will admit,…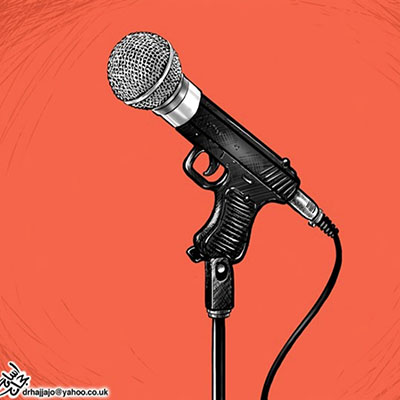 Liberals—who at one point in the very distant past stood on the shoulders of the First Amendment—hate free speech. They also despise the Second Amendment. And what…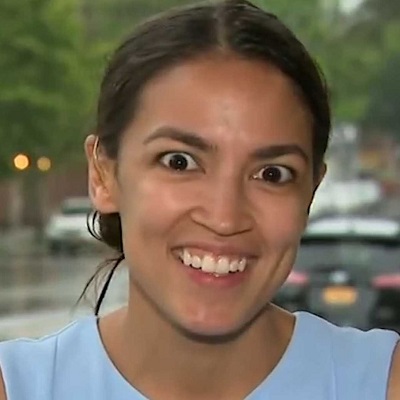 Alexandria Ocasio-Cortez lamented on Twitter yesterday. Youthful naïveté, seems to be a redeeming quality of the Democratic Socialist party these days. Dems love a good young, naïve…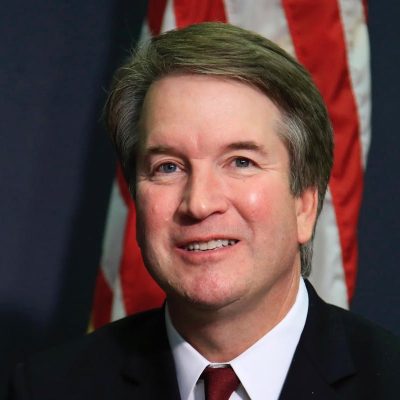 It was known from the get go that the media and Democrats would absolutely HATE whomever President Trump would nominate for Justice Anthony Kennedy's seat on the…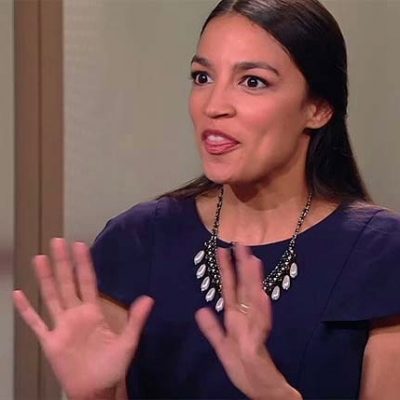 Liberals of all stripes have lost what little sense of humor they had, if they had any at all. In fact, liberals latest pearl-clutching caterwauling involves Allie…
Absurdity Alert! There has been an increase of progressive parents raising their young children as "theybies," or, as explained, not revealing their children's gender to other parents and…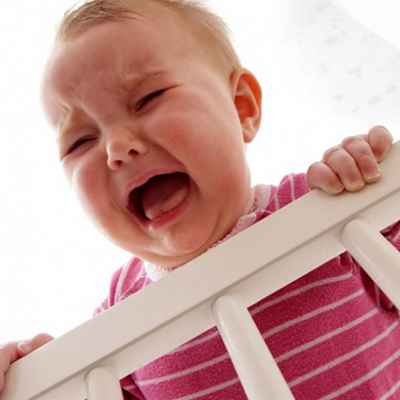 From the youth of the Women's March comes the Youth Empower Movement and they're marching again. This time to shift our society from the beastly clutches like,…