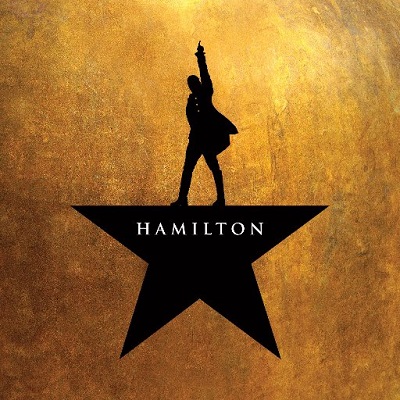 The Broadway musical Hamilton that has been captivating audiences for the past several years loves to coopt America's first Treasury Secretary for liberal purposes. I will admit, I absolutely adore the musical (yes, I'm a nerd), for its originality, brilliant lyricism, and unique rhythms. The immense talent of the original cast cannot be disputed, other than by those whose immense hatred for the leftist bent of those involved, and even they cannot credibly deny the gargantuan singing and acting genius of performers such as Leslie Odom, Jr., who played Aaron Burr, and Renee Elise Goldsberry, who played Angelica Schuyler.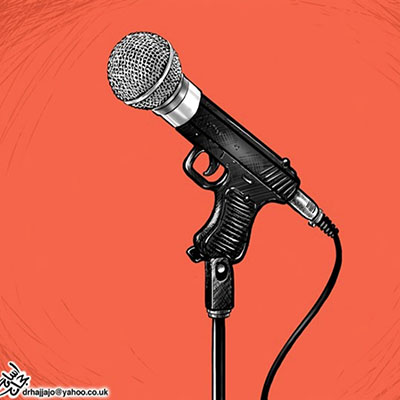 Liberals—who at one point in the very distant past stood on the shoulders of the First Amendment—hate free speech. They also despise the Second Amendment. And what…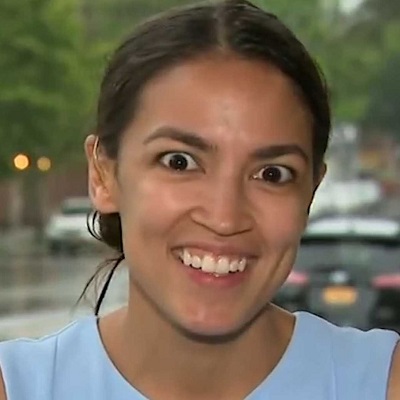 Alexandria Ocasio-Cortez lamented on Twitter yesterday. Youthful naïveté, seems to be a redeeming quality of the Democratic Socialist party these days. Dems love a good young, naïve…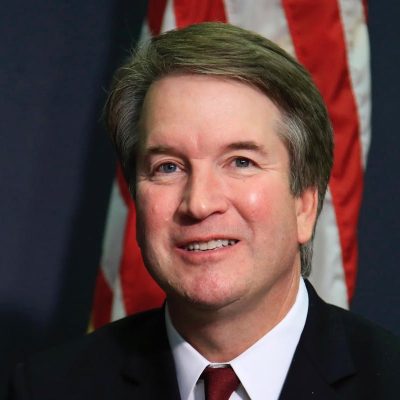 It was known from the get go that the media and Democrats would absolutely HATE whomever President Trump would nominate for Justice Anthony Kennedy's seat on the…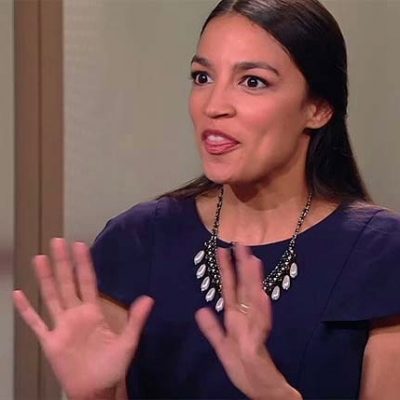 Liberals of all stripes have lost what little sense of humor they had, if they had any at all. In fact, liberals latest pearl-clutching caterwauling involves Allie…
Absurdity Alert! There has been an increase of progressive parents raising their young children as "theybies," or, as explained, not revealing their children's gender to other parents and…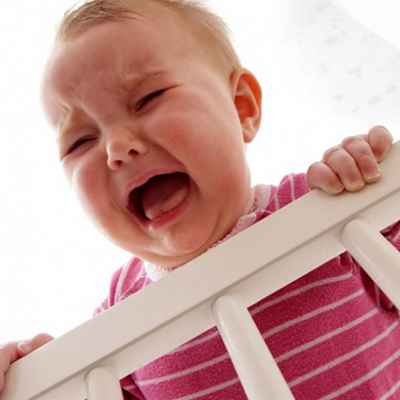 From the youth of the Women's March comes the Youth Empower Movement and they're marching again. This time to shift our society from the beastly clutches like,…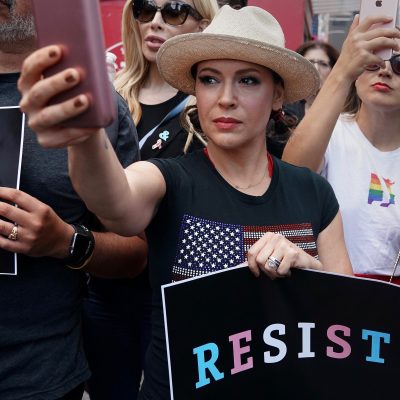 Some people should just stay off Twitter. I mean it. Or at least, if they decide to pen a few quick words of wisdom, they should make…
Pastor John Pavlovitz is not skimping on his words when it comes to this upcoming Fourth of July and Donald Trump. This is not the first time…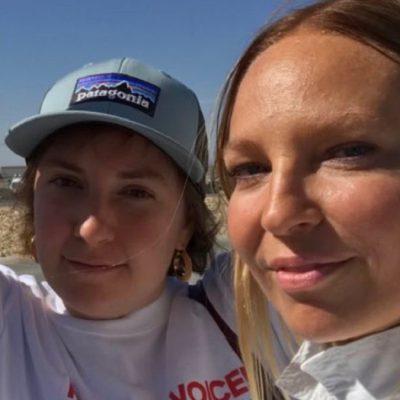 What does every kid held in a tent city at the border need? A visit from Lena Dunham and her crew, of course!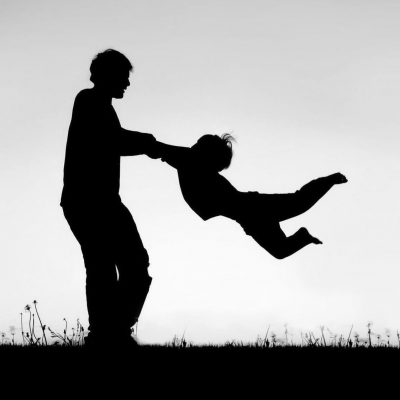 Gone are the days where we let dear ol' dad put his feet up, relax and eat a steak. Times were so simple then. Sadly, we live…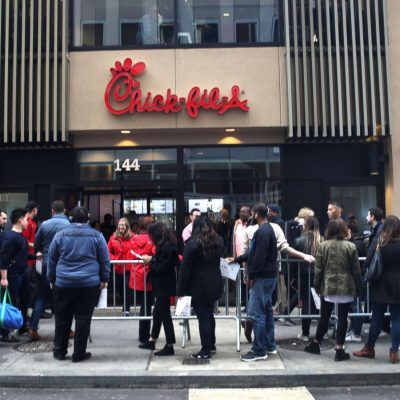 Twitter CEO, Jack Dorsey did his own SPINS-WHEEL on the social app this past weekend. Round and round it went. Where it stopped?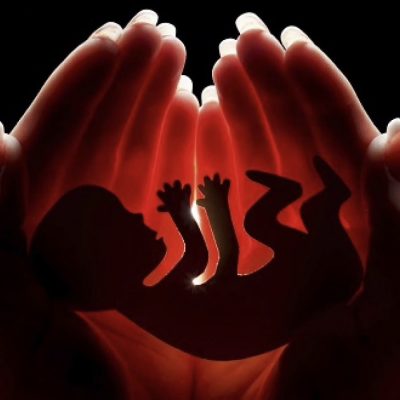 Ireland recently voted to repeal a personhood amendment to their constitution. By the words of the amendment, it could not have been more clear that they knew…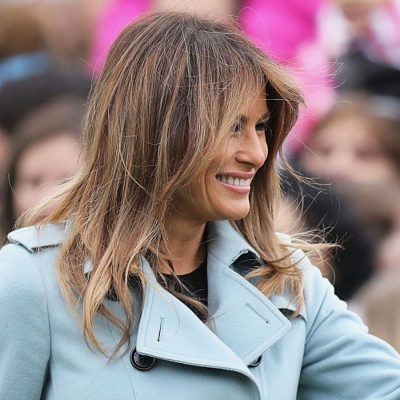 Since that fateful day in 2016, Donald Trump's opposition has been so quick to jump on the "Where's Melania?" train.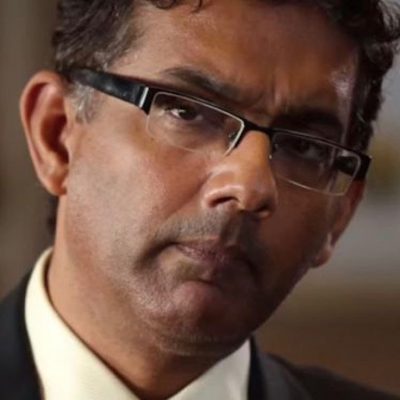 Dinesh D'Souza, a long-time conservative pundit will be pardoned by President Trump today, and liberals are throwing a massive hissy fit.