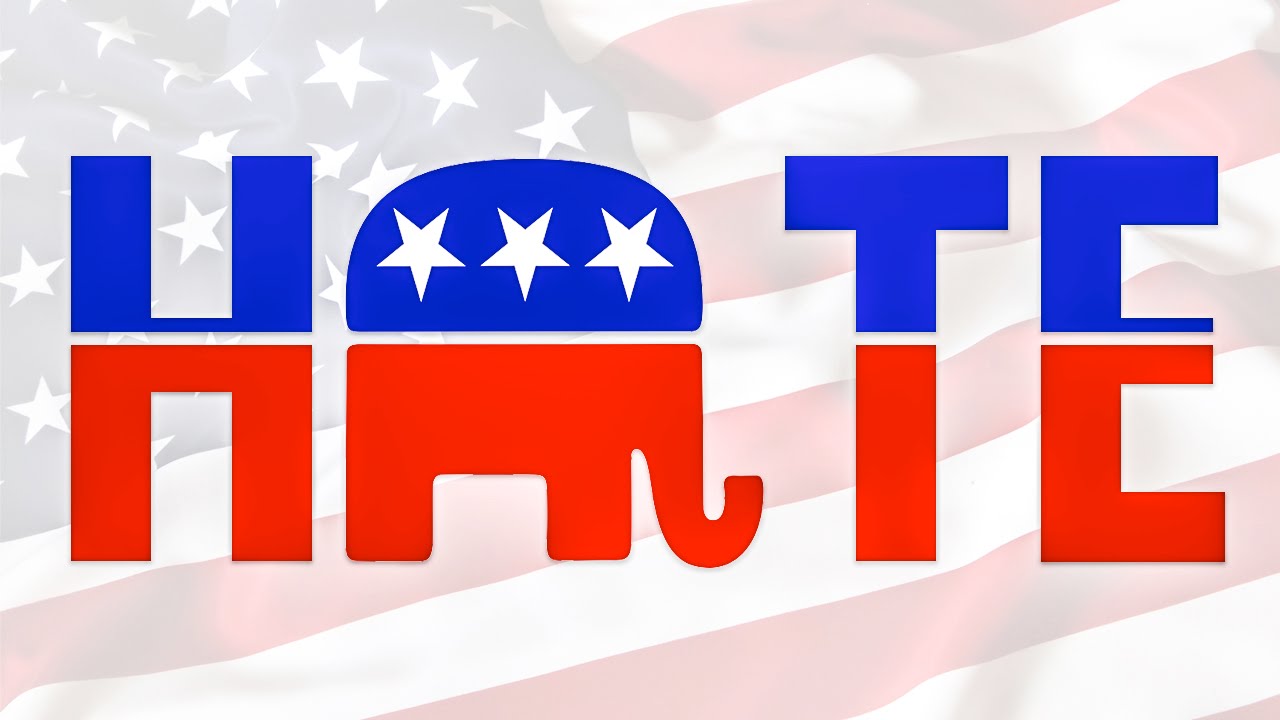 Back in my college days, I voted solely on what was "cool". Being a Democrat was "cool". And I so wanted to be at the table with the cool kids. You know, the "educated" ones, the "intellectuals". I would make fun of my young Republican friends for being too rigid and parochial; too "churchy". I didn't do uptight. I didn't do church and I certainly didn't do God and Christianity. Though looking back, I dabbled in other philosophies trying to find Him. I went wherever the wind took me. I was a child of the desert in Arizona, after all, it was edgy to be flippant. I had no real plans for my future. After racking up thousands of dollars in debt upon graduating college, I went looking for a full-time job. You know, one with a nice salary and benefits? I was entitled to that high-paying job with benefits because, after all, I had a BA.
One year into struggling to make my car payments, monthly rent and going to my mom's house for dinner A LOT and complaining how others (who have paid their dues) made more than I did, I figured out very quickly that the world did not owe me a damn thing. I left the Arizona desert for a better-paying gig in Virginia and continued to work two or three jobs to pay my rent, make my car payments and pay off the credit card bills I so foolishly racked up. I did it. I waited tables, worked nights doing political phone surveys and finally got a decent-paying part-time union gig in D.C.
While hard work was paying off, I still lived solely for myself, for my own gratification. I still wanted so much to impress the right people and have people like me (a disorder that goes back to my days in elementary school). At one point, a Conservative friend of mine called me "selfish" and I thought, "How dare he"?! After all, I busted my hump and the world still owed me. I was entitled to be selfish.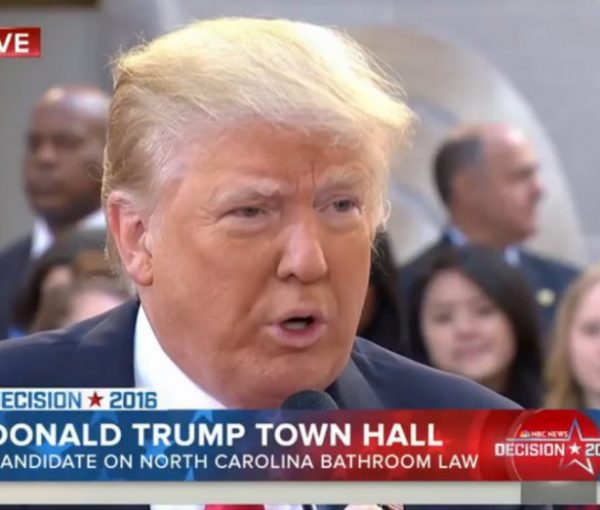 First it was sticking his nose into state's rights on which restroom transsexuals (and opportunists) should use. Then it was a list of exceptions on his less…
I am convinced that "required reading" in college classes is not only required reading because it augments a student's understanding of the curriculum but it also ummm,…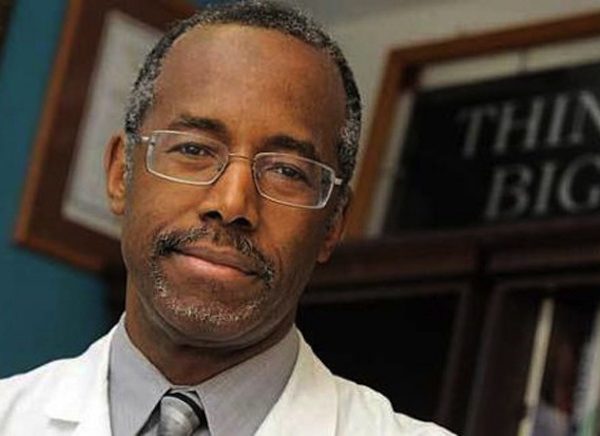 Ben Carson has had one horrible week at the hands of academia, the mainstream media, and other assorted leftists who are aghast that a conservative black American…
This just in: Piers Morgan, a self-import(ant) from Britain, remains a raging hypocritical loon. I know; that's a huge newsflash to anyone who's ever heard his tirades…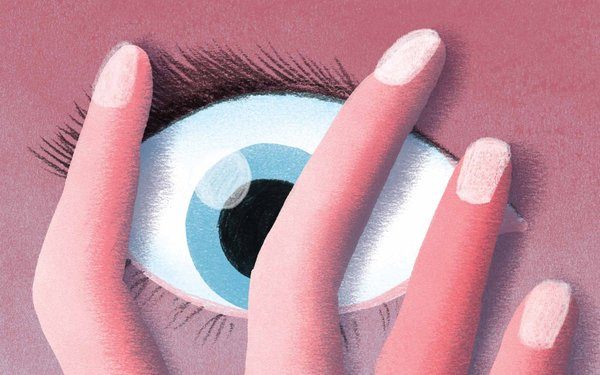 Free speech has been under attack by the political correctness police for quite some time, but there is a rising number of college students who expect to…
The list of the 2015 Academy Award nominations was announced this morning, and if you didn't know any better you might think the members of the Academy…
Hold your hats, Ladies and Gents, here we have yet another story of a far-Leftist professor pushing his views on his students instead of simply teaching his…
A judge in Maine has decided to release nurse Kaci Hickox from her quarantine for Ebola today. Chief District Court Judge Charles LaVerdiere decided that the state…
There's something seriously wrong with MSNBC. They're not just an infestation of uber liberals on TV or simply a foaming mouthpiece for the Imperial President, Obama the…
Seriously people? Stop this insanity now. Here's the story: A 7-year-old Maryland boy was suspended from school for two days for shaping a breakfast pastry into what…
I frequently hear people talk about confrontation.  How we deal with confrontation, in fact, is generally considered one of the defining points in someone's personality.  Does someone…
My inaugural post at David Horowitz' Newsreal: Sarah Palin is the feminist Left's favorite target. It seems strange to anyone not entrenched in a radical, extremist feminist…
Obama's choice for SCOTUS has a similar personal story to his own. Judge Sonia Sotomayor "unlikely ascent to power" (Obama's words) came from humble roots. She grew…
the supreme court, and who is on it, has always been one of my 'issues'. i suppose that is driven by the fact that i am one…