Do you have a few minutes to spare? Then grab a Christmas cookie and sit down and watch vlogger (video blogger) Candace Owens talk about how the Left uses the word "racism" to discredit people and ideas, and control the black vote.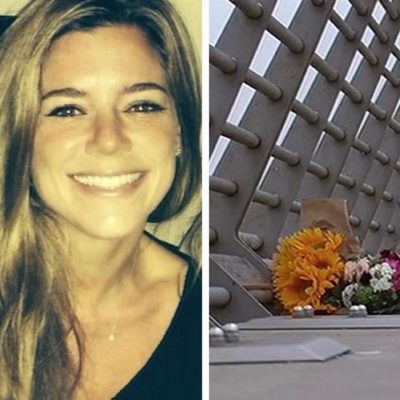 If you haven't heard already, illegal alien drug dealer Jose Ines Garcia Zarate was found "not guilty"  by a San Francisco jury of murder and involuntary manslaughter, as well…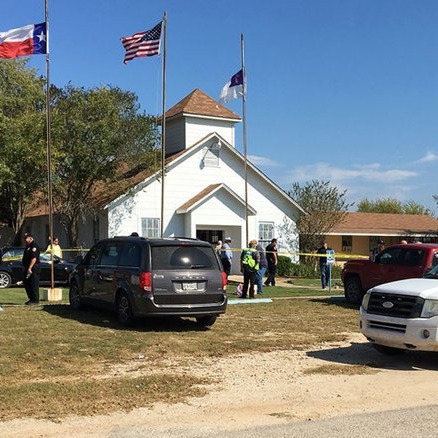 The details of what happened at First Baptist Church of Sutherland Springs, Texas, are truly horrifying. A gunman walked into the church and killed at least 26…
More documents from the JFK file were released over the weekend, and some of them hit the legacy of Dr. Martin Luther King, Jr, and hit it…
What? What's that you say? The Clinton campaign and the DNC paid for that opposition research that most media outlets ignored until Buzzfeed just couldn't pass it…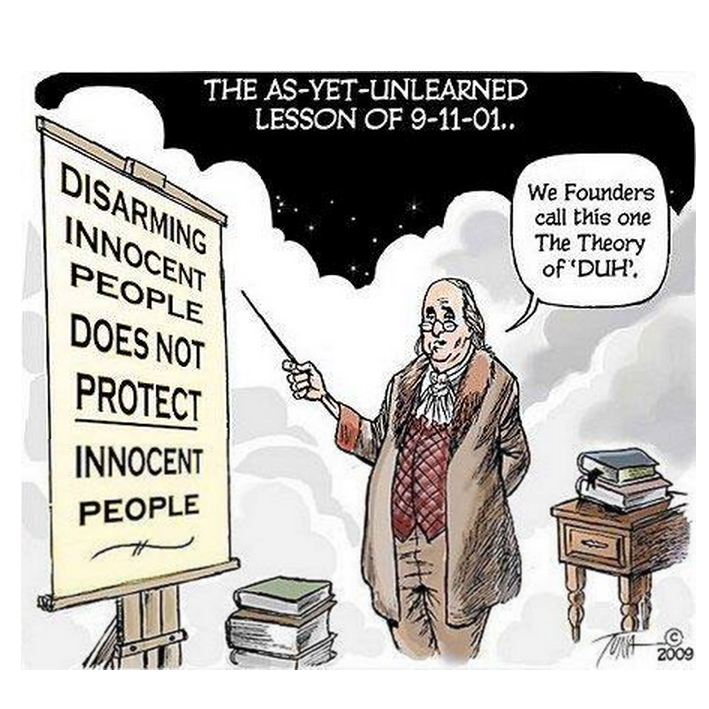 Looks like everybody is a firearms, ethics, law enforcement, and mass shooting expert today. One day after a twisted savage murdered nearly 60 people and wounded more…
I always believed that history would be kinder to George W. Bush than the polls indicated when he left office in 2008. It only took a little…
I wrote a few days ago about the left's golden girl Valerie Plame's anti-Semitic rants on Twitter and her pathetic attempts to excuse her words, which ranged…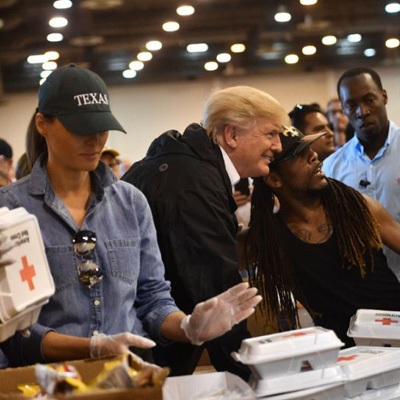 Donald Trump is a racist. He's a white supremacist. He's also KKK, a bigot, a Nazi — fill in the blank. So say the Left. Then how…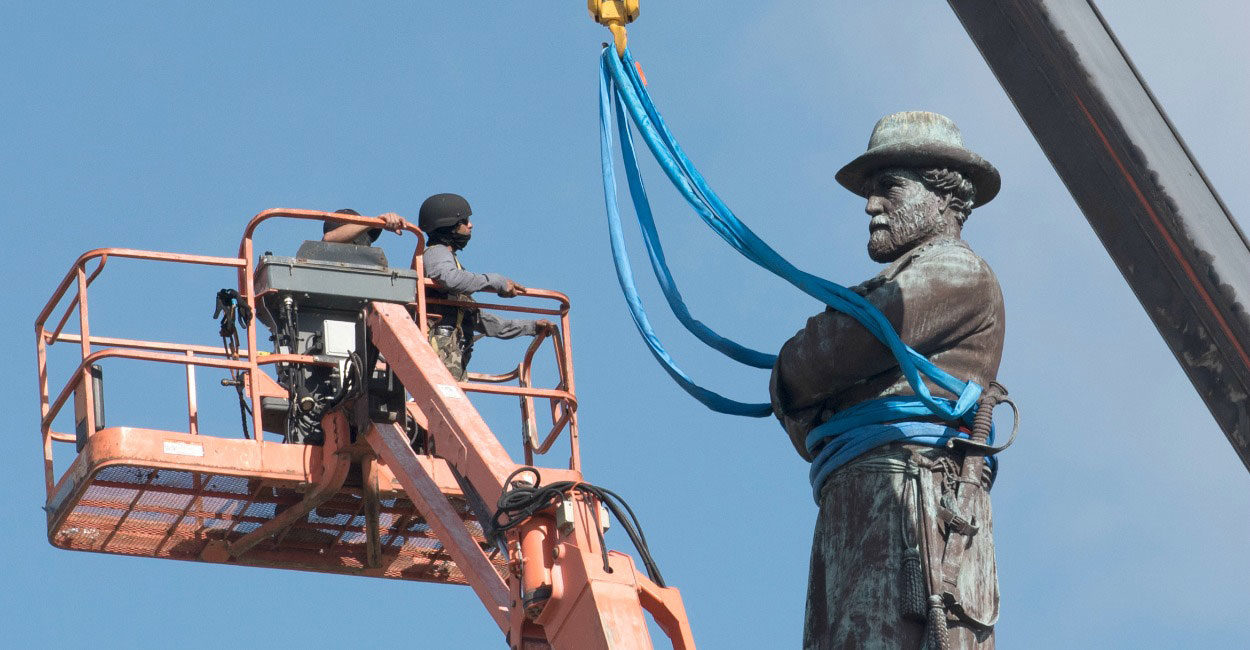 On Monday night, our Nina told us how a manic mob tore down a Confederate memorial in Durham, N.C. And the frenzy won't end soon, either. Across…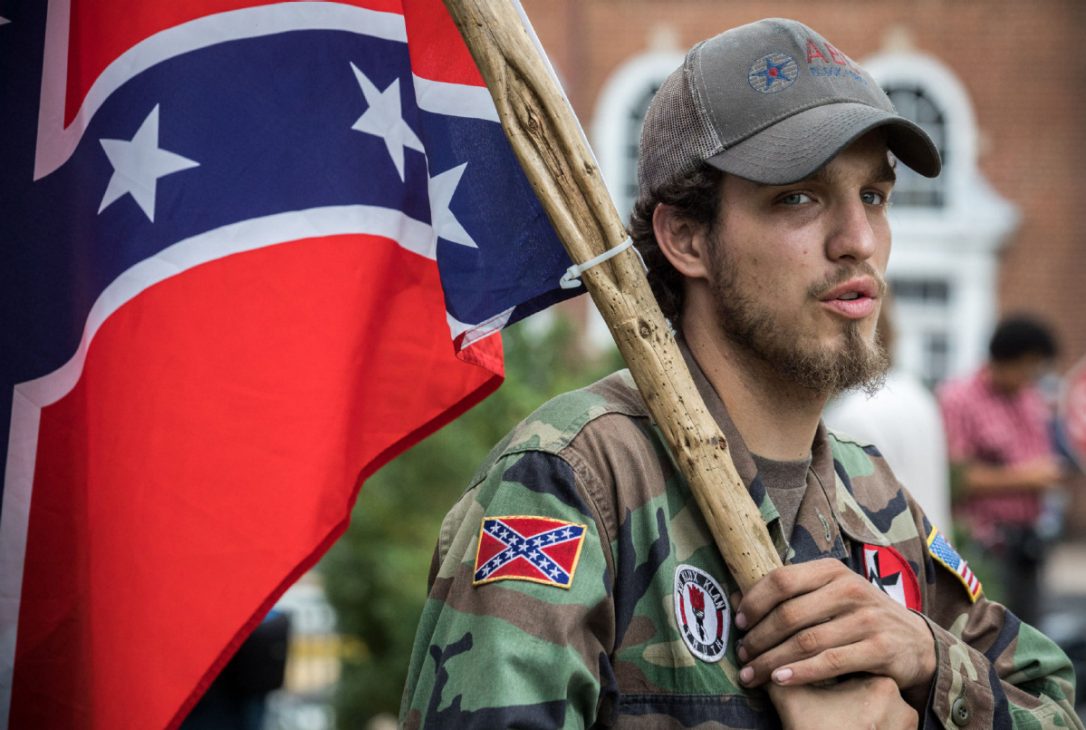 It wasn't just one supremacy group that showed up in Charlottesville, VA for the Unite the Right rally. There were two. Moreover, they've been lurking through America's…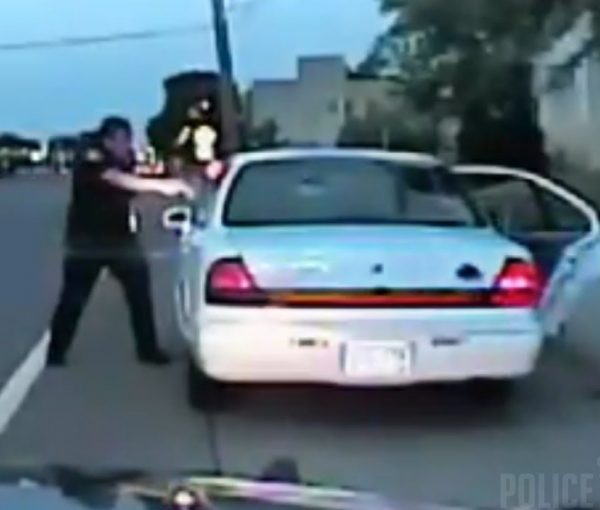 When both right and left are united in their shock and anger about a case, that means that there are some truths that need to be addressed….
The shooting today of two law enforcement officers, a Congressional staffer, and House Majority Whip Steve Scalise (R-LA) is, in my opinion, caused by the violent rhetoric…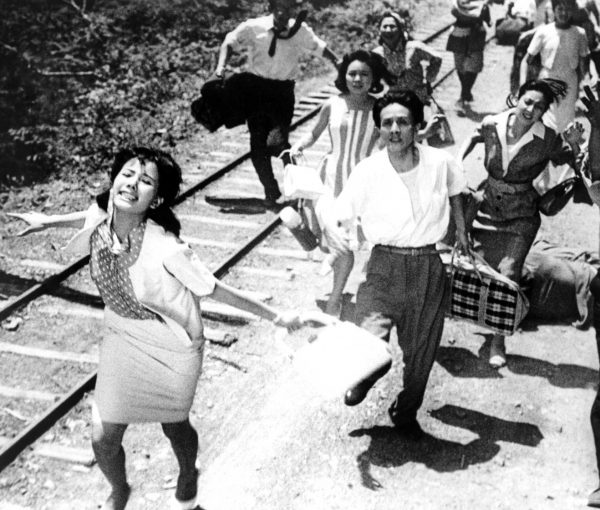 President Trump pulled out of the Paris Climate agreement, and the Left, as expected, are losing their ever-lovin' minds. DNC chairman Tom Perez led a group of…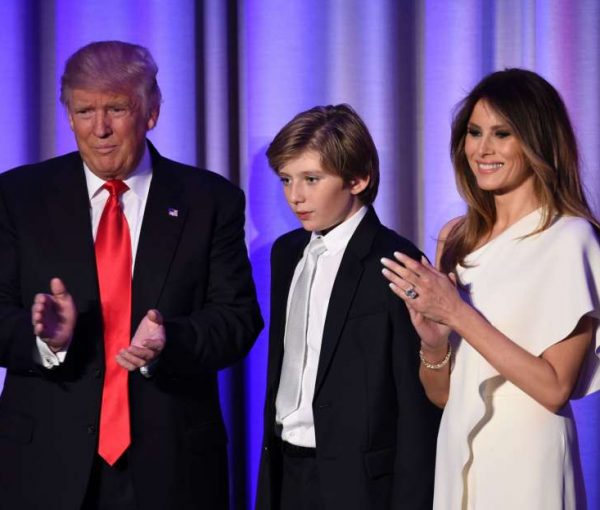 CNN may have finally done the right thing by firing Kathy Griffin for her vile heinous photo shoot that depicted a beheaded President Trump, but the damage…