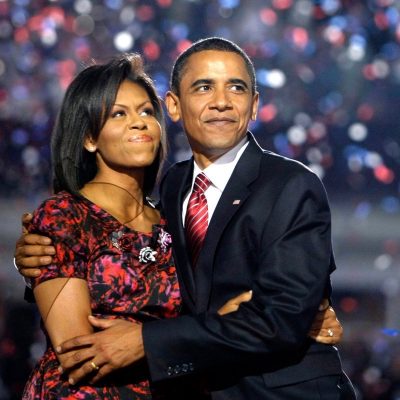 Democrats just can't help themselves. No matter what anyone says nor what evidence shows, they will cling to their Obama worship with all their might. Case in…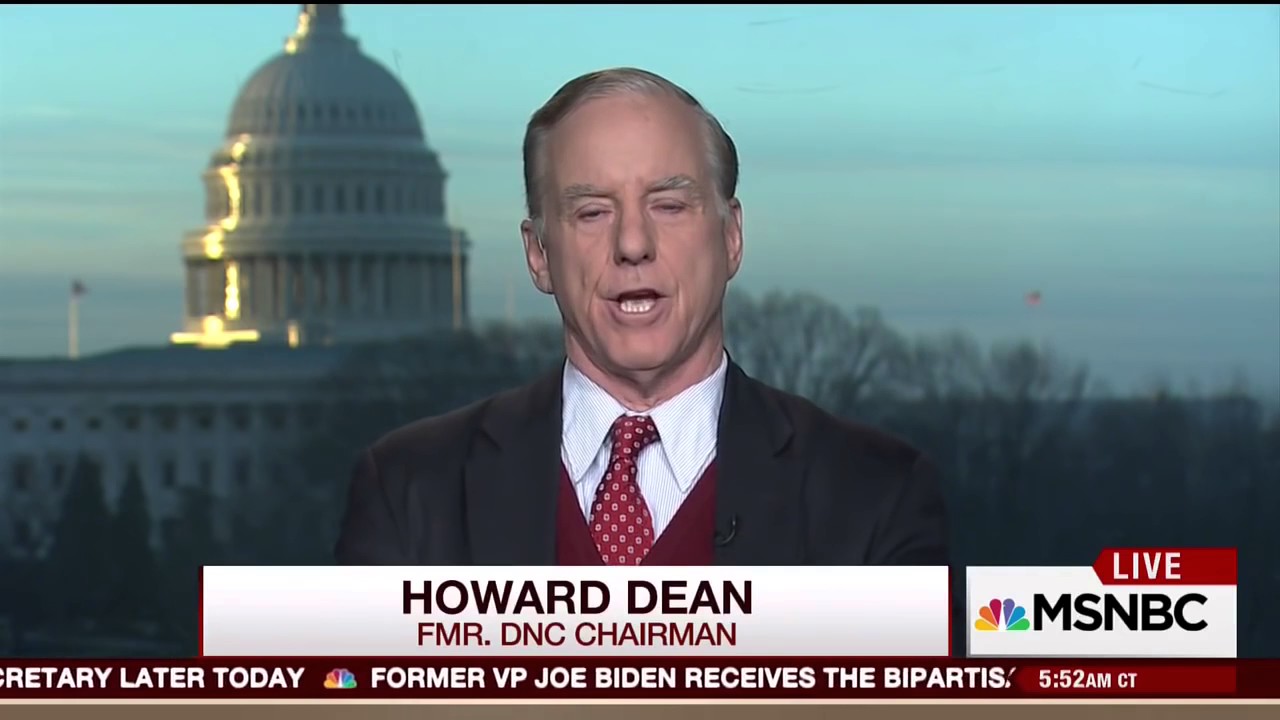 The Democrats have a problem, and the top leaders are only now starting to come to grips with it. Today, on "Meet the Press," California Governor Jerry…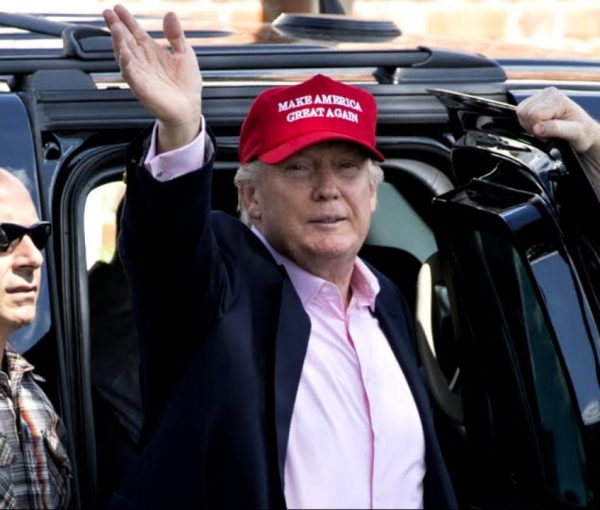 The drumbeat from the Democrats has been steady for months now. Trump. Russia. Trump. Impeachment. Trump. Twitter. Trump. Trump. Trump. Thanks to a new poll, the Democrats…
In the event of a Trump loss, the Republican Party is going to have to clean house at the top levels. (In the event of a Trump…
Ahhh, the grandiose speechifying spectacle that is the State Of the Union is upon us. I don't know about you, but I'm pretty sure we will be inflicted…
After a couple of sneak previews, President Obama's full interview with "60 Minutes" anchor Steve Kroft was shown last night. And, as par for the course, the…
Politico is hyperventilating all over itself that Cathy McMorris Rodgers (R-WA) decided not to run for any higher leadership position in the House than she already has….
President Obama wants to turn the page. He wants to turn America's page away from the realities that we face, and his opening remarks of his address to our…
Secretary of State John Kerry is tackling a new style of diplomacy. Its called the Apology/Hugs/Songfest Tour. You think I'm kidding don't you? I wish I was….