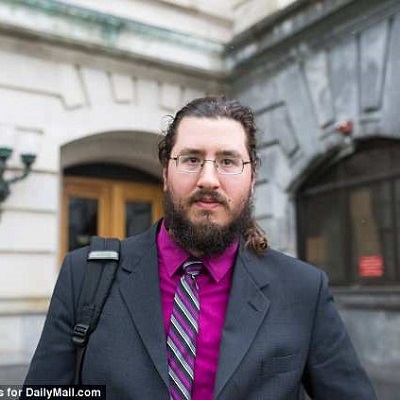 Dear Millennials – How many times during the past week have we read about this Neckbeard Failasaurus, who had to be evicted from his parents' house because he refused to leave and stop leeching off his mommy and daddy? Michael Rotondo, the typical lazy, unmotivated, 30-year-old filthy hippie millennial, has made a variety of excuses about why he refused to move out of his parents' house, including his latest creative rationalization: he can't afford moving boxes.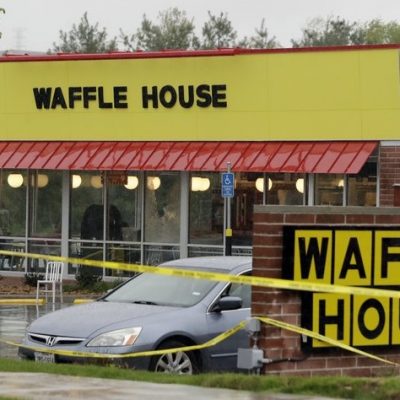 The coming days are going to give the public a fairly ugly picture of the life and mental health history of Travis Reinking, the alleged shooter at…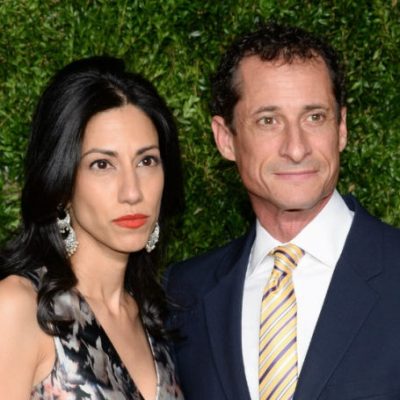 For better or worse, for richer or poorer, in sickness and in health, for spousal privilege that cannot compel testimony against the other… the Abedin/Weiner petition for…
Under penalty of perjury, Hillary Clinton has now told a federal judge that yes, she pinky-promises that she has turned over ALL of her work emails to…
As we here at Victory Girls have reported this week, Lena Dunham's story of being raped while a student at Oberlin College completely fell apart this week….
Al Sharpton had quite the 60th birthday party. It was held at the midtown Manhattan Four Seasons restaurant, and attended by high-profile Democrats like Governor Andrew Cuomo,…