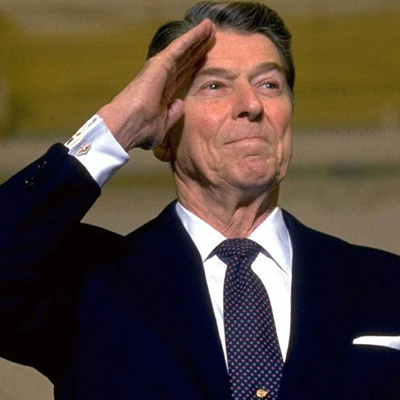 Did Hell suddenly turn into Ice Station Zebra? Because it sure seemed like the Devil was strapping on his ice skates late Thursday afternoon after President Trump agreed to meet with Kim Jong Un to talk about denuclearization.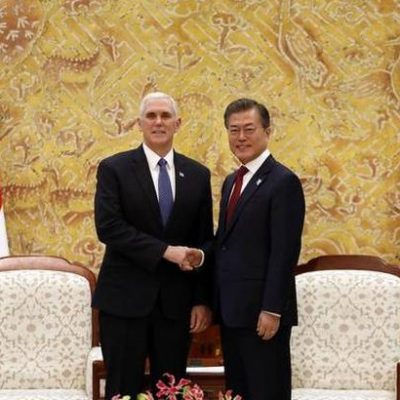 Despite the American press absolutely losing their minds over North Korea's Goebbels Girl, Vice President Mike Pence apparently carried on despite getting the stink-eye from the dictator's…
Did you know that Vice President Pence hosted Fred Warmbier as his personal guest at the Winter Olympics in South Korea? He was there to remind people…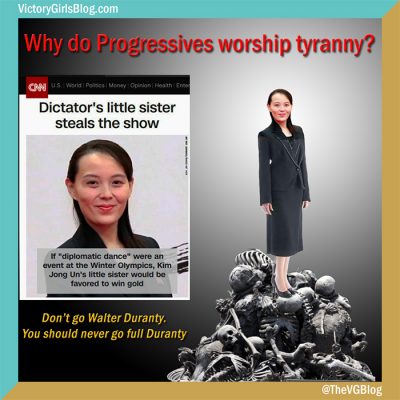 Nothing tickles the tiny, black heart of Progressives quite like some hostile-to-America potentate attempting to slam Republican leaders. CNN today leads the pack in slobbering glee over…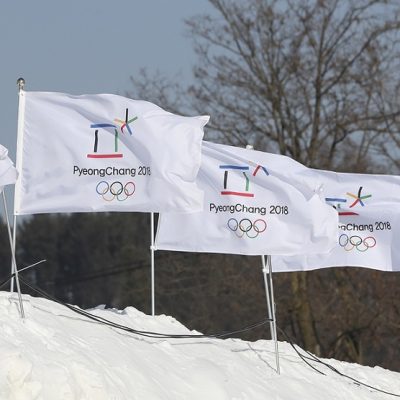 Well, this is a plot twist in Korean unification talks that is certainly unexpected. South Korean officials have announced that the two Korean nations will be marching…
I don't know how many people in Hawaii are religious, but I'll bet a lot of folks there were praying on Saturday. In case you missed it,…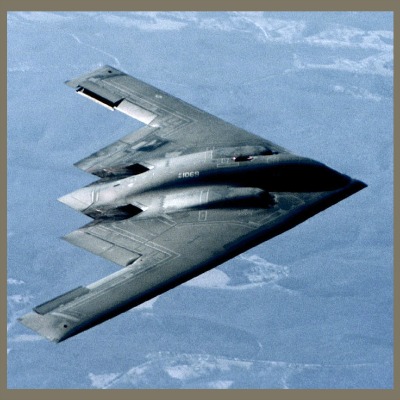 The Japan Times is reporting that the United States deployed 3 Stealth Bombers to Guam overnight. Also, 200 airmen from Missouri were deployed to Andersen Air Force…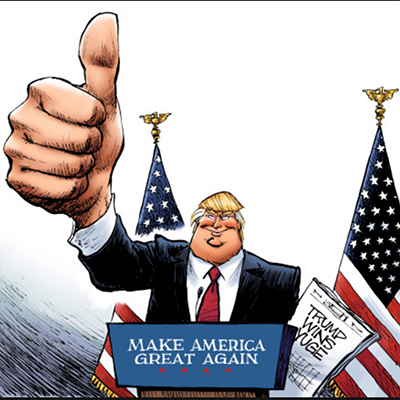 The Washington Examiner published a lengthy piece on President Trump's accomplishments in his first eleven months in office. It's a lengthy Nice List, and one that much…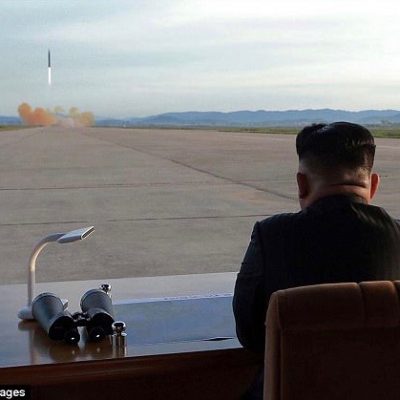 North Korea's puny little dictator aptly nicknamed as WHOA Fat! by Ace of Spades, decided to flex his missiles again and launched an ICBM towards Japan.  Here's…
If there was ever any doubt that the North Korean government is brutal, sadistic, and evil, the death by torture of Otto Warmbier should remove all doubt…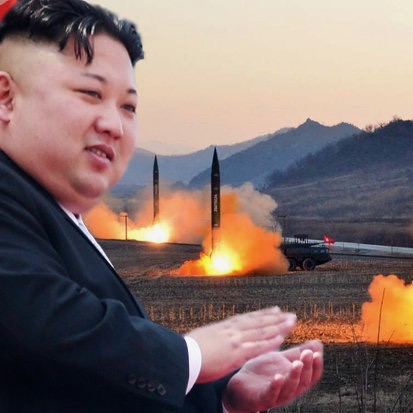 President Trump's address to the United Nations this week has been making seismic waves across the world. It had been a long time in the making, but…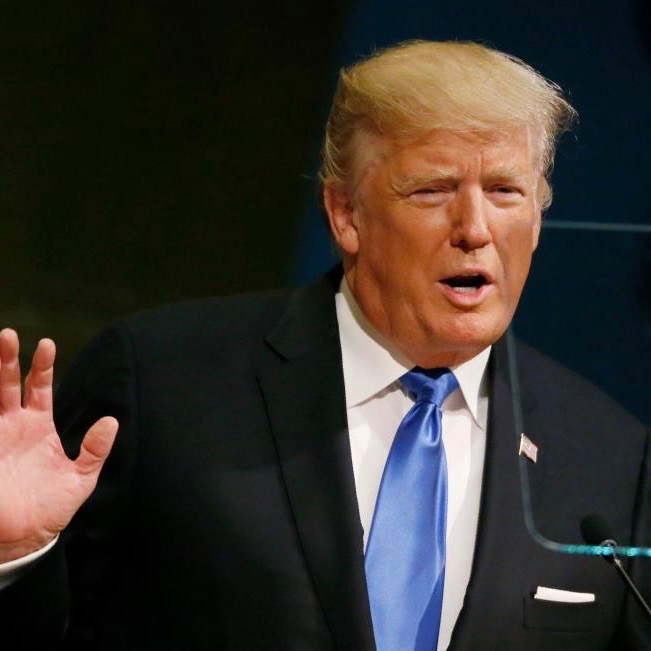 Peace, Sovereignty, and Security are the pillars of the United Nations, and the cornerstones of President Trump's speech. Critics were ready to pan every word that he…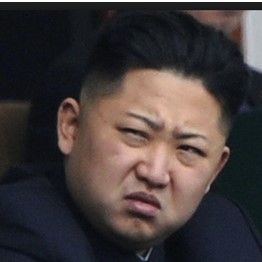 If you haven't heard already, North Korea tested another nuke, and seismic stations, both nearby and worldwide, registered the blast. The Comprehensive Test Ban Treaty Organization, which…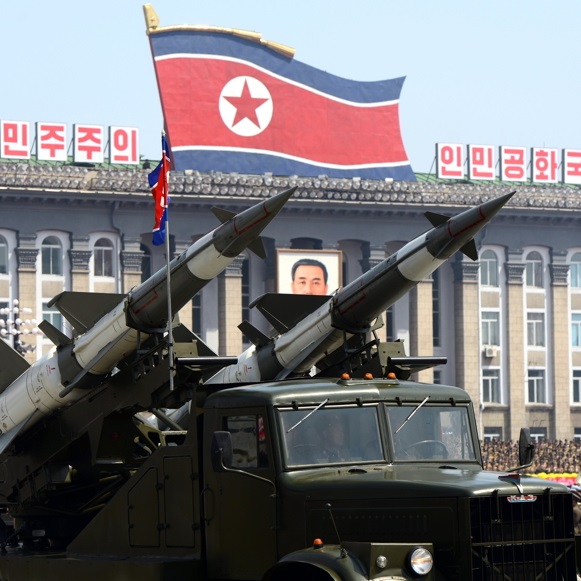 If North Korea truly did set off a hydrogen bomb underground, and then felt like bragging about it to the world, then the United Nations is at…
North Korea's diminutive little dictator, Kim Jong Un—aptly nicknamed WHOA FAT! by Ace of Spades—has decided that Harvey has taken up enough time in the news feeds….