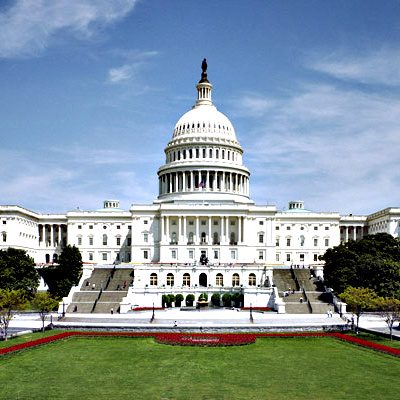 As I write this post, it's three o'clock in the morning Eastern Daylight Time and some mouth breathing maroon is on the floor of the U.S. Senate explaining to the fixed camera why baby murdering is good and green house gases and The Federalist Society are bad. Actually, the maroon is the Senior Senator from Hawaii, one Brian Schatz. Crikey Hawaii, your Senators are Brian Schatz and Mazie Hirono. Wow, I have no words for how lame your Senators are. According to Schatz, this is a dark day for women, people of color and the economically disadvantaged. Why? Because that evil partisan hack, alleged rapist, flasher, woman drugger and beer drinker Brett Kavanaugh will be confirmed to the Supreme Court today. "Gloom, despair and agony" will rule the land hereafter.
He's not the only one splaining his vote. "The Atlantic.com" took snippets the floor speeches of six U.S. Senators, including the lame-o Mazie Hirono, regarding their votes. And, then I added one more for seven. Let's take a little look, okay?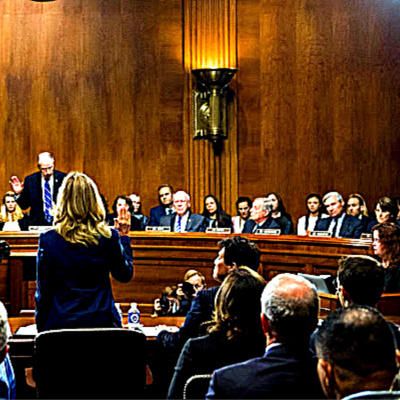 The Kavanaugh Hearing today made the Clarence Thomas Hearing look like a lovely tea with the Queen. As everyone knew they would, the Dummocrats on the Judiciary…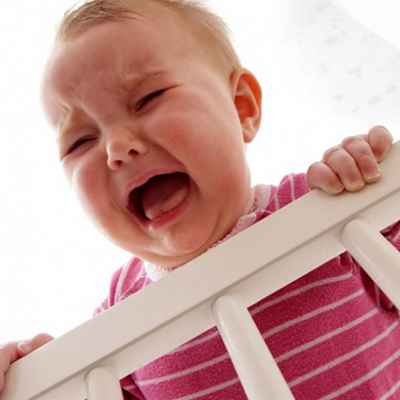 Well, cry me a damned river. Do the Congress Critters ever get out into the real world?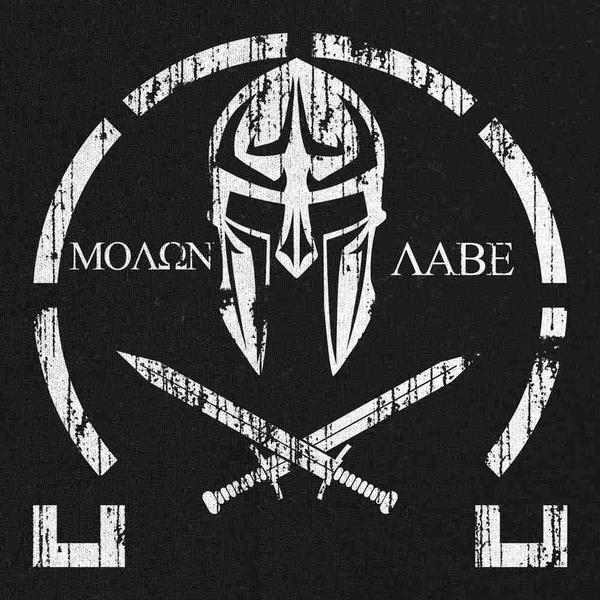 You knew it had to happen. After #LasVegas and Sutherland Springs, the usual suspects have introduced legislation to ban what they pant-shittingly (yes, I just made that…
I was born and raised in southern California, coming of age in the early 70s. For all the laid-back, Hollywood glam, surfer, Fast Times at Ridgemont High…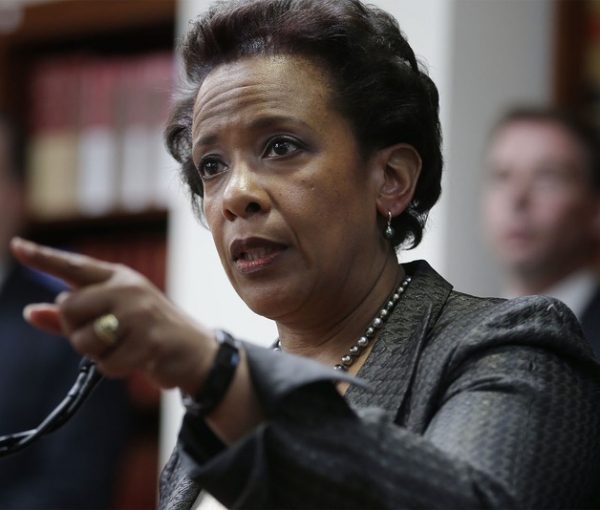 Oh sweet Lady Justice, will you finally turn your sword toward righteousness? The Senate Judiciary Committee has announced a probe into former Attorney General Loretta Lynch's actions…
Today, Trump Administration Attorney General Jeff Sessions appeared before the Senate Intelligence Committee to discuss colluding with Russians or Russian interference in the 2016 Election or whatever…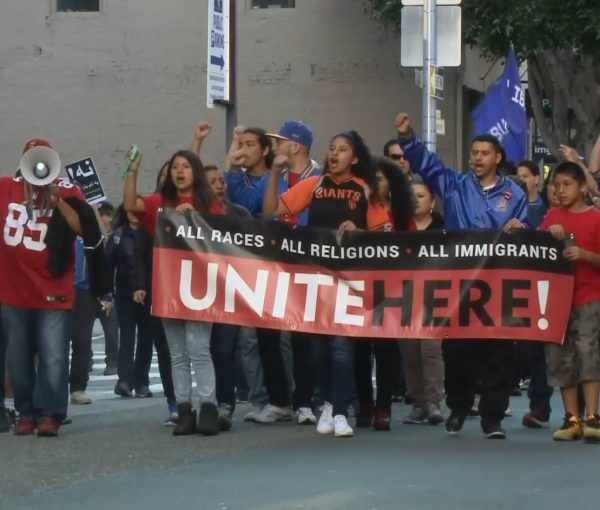 The annual insane May Day antics have already gotten started in the city by the Bay. San Francisco protesters are already shutting down traffic around the local…