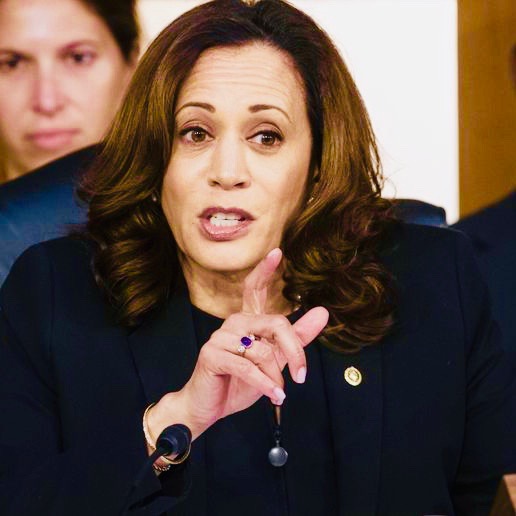 Kamala Harris really wants to be President. So much so that she's taking every opportunity she can to out Spartacus Cory Booker. She went all in for Christine Blasey Ford's baseless accusations. But now Kamala herself has a problem. You see, a longtime staffer of hers, Larry Wallace, abruptly resigned on Wednesday after the case involving him became public.
Senator Kamala Harris really really REALLY wants to be President. So much so that she smugly decided her line of questioning to Ronald Vitiello, President Trump's nominee…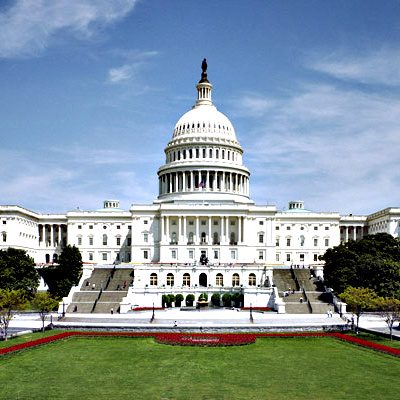 As I write this post, it's three o'clock in the morning Eastern Daylight Time and some mouth breathing maroon is on the floor of the U.S. Senate…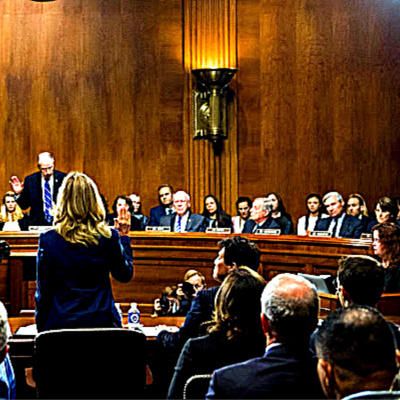 The Kavanaugh Hearing today made the Clarence Thomas Hearing look like a lovely tea with the Queen. As everyone knew they would, the Dummocrats on the Judiciary…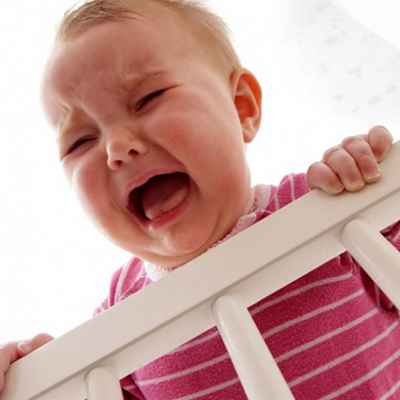 Well, cry me a damned river. Do the Congress Critters ever get out into the real world?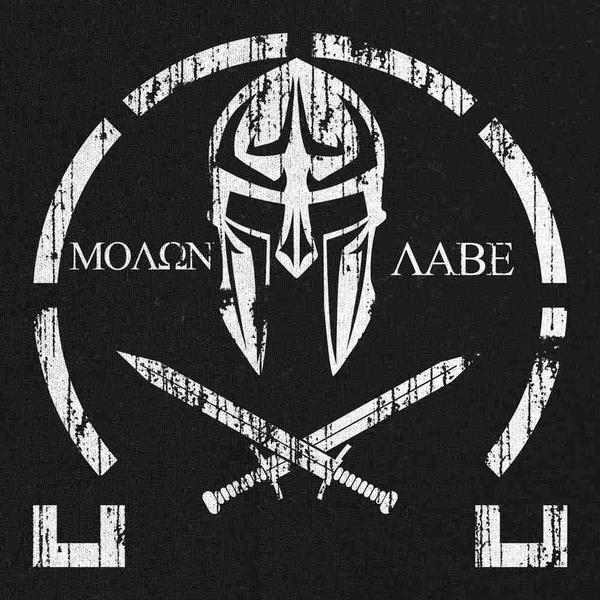 You knew it had to happen. After #LasVegas and Sutherland Springs, the usual suspects have introduced legislation to ban what they pant-shittingly (yes, I just made that…
I was born and raised in southern California, coming of age in the early 70s. For all the laid-back, Hollywood glam, surfer, Fast Times at Ridgemont High…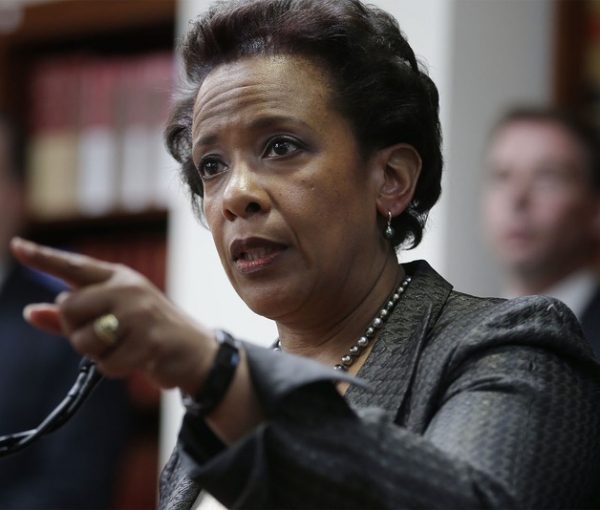 Oh sweet Lady Justice, will you finally turn your sword toward righteousness? The Senate Judiciary Committee has announced a probe into former Attorney General Loretta Lynch's actions…
Today, Trump Administration Attorney General Jeff Sessions appeared before the Senate Intelligence Committee to discuss colluding with Russians or Russian interference in the 2016 Election or whatever…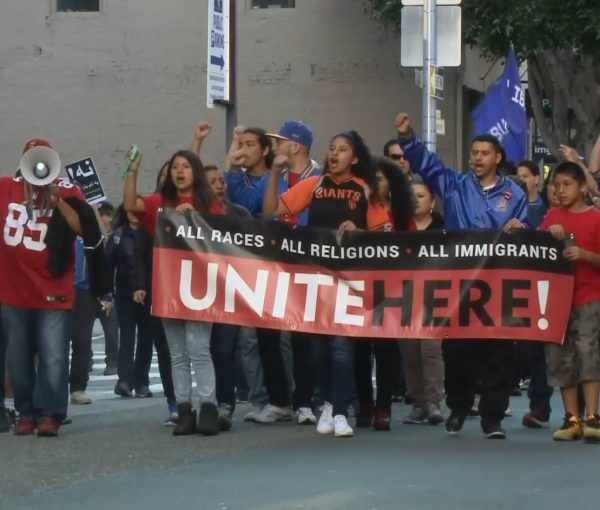 The annual insane May Day antics have already gotten started in the city by the Bay. San Francisco protesters are already shutting down traffic around the local…