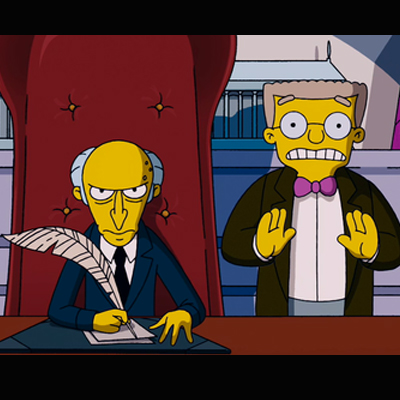 Democrats are pretty sure they know why President Trump nominated Brett Kavanaugh to be a Supreme Court Justice. And it may have less to do with Roe v. Wade than you may suspect.
It is, they claim, a Nefarious Plot to keep Trump from prosecution.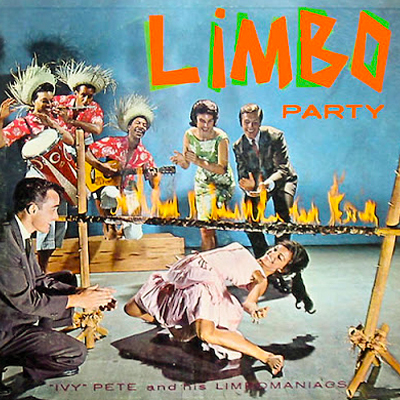 You remember how the Limbo Dance goes, don't you? It's when a limbo dancer bends backwards to shimmy under a pole that's set low to the ground….