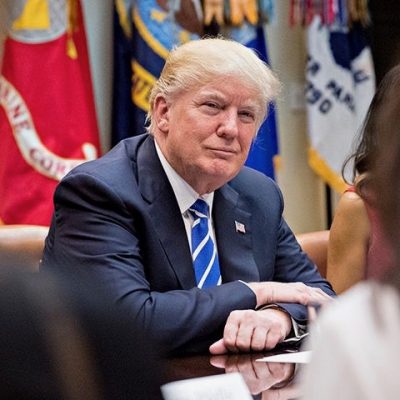 In journalism school, you are constantly reminded to check the veracity of your sources. I should know, I got that degree. It's something that the current media, in their rush to have the biggest, ugliest scoop, constantly ignores.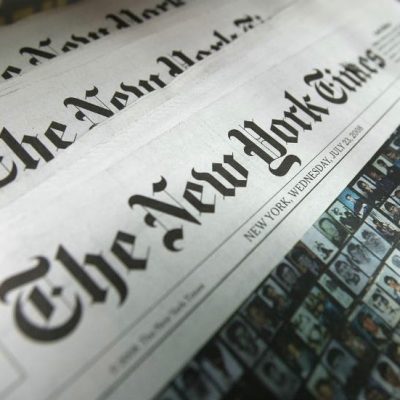 There are quite a few folks out there who do not like the tax bill that passed the House and is making it's way through the Senate….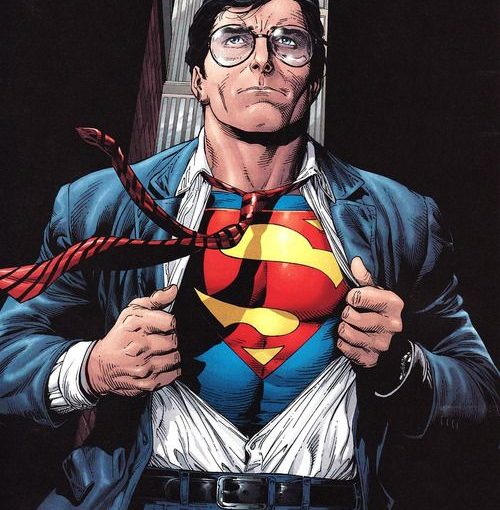 The media and journalists are having a field day patting each other on the back for "true" journalism in breaking the latest Trump White House scandal. Take…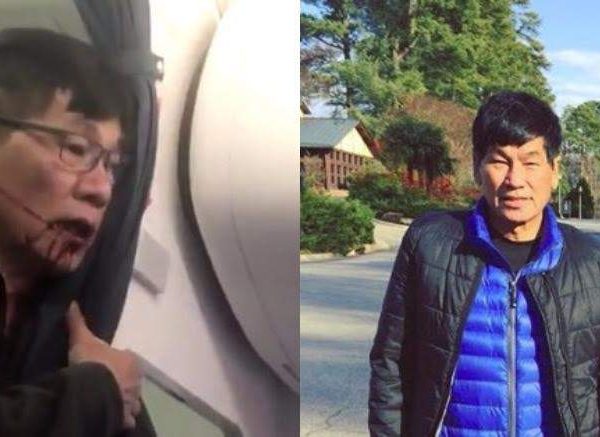 The man who was dragged off the United Airlines flight on Sunday claimed that he was a doctor. Well, guess what? He is a doctor. His name…
The media has been under fire for publishing misleading and fake news, and rightly so. They've been called out time and time again for their journalistic failures….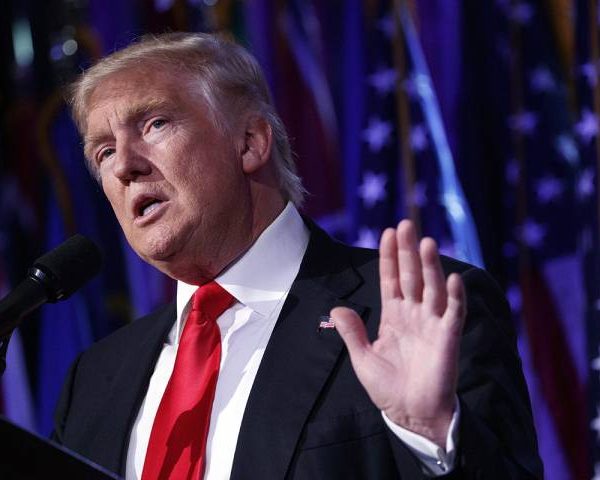 Earlier today CNN published this bombshell of a story. Basically a "gotcha" on President-Elect Donald Trump. (CNN) Classified documents presented last week to President Obama and President-elect…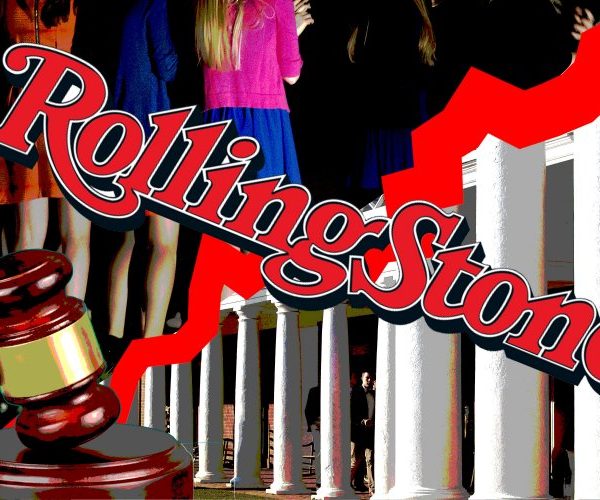 In 2014 Rolling Stone published a story called "A Rape on Campus." Authored by Sabrina Erdely, it detailed the brutal assault of Jackie, a freshman at the…
Just after University of Missouri President, Tim Wolfe resigns, a video has surfaced depicting a Mizzou Assistant Professor jumped into an altercation between a journalist and students,…
Politico published a MAJOR "GOTCHA" story on Ben Carson this morning. Little did they know that not only would the fact checkers start poking major holes into…
As if you didn't think that Sheryl ("I think Americans should limit their toilet paper squares in one sitting") Crow being asked to do the the National…
By now everyone in the civilized world has seen the story of James Foley's execution.  To say that it is horrific and brutal does not even come…
Remember the days when journalists reported news?  Yeah, me either.  CNN "reporter"—I use the term loosely—Diana Magnay is a big fan of Palestinian attacks on Israel, apparently. …
In spite of her failed sluggish book sales, Hillary Clinton was out this week in DC doing a book tour for her latest missive called "Hard Choices"….
We had always known that the media was biased. But never before had that been more obvious than during the 2008 election. It recently came to light…