Long before we had Trump Derangement Syndrome, we had Amazon Derangement Syndrome (ADS). Amazon was blamed for everything from the demise of locally owned, independent bookstores to the demise of publishing as the world had known it. Now that the circus surrounding Justice Kavanaugh's confirmation hearing is over, ADS is once again in the news. Despite Jeff Bezos' announcement his company was raising the minimum wage to $15/hour, those "woke" and concerned citizens have decided to eat their own. ADS wins again and conservatives everywhere are buttering their popcorn and sitting back to watch the show.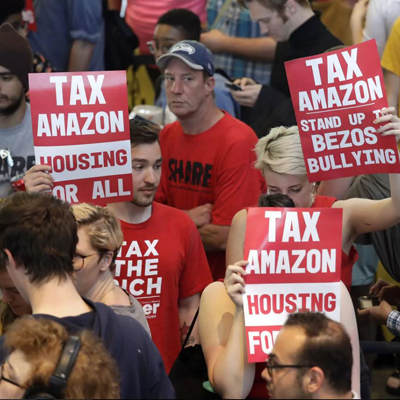 The cuddly socialists of the Seattle City Council got together for some old fashioned Kurt Cobain headbanging Monday afternoon. They must have been wearing protective headgear, to…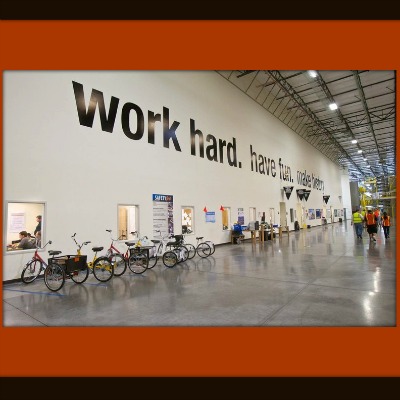 Apparently, working at an Amazon warehouse bites bigly. Jeff Bezos is an oppressor of the masses who must pee in trash cans to avoid being off task….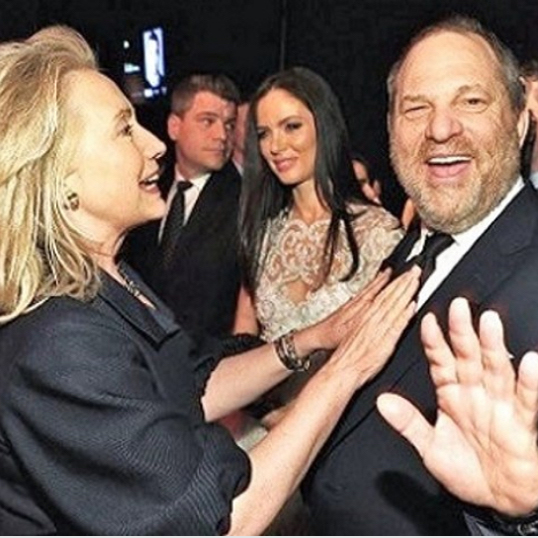 Last evening, this was the pic and caption at the very tippy-top of the Drudge Report: And this was directly below it… These tweets from staff of…
Seattle is a city that is witness to lots of protests, and on May 1st they're about to have another. This time Muslim security guards from Amazon.com…