Former FBI Director James Comey was reportedly, and conveniently, "out of the country" last week, and who knows what field he's standing in today…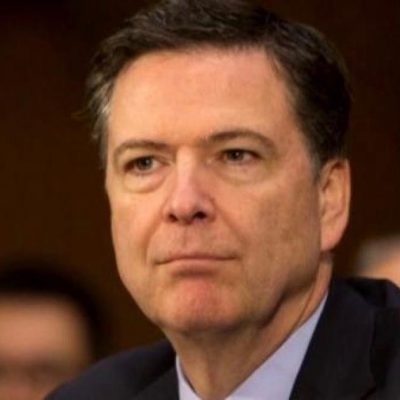 At the same time the 500 page OIG report was released, the New York Times published an editorial written by none other than former FBI Director James…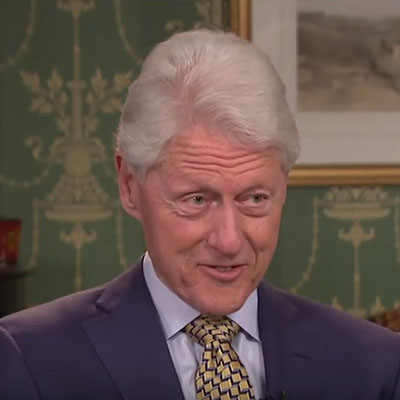 And you thought James Comey's book tour was an epic Charlie-Foxtrot. Cue Bill Clinton, who's thus far been unable to shake the tough questions dogging him as…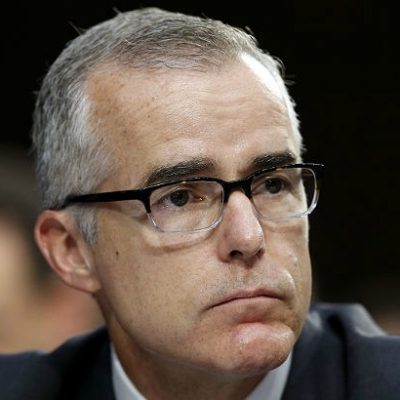 There's a completely innocent explanation for this, right? Right???
James Comey is beginning to resemble Hillary Clinton. Seriously, he is. His stops on the book tour include taking pot shots at everyone, Trump, and the kitchen…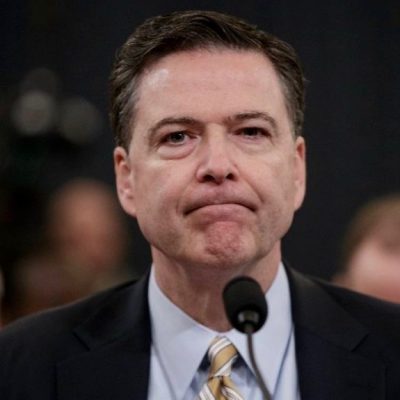 James Comey really wants his book, "A Higher Loyalty," to be a success. Yet the more he talks, the less chance there is of that happening. Last…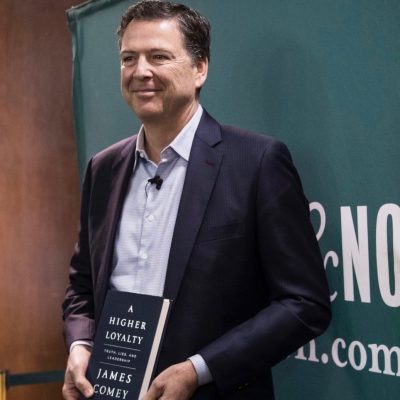 James Comey has been front and center the last few days since his book "A Higher Loyalty" was released. If Comey wanted to use the book as…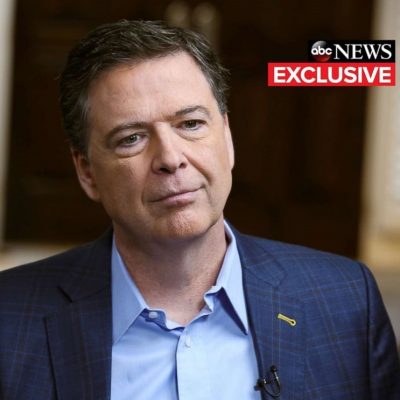 James Comey has given a lengthy interview to ABC in promotion of his new book, "A Higher Loyalty," and it turns out that no one is a…
The Office of Inspector General released it's report on Andrew McCabe and it's a doozy! Right about now, McCabe has to be thrilled that the GoFundme campaign…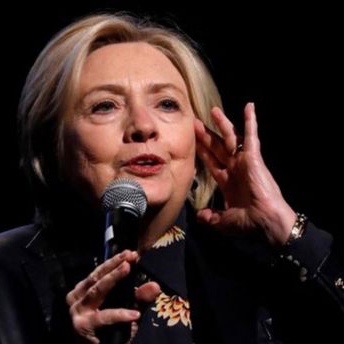 While Philadelphia tries to recover from the Super Bowl riots and people debate which commercials were winners and losers, the Senate Judiciary Committee quietly released a memo…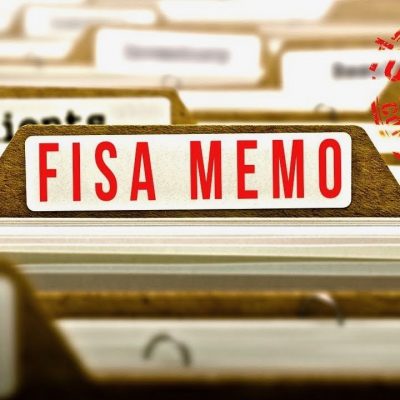 President Trump signed the authorization to release the controversial FISA Memo and it has been made public.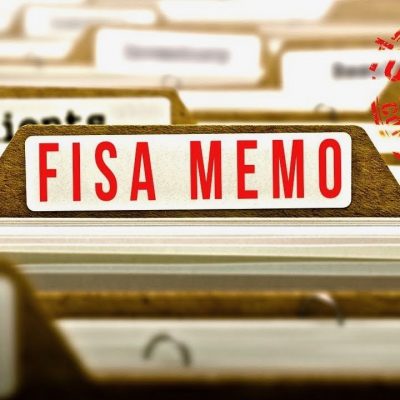 Will the dreaded memo be released by President Trump or not? That has been the question of the day since Tuesday. As we rational beings know, there…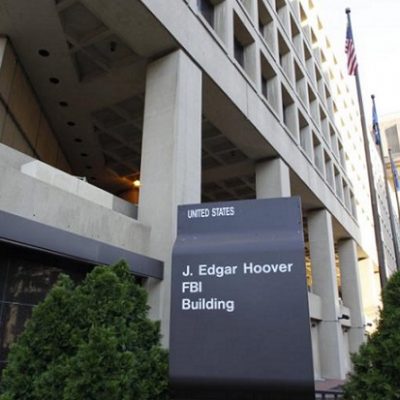 It took until Sunday afternoon for the media to pick up the story that had been released in a memo on Friday evening by Senator Ron Johnson…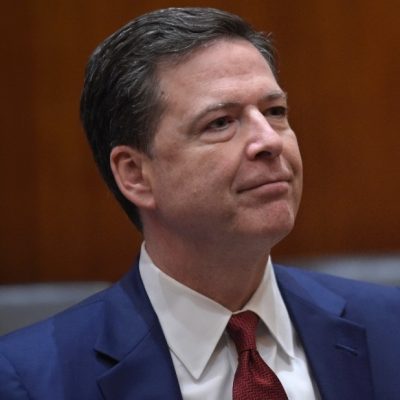 Remember the memos that former FBI director James Comey leaked to his friend? The ones that he admitted to leaking during sworn testimony to the Senate? All…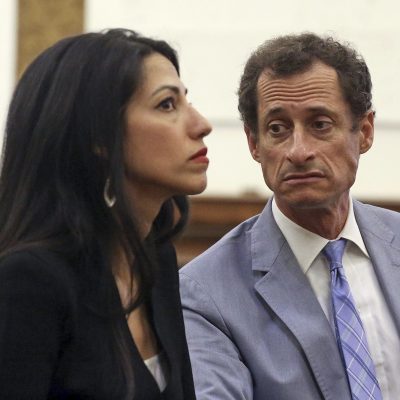 Thanks to a Judicial Watch Freedom of Information Act lawsuit from 2015, the State Department has finally released thousands of emails regarding, to, or from Hillary Clinton…