The drumbeat from the Democrats has been steady for months now. Trump. Russia. Trump. Impeachment. Trump. Twitter. Trump. Trump. Trump.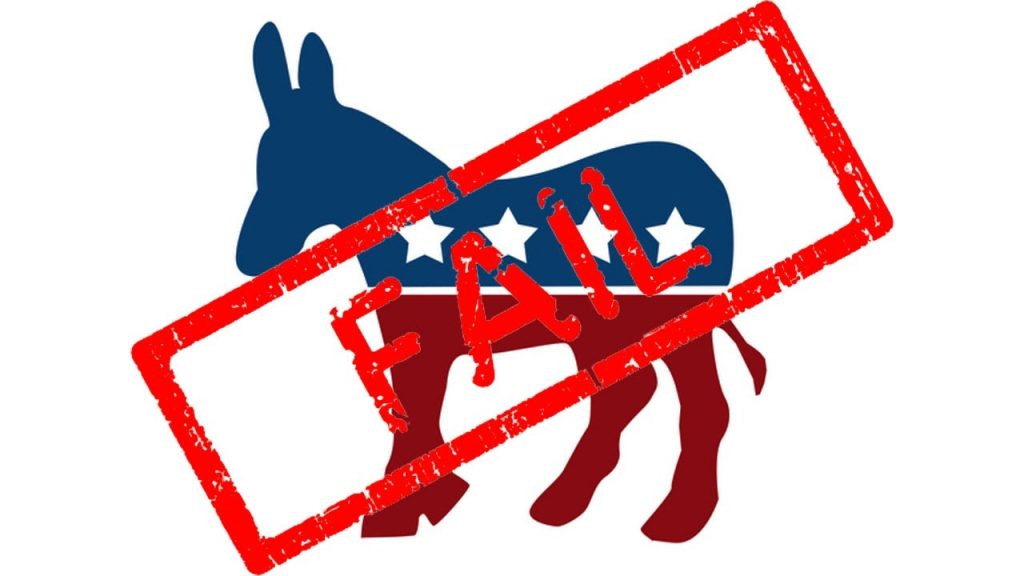 Thanks to a new poll, the Democrats are starting to realize they have some messaging problems.
37% in @ABC News/WaPo poll say Democratic Party "stands for something," while 52% say it just stands against Trump: https://t.co/cuwDNEpOr2 pic.twitter.com/gyH3jQ0CBp

— This Week (@ThisWeekABC) July 16, 2017

Wow.
THIS. If Democrats think overpraising SNL, Samantha Bee, et al, sneering at Trump voters, and being outraged will win–they're wrong. https://t.co/Z733zpJSuB

— Terry Moran (@TerryMoran) July 16, 2017
Former Clinton staffer James Carville (aka "Serpenthead") spilled some beans on Sunday's broadcast of ABC'S This Week by claiming that Hillary Clinton set up a private email server…