by Paladin
Gomorrah—a city of great vice and the object of divine retribution. The image above is from a British Movie Lobby Card for the 1962 Stewart Granger film, Sodom and Gomorrah. A man on a torture wheel, a striking assault on your eyes; imagine a London theater-goer in 1962, having survived the blitz, yet both terrified and fascinated.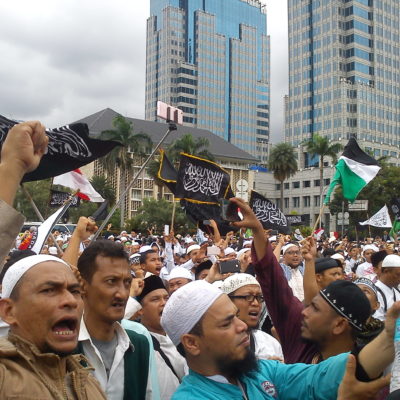 Europe's highest "human rights" court yesterday ruled that freedom of expression does not include insulting someone's religious beliefs, hammering a gigantic nail into the coffin of what's…
In June, Denmark joined a handful of European nations banning the wearing of the niqab, a garment worn by Muslim women that effectively covers the face. The…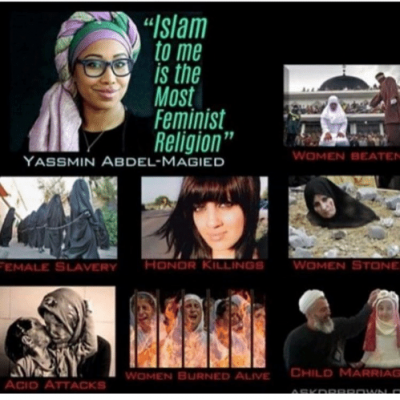 A Visa to the US means you are welcome as a particular type of visitor. The wrong visa means you cannot visit the country.
James Foley, an American journalist, was horrifically beheaded by the evil that is ISIS on August 19, 2014. One of those who killed Foley was known as…
While legions of pink pussy-hatted liberal comrades all over the country are out marching against Donald Trump over some mythical lost "rights"—the breathless media following their every…
By now you may have seen photos and videos like these leaking out of Iran: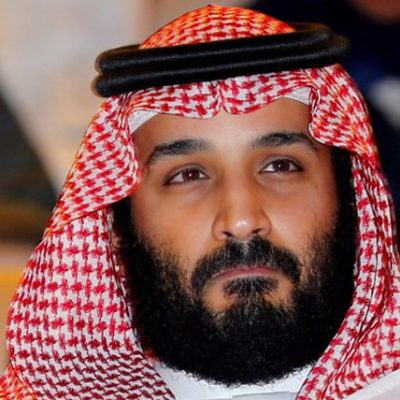 The new Saudi Crown Prince just threw shade at the Supreme Leader of Iran, Ayatollah Ali Khamenei, calling him the "new Hitler."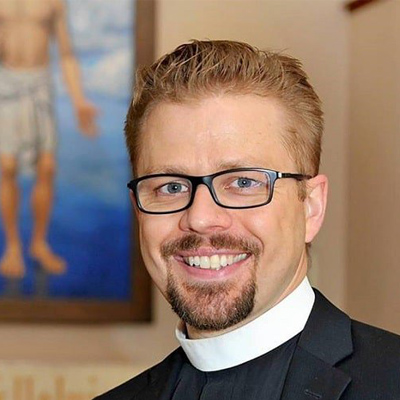 A young Lutheran pastor didn't expect the rage at the article he wrote about Sunday's church massacre. But the knives were out for him on Tuesday. Hans…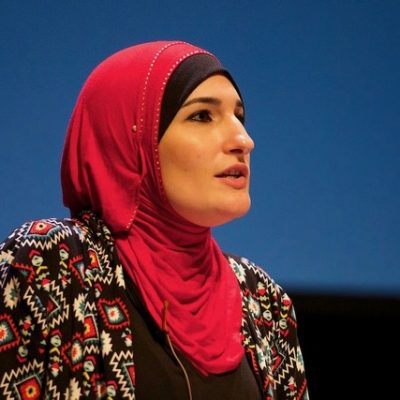 Hurricane Harvey is leaving untold amounts of damage across over 30 counties in Texas. Thousands of homes and businesses are destroyed, people have lost everything including their…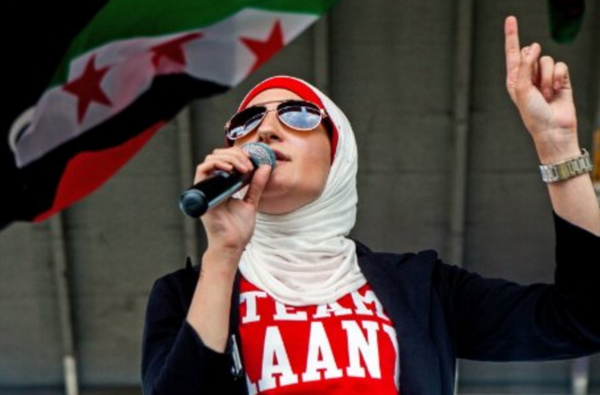 The ACLU has a love affair with Linda Sarsour and they want you to know it. We know, we, know, it's the ACLU. They don't know how…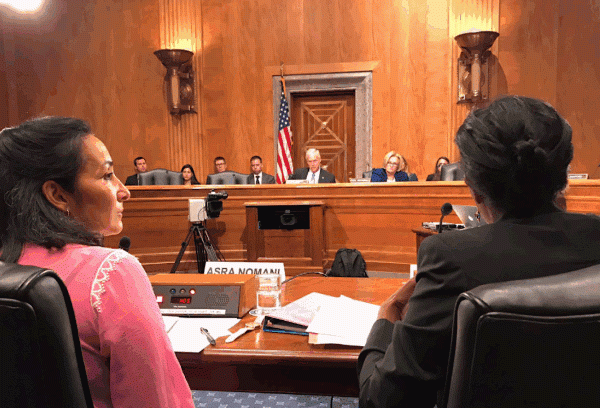 So much for the beloved "sisterhood" that Democratic feminists like to rave about. Their true colors emerged at a Senate hearing last week. Here's what happened in…
This is maddening. Talk about disrespect for the dead, as well as disrespect for a nation hosting a team. In Australia today the team Football Federation Australia…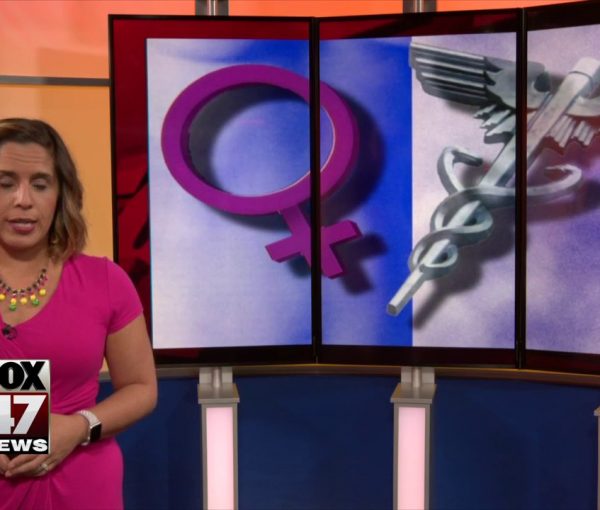 A federal judge has weighed in on the evidence involved in the case of three people accused of performing or aiding in an Indian Muslim's sect's female…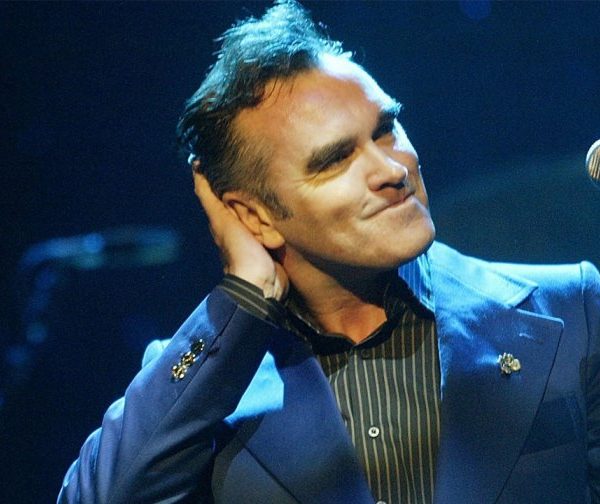 Ahhh…the sounds of The Smiths and Morrissey harken me back to my teenage years as a punk rock girl in New Hampshire when I dyed my hair…