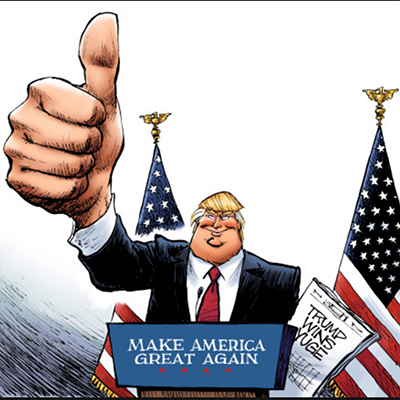 The Washington Examiner published a lengthy piece on President Trump's accomplishments in his first eleven months in office. It's a lengthy Nice List, and one that much of the liberal media and the Democrats—that's redundant, I know—refuse to discuss.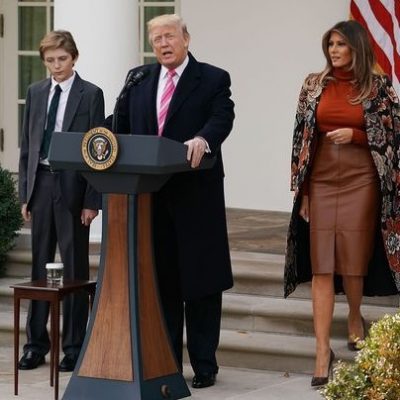 ISIS might not be as centrally controlled as it once was, but the tentacles of the group still lurk on the fringes of the internet. And now…
Mid-afternoon on Halloween Day, a radical Islamic terrorist drove a rented truck onto a bike path in the shadow of the World Trade Center. This radical Islamic…
We woke up this morning on the east coast to news of a horrifying massacre in Las Vegas that has left at least 50 people dead at…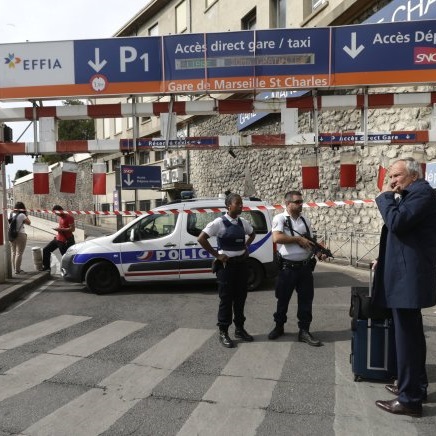 This never really stops. We just don't pay attention. On Saturday night, after a football game, a car rammed through a traffic barricade, struck a police constable,…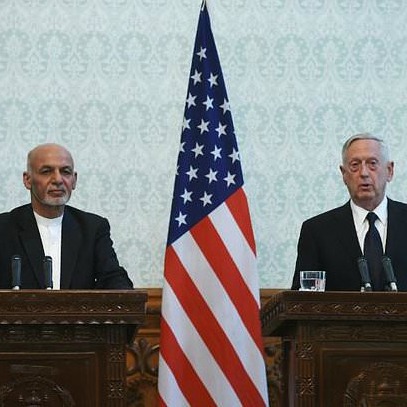 Secretary of Defense James Mattis arrived in Afghanistan over night for talks with NATO Secretary General Jens Stoltenberg and Ashraf Ghani, the President of Afghanistan. Missiles hit…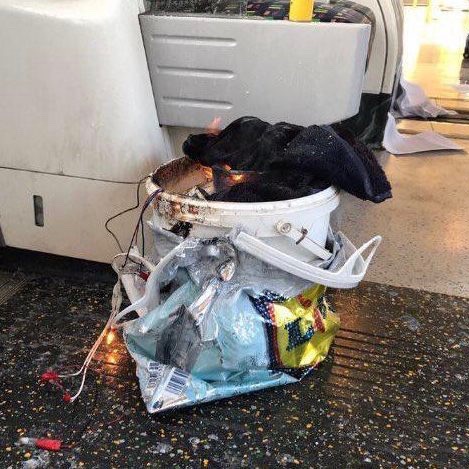 For the fifth time this year, London was attacked by terrorists. This time it was an IED placed in a London subway car. It is a miracle…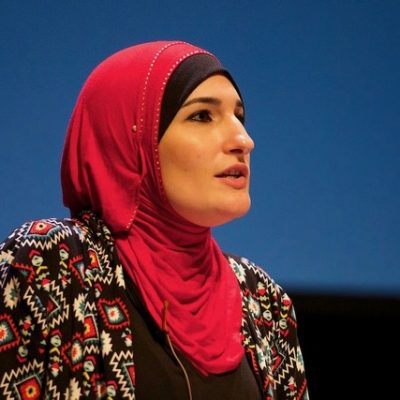 Hurricane Harvey is leaving untold amounts of damage across over 30 counties in Texas. Thousands of homes and businesses are destroyed, people have lost everything including their…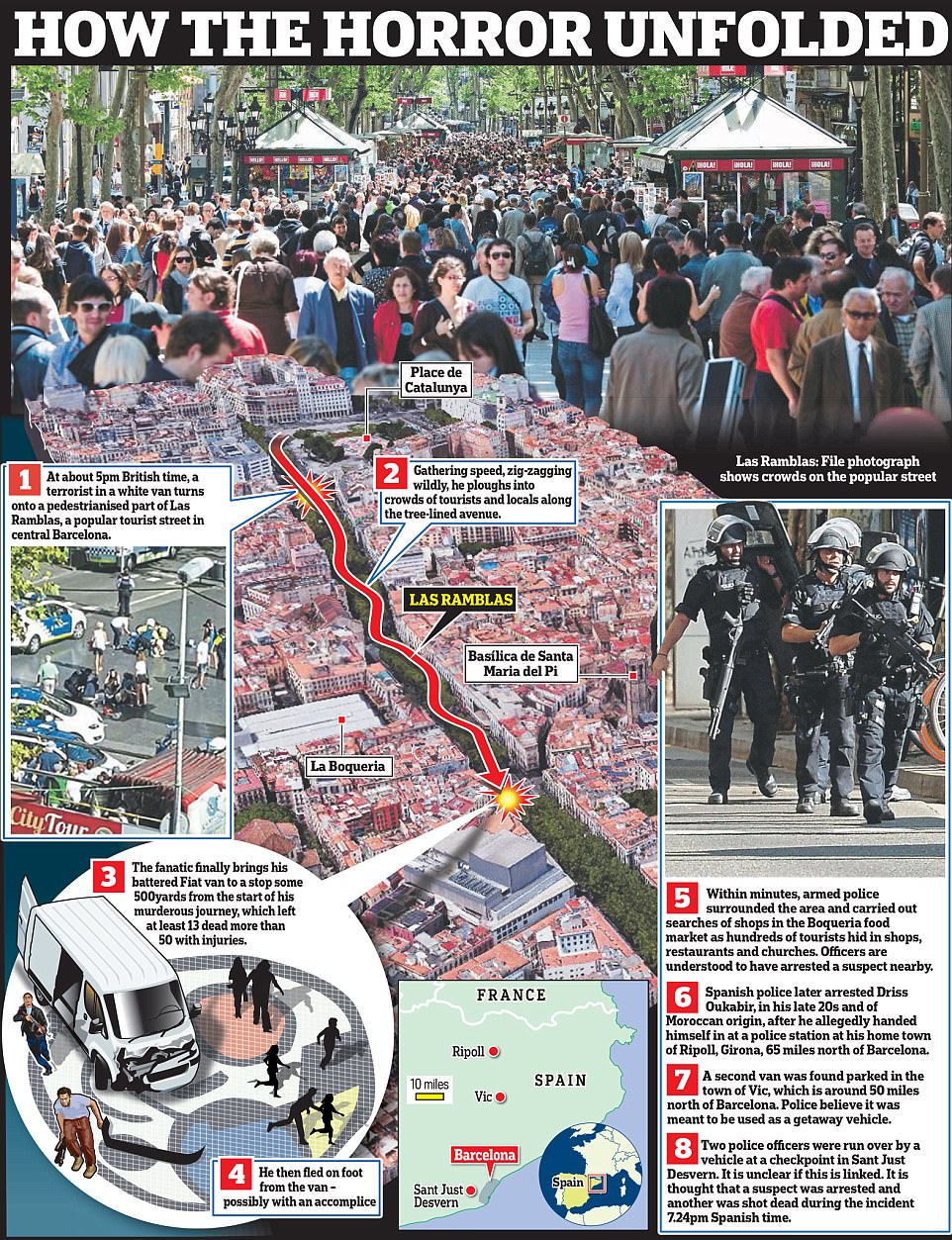 While the media and political pundits continue their over-the-top reaction to monuments, Spain is dealing with the aftermath of a terror attack. Deanna wrote about it here and…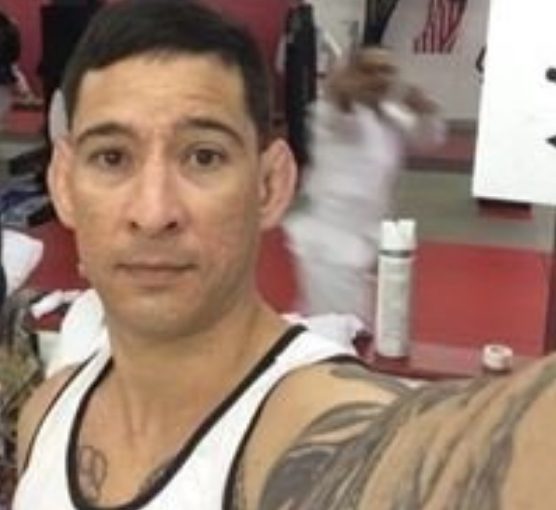 As reports trickled in stating ISIS had been thoroughly rooted-out of Mosul, news broke late yesterday of a disturbing arrest over the weekend. After over a year…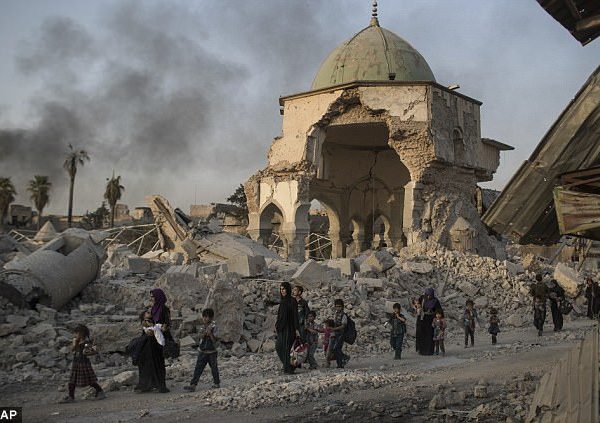 This story is beyond shocking. In fact, it may be the most horrible thing you read all day. Women and children are fleeing Mosul as ISIS loses…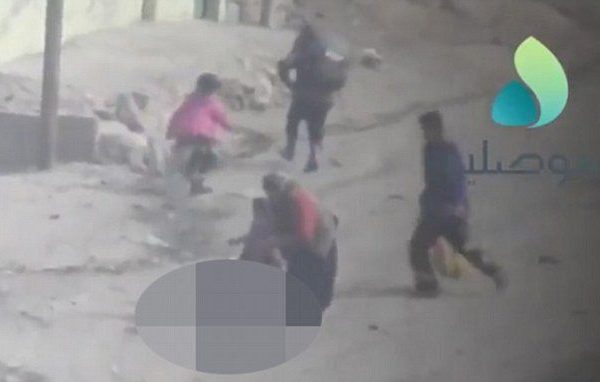 Because the jihadists just can't help themselves they have sunk to a new low-and been caught on audio doing it. An ISIS sniper was caught chuckling to…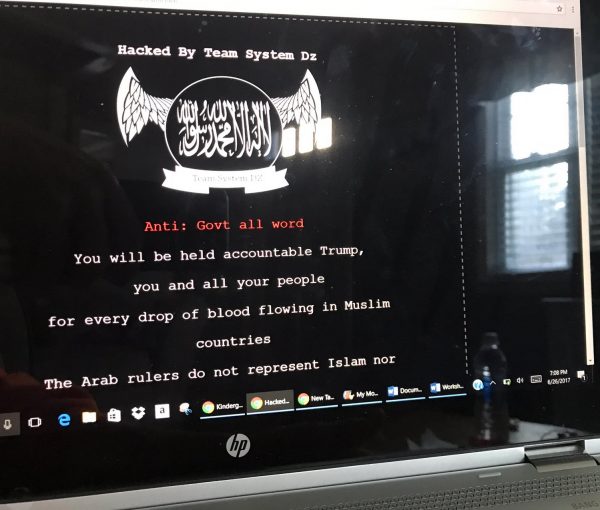 In case you missed it, over the weekend some state government websites in Ohio, California, New York, as well as government websites in the Middle East, were…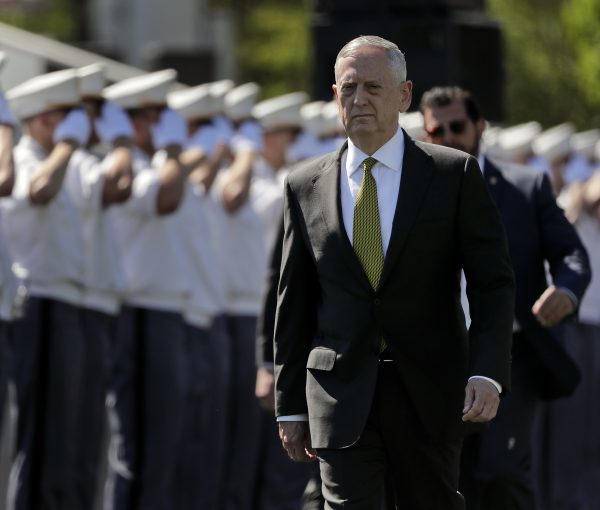 Secretary of Defense James Mattis really unnerves the media. He doesn't want to merely "degrade" ISIS, as President Obama stated. Mattis wants to take them out — forever….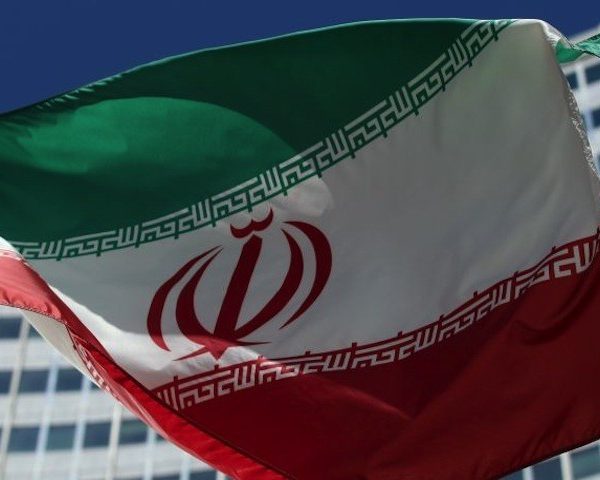 Iran, the world's largest state sponsor of terror, was attacked by ISIS this morning. Twelve people were killed and 42 injured in the simultaneous attacks on the…