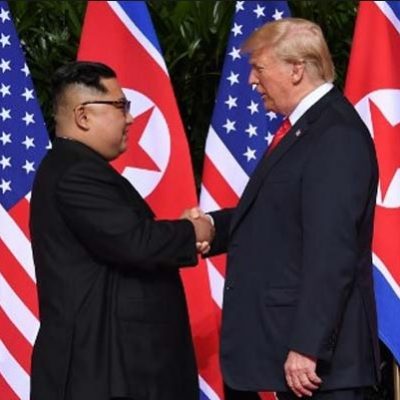 If you were part of the Obama Administration while it normalized Cuba and dropped off pallets of cash in Iran, maybe you should just sit out commenting on the meeting in Singapore between President Trump and Kim Jong-Un.
The Iran Deal is and was even worse than anyone thought. Obama, Kerry, and Ben Rhodes not only worked out a deal to ship pallets of cash…
It's official – President Trump has pulled the United States out of the "Iran Deal" this morning, fulfilling a campaign promise and following up on Israel's revelation…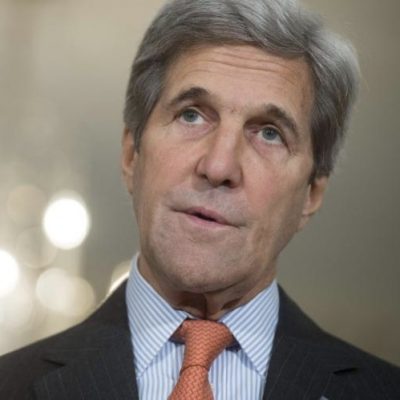 Let's start with a hypothetical. Let's say there was an election. Let's say the candidates campaigned hard, or not, and then one of them was duly elected.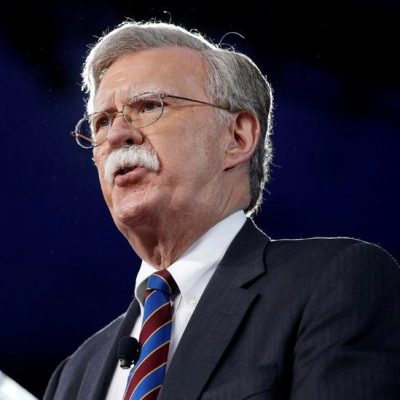 McMaster is out. John Bolton is in. That news hit the wires early last evening and boy howdy, did it put some knots in people's shorts!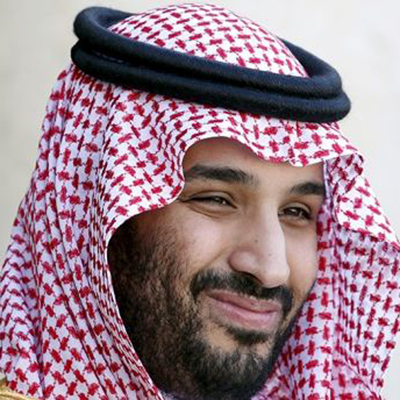 Crown Prince Mohammed bin Salman of Saudi Arabia left his homeland for a meeting in Washington D.C. Tuesday with President Trump. But the Crown Prince made some…
Since 2008 we've needed an advocate at the United Nations who will go to bat for our Republic and for freedom around the globe. Not since the…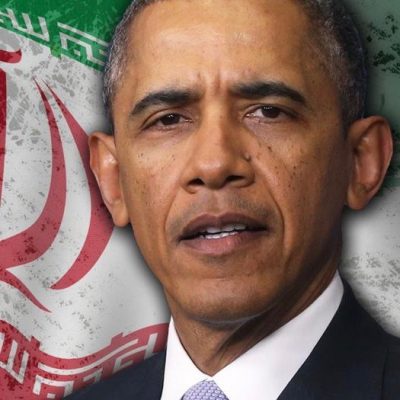 The Iran Deal has, as we've pointed out many times, only benefitted Iran. In fact, that deal was more craptastic than any of us knew. Turns out Obama…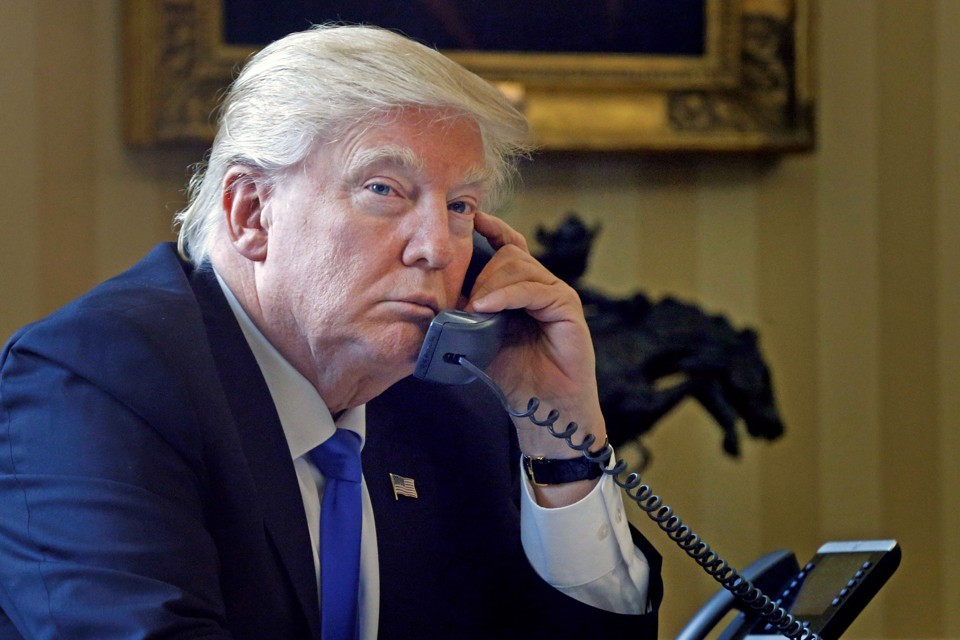 The Executive Branch is in big trouble these days and quite frankly it has nothing to do with President Trump's godawful Twitter rants. Problem 1. H.R. McMaster. He…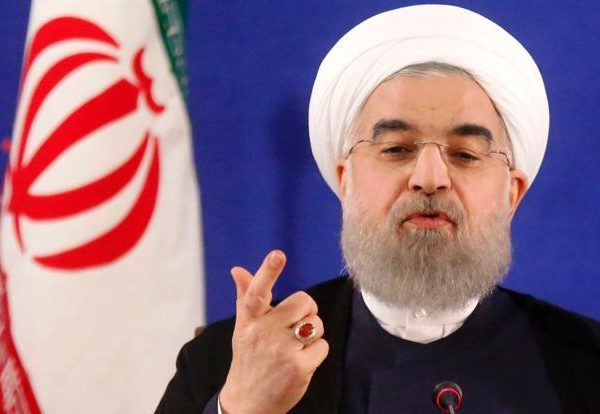 One would think that the most important things EVER! are the reports of Trump supposedly embarrassing the world at the NATO meeting, Jared Kushner might be stalked by…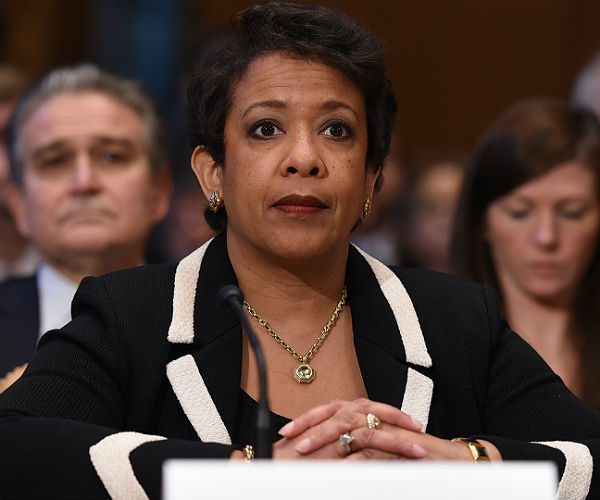 During the Bill Clinton Presidency the word is was redefined as "IS." The Obama Administration's definition of "Transparency" has been redefined as Cover Up, Hide The Evidence,…
Hillary Clinton claimed that she negotiated sanctions that "put the lid on" Iran's nuclear program during last night's debate. And then Donald Trump called the Iran deal…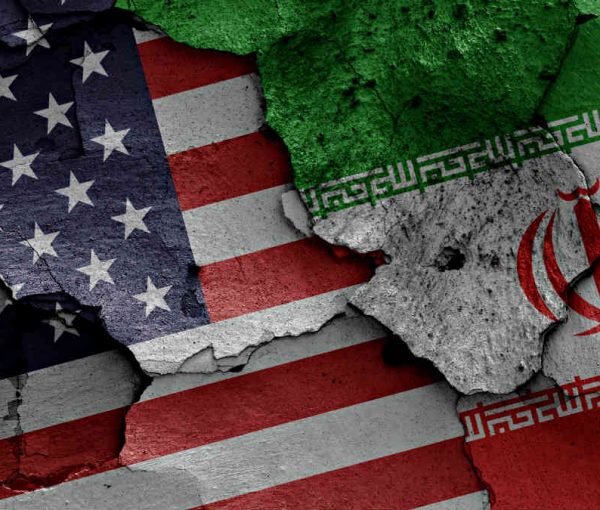 The Iran Deal has been great!! For Iran that is. While Colin Kaepernick does his very best to bring back the worst of the '60's with his…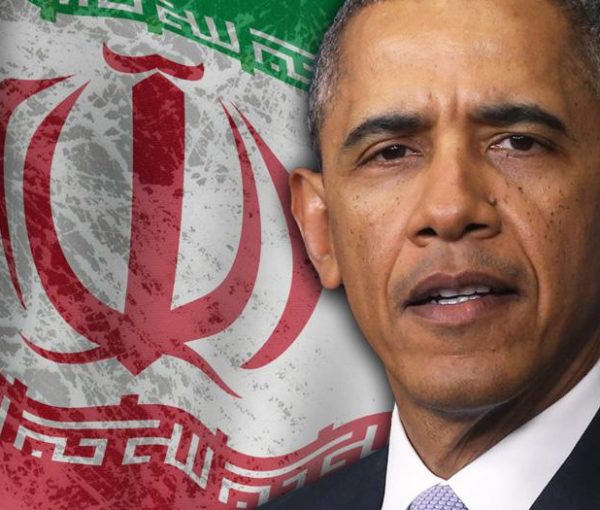 When it comes to the Iran Deal, evidently there are deals and then there are DEALS. Key restrictions on Iran's nuclear program imposed under an internationally negotiated…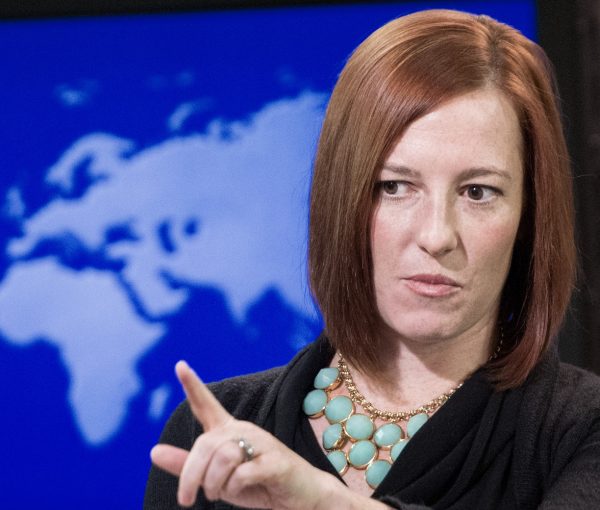 The current administration brags continuously about how "transparent" they are.  Transparently secretive to the nth degree that is. In recent weeks and specifically the last couple of…