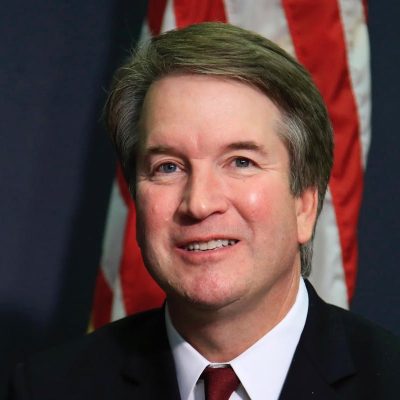 Brett Kavanaugh has sat through a ton of awful innuendo this week when Senator Dianne Feinstein threw up her "secret" letter and gave it to the FBI. The FBI, noting that they did not have the jurisdiction to handle it, gave the letter to the White House to place in Kavanaugh's file. However, the name of the person involved has now come forward in an interview to the Washington Post.
Iran is still a problem for the United States. The deal may be dead, but that is not going to stop Iran's foreign minister, Mohammad Javad Zarif,…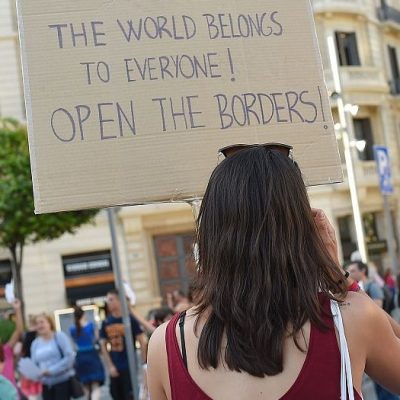 With immigration being a hot-button issue, you would think the left would have a cohesive message on open borders. And you would be wrong.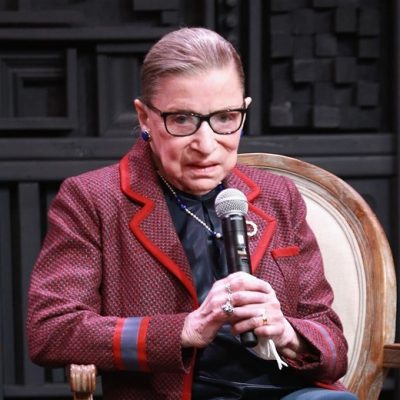 Supreme Court Justice Ruth Bader Ginsburg has no plans of retiring, just so everyone knows. So don't expect her to hang up her robe anytime soon.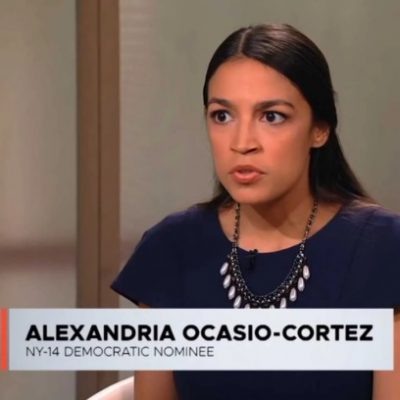 If Alexandria Ocasio-Cortez is the "future of the Democratic party," as DNC chair Tom Perez claimed, then the party is in trouble. This millennial is not ready…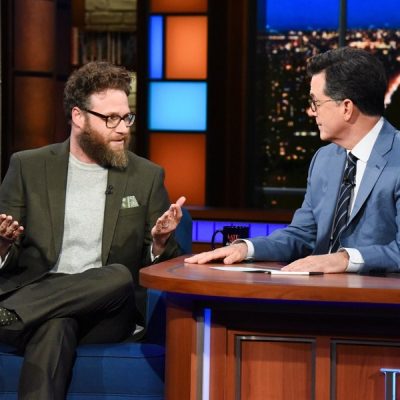 Usually, this is the kind of story that gets repeated on "celebrities who were jerks" lists on Reddit or other websites. But in today's celebrity "woke" culture,…
Oliver North, incoming NRA President, was on Fox News Sunday with Chris Wallace and talked about strengthening school security, changing the culture of violence, protecting kids even…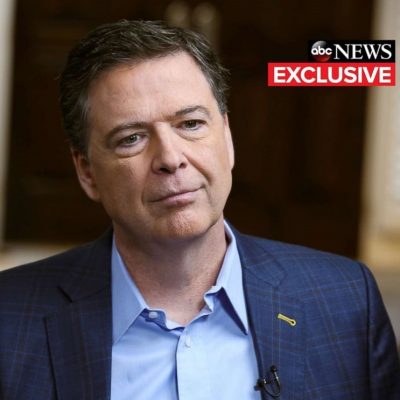 James Comey has given a lengthy interview to ABC in promotion of his new book, "A Higher Loyalty," and it turns out that no one is a…
An Olympic athlete with an attitude. A reporter desperate to get some clickbait out there. Add them together and what do you get? A manufactured controversy starring……
It all started last week when science fiction author, Patrick Tomlinson, and a question that blew up Twitter: Whenever abortion comes up, I have a question I've…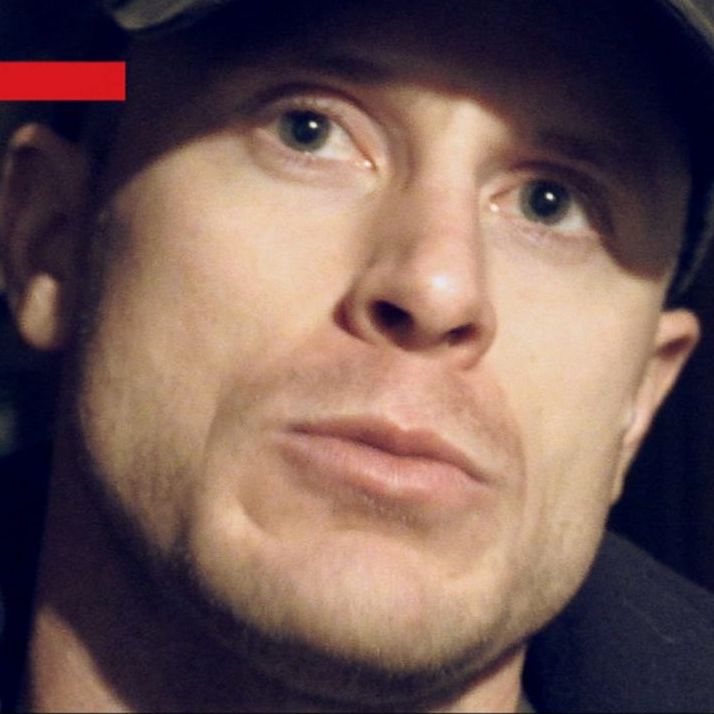 I guess it's en vogue these days to make really crappy life decisions, suffer the inevitable consequences, and then blame everyone else for your plight. We've seen…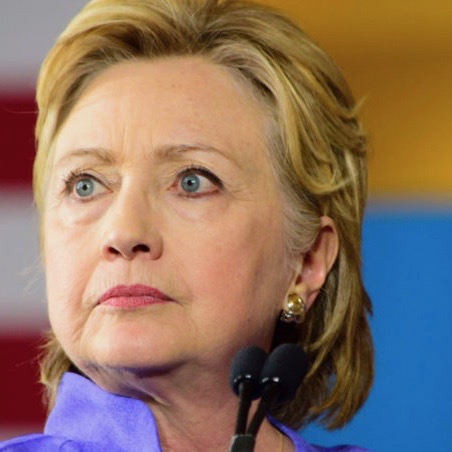 It's almost become a game. Open up the internet, see the latest round of Hillary Clinton book promotion interviews, and see who she is blaming today! Well,…
What Happened. Hillary Clinton lost. Perhaps "How Did This Happen?" would have been a better title. As has been covered by Victory Girls previously, Hillary Clinton's new…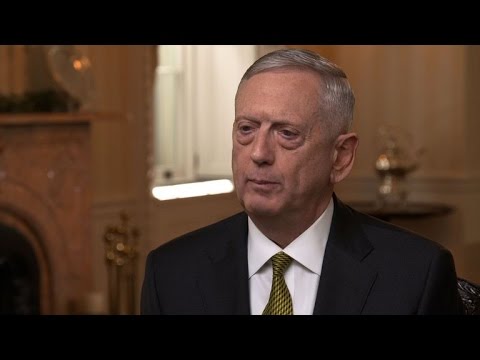 Secretary of Defense James Mattis gave an interview to "Face The Nation" today, and there was a lot to see in the interview. Most telling was the…