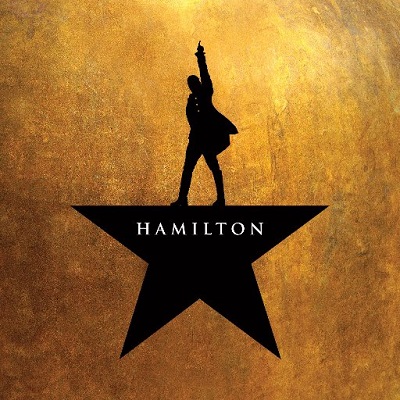 The Broadway musical Hamilton that has been captivating audiences for the past several years loves to coopt America's first Treasury Secretary for liberal purposes. I will admit, I absolutely adore the musical (yes, I'm a nerd), for its originality, brilliant lyricism, and unique rhythms. The immense talent of the original cast cannot be disputed, other than by those whose immense hatred for the leftist bent of those involved, and even they cannot credibly deny the gargantuan singing and acting genius of performers such as Leslie Odom, Jr., who played Aaron Burr, and Renee Elise Goldsberry, who played Angelica Schuyler.
Director Stan Zimmerman's production of the classic play "The Diary of Anne Frank," seems to be an exercise in seeing just how many people this jackass can…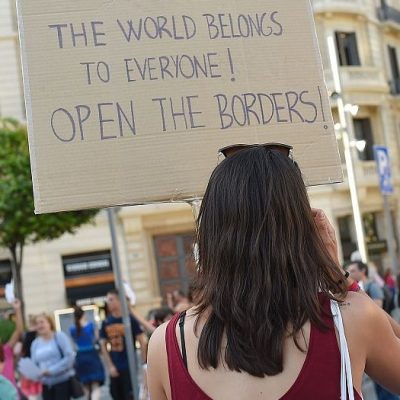 With immigration being a hot-button issue, you would think the left would have a cohesive message on open borders. And you would be wrong.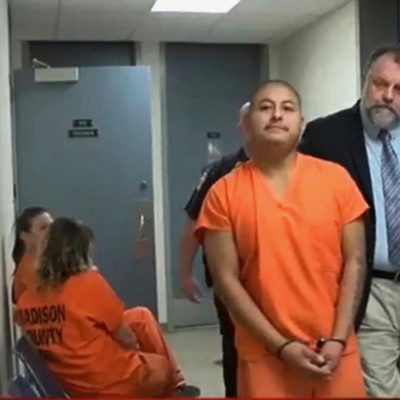 …But let's abolish ICE and let everyone in, they say.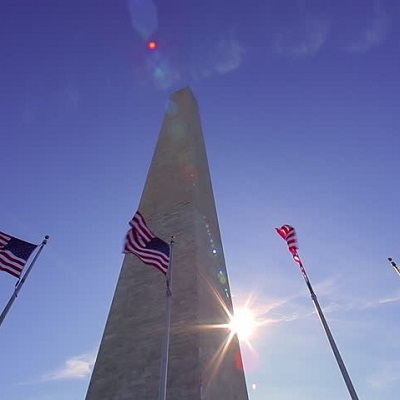 I was eight years old when I first set foot on American soil. I remember the airport in the dead of winter. I remember women and children,…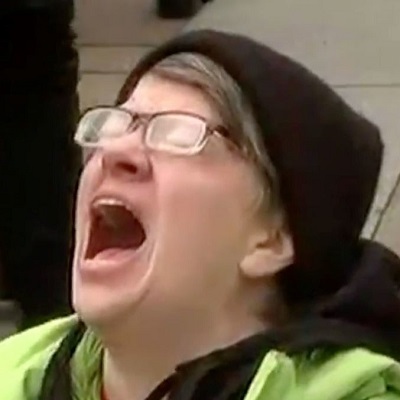 DC is well known as a magnet for freaks and weirdos who, in their desire to be heard, exercise their right to protest. The area on the…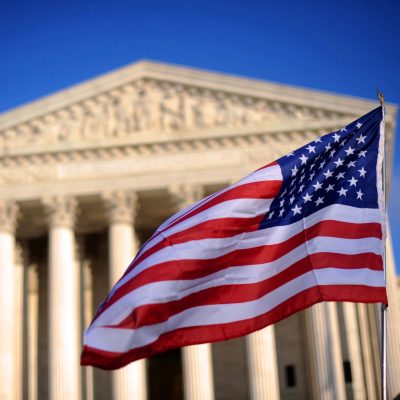 Trying to legislate against President Trump from the judicial bench is backfiring against the Left BIGLY. In this case, the backfire is specifically directed at those whining…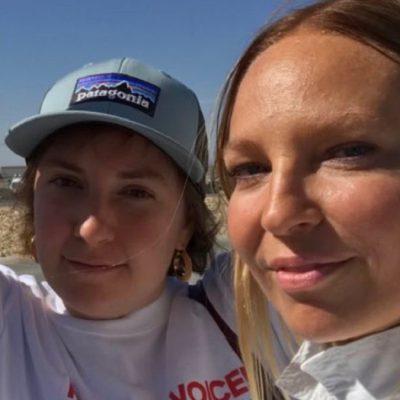 What does every kid held in a tent city at the border need? A visit from Lena Dunham and her crew, of course!
The hysteria, pearl-clutching, and proliferation of fake news and doctored photographs of poor little children locked in cages by the evil Mango Mussolini reached fevered pitch this…
The left has become completely unhinged. Yes, that's been said before, but it bears repeating. The current discussion regarding ILLEGAL immigration and the children involved has, led…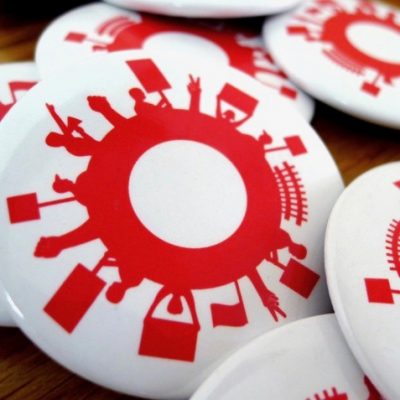 The narrative regarding ILLEGAL immigration and kids supposedly being forcibly separated from their parents and locked in cages is scaling new heights of pearl clutching. Facts don't…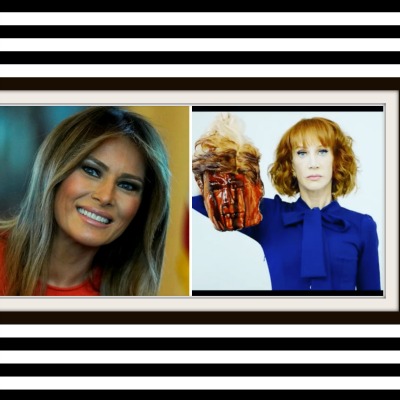 Breathtakingly unfunny comedian Kathy Griffin bitch slapped our First Lady of the United States in a rant regarding children separated from their families at the border. From…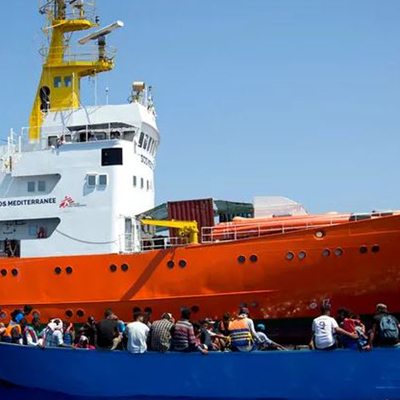 In a shocking development for the open borders E.U. bunch, Italy's new Foreign Minister refused to allow a French NGO vessel permission to land. Filled with 629…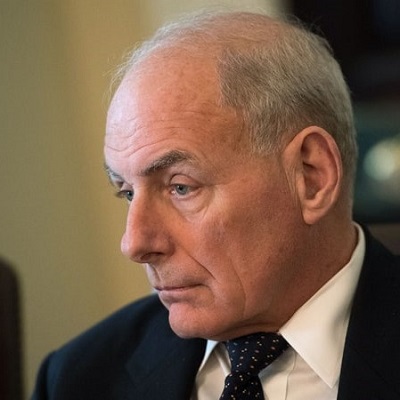 White House Chief of Staff John Kelly sat down with NPR a few days ago to talk about immigration. His comments weren't politically correct. He's a retired…