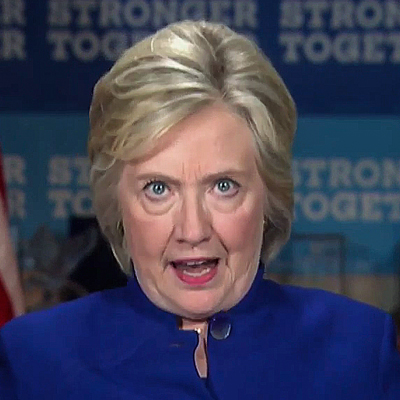 She just can't get over the fact that she lost in 2016. And she can't accept that lots of Dems don't want her to run for President in 2020. So Hillary lectures Europe on their problems with mass immigration.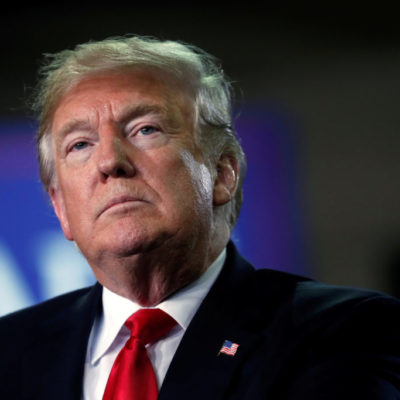 People are talking about the Constitution, the 14th Amendment, and Birthright Citizenship today. Why? Because of a leaked portion of the upcoming Axios HBO interview with President…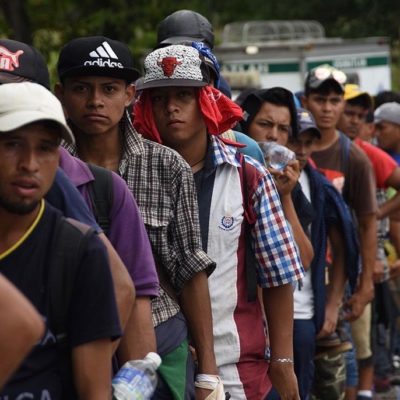 In the midst of all the other news concerning hack lawyer Michael Avenatti, the explosive-ish devices sent to prominent Democrats, and the media's caterwauling; the pending invasion…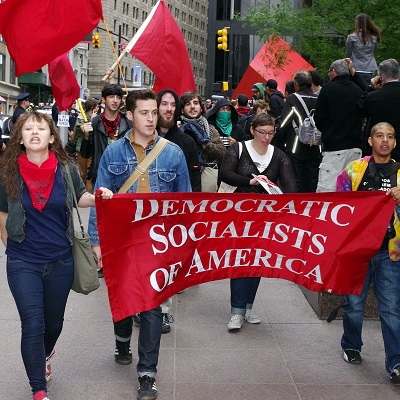 Scrolling through my Twitter feed this morning, I discovered that the herpes of the Democratic Party has inserted herself into the issue of immigration and is attempting…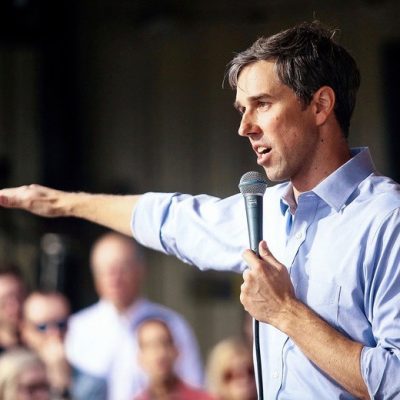 Beto O'Rouke is the up and coming Texas Congressman who wants to be Senator. He's, according to many in the media, the new NEW Texas JFK! Complete…
We still have soldiers in Iraq. And we still have Iraqis working with those soldiers to keep them safe. Here's a story that will remind you of…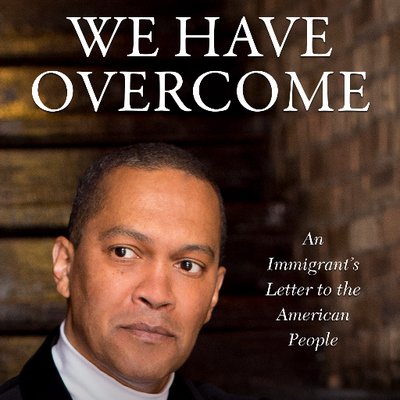 Professor Jason D. Hill published his third book, "We Have Overcome" on July 10, 2018. The subtitle is "An Immigrant's Letter to the American People." This is…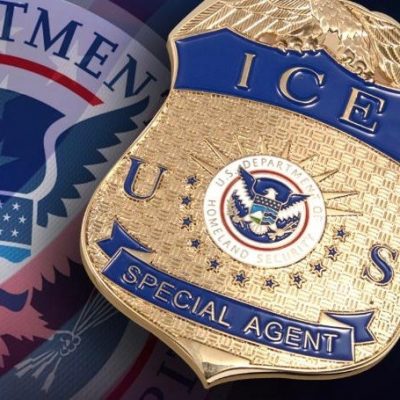 Mere days after media around the world wrote whiny op-eds about how people are being mean, how they really really are journalists dontcha know, and all of…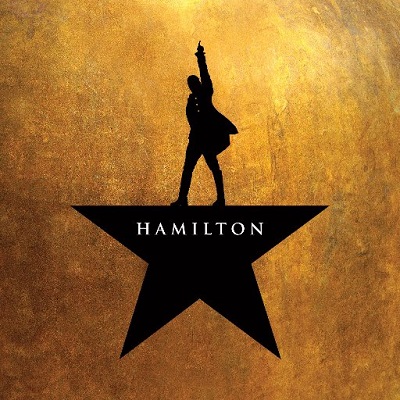 The Broadway musical Hamilton that has been captivating audiences for the past several years loves to coopt America's first Treasury Secretary for liberal purposes. I will admit,…
Director Stan Zimmerman's production of the classic play "The Diary of Anne Frank," seems to be an exercise in seeing just how many people this jackass can…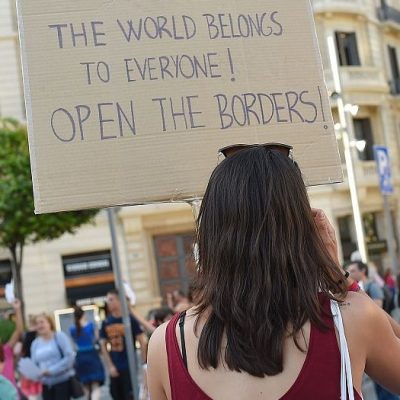 With immigration being a hot-button issue, you would think the left would have a cohesive message on open borders. And you would be wrong.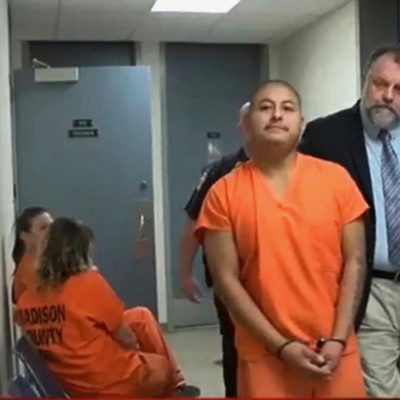 …But let's abolish ICE and let everyone in, they say.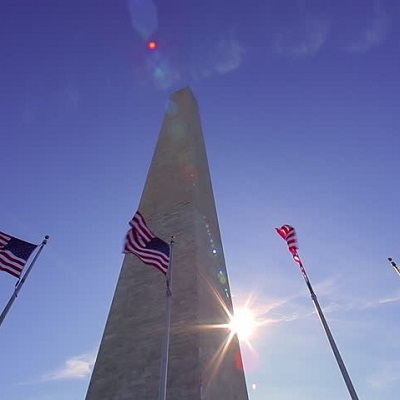 I was eight years old when I first set foot on American soil. I remember the airport in the dead of winter. I remember women and children,…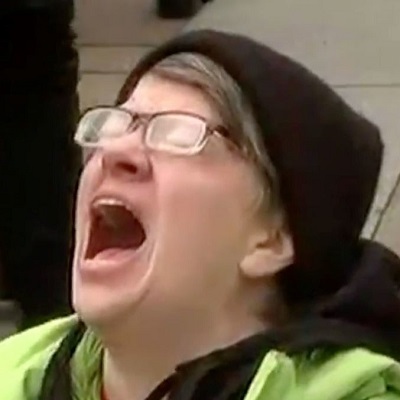 DC is well known as a magnet for freaks and weirdos who, in their desire to be heard, exercise their right to protest. The area on the…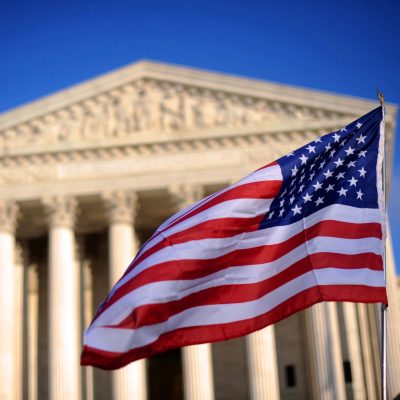 Trying to legislate against President Trump from the judicial bench is backfiring against the Left BIGLY. In this case, the backfire is specifically directed at those whining…