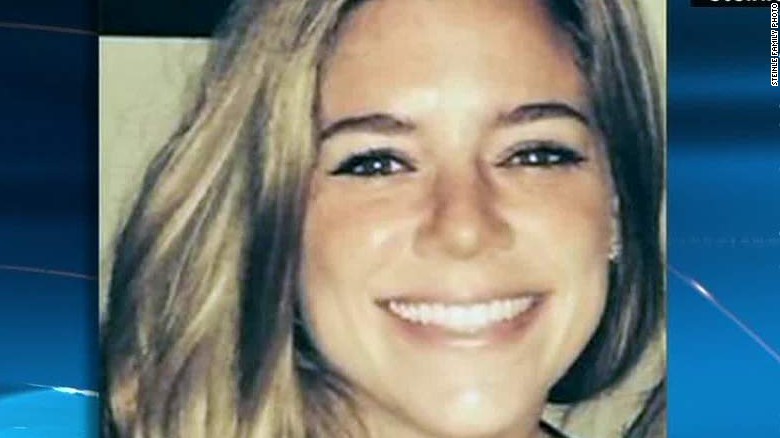 Illegal immigration has been one of the tenets of President Trump's since the beginning of his campaign. He has specifically noted the issues with immigration pertaining to the dangers from overseas and the issues with illegal immigrants committing crimes over and over again to the detriment of our country, our economy, and American lives.
Yesterday the House passed Kate's Law and the No Sanctuary for Criminals Act by votes of 257-167 and 228-195 respectively.
Kate's Law would impose harsher prison sentences on those who re-enter the United States illegally and commit a crime.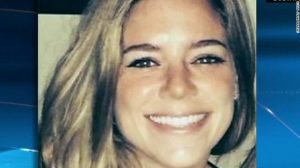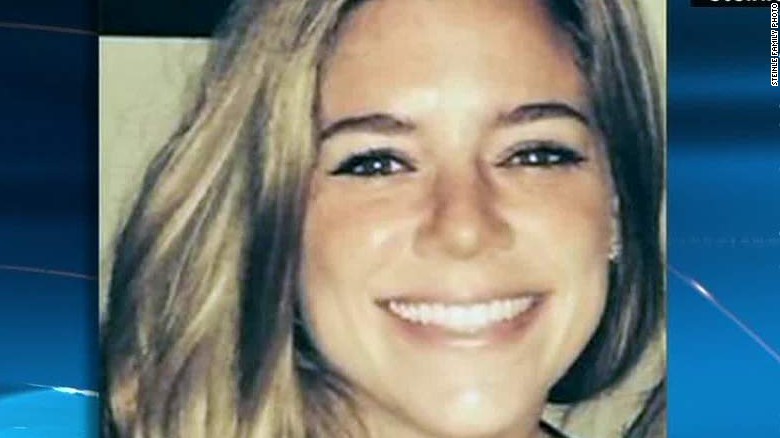 It is named after Kate Steinle, a 32 year old who was shot in the back two years ago by an illegal immigrant.
Her killer, authorities say, was Juan Francisco Lopez-Sanchez, a Mexican national with seven felony convictions and who had been deported five times but had returned to the United States.

Around the time of Steinle's killing, Lopez-Sanchez had just finished a nearly four-year federal prison sentence for illegally reentering the country. He was turned over to San Francisco law enforcement officials because of an outstanding warrant for a marijuana-related charge that was immediately dismissed. Local authorities later released him, despite a request from federal immigration officials to keep him in custody because of his undocumented status, according to a wrongful-death lawsuit filed by Steinle's family. [Emphasis Added]
Kate's father testified in front of Congress just a few weeks after she was killed.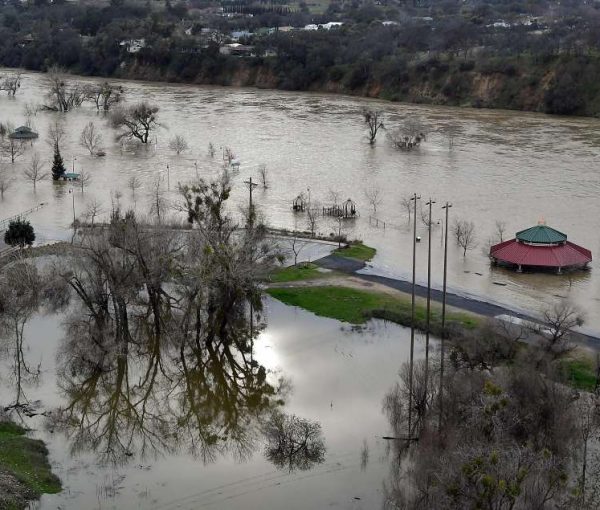 The Oroville Dam was constructed in the 1960's and dedicated by then Governor Ronald Reagan in 1968. A time when the California legislature wasn't prone political correctness,…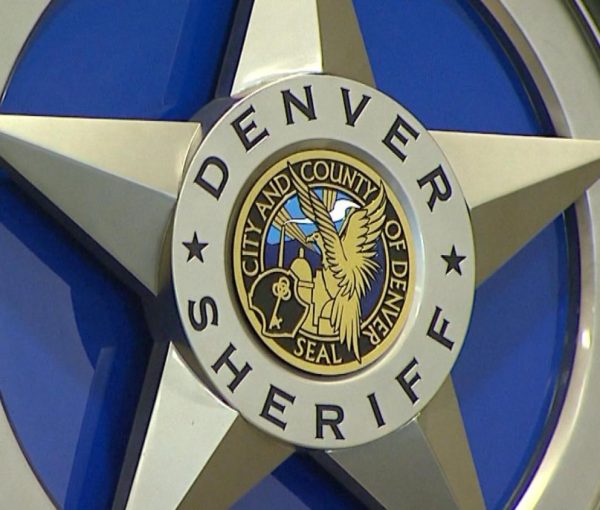 Obama's Department of Justice strikes again. In its efforts to "clean up" police departments around the country and rid them of any biases deemed unwelcome by the…
Last night was Hillary's big night. Finally, FINALLY it was her turn! Last night was the night to tie all previous theme nights into a giant bow…er…
A new website at the Immigration and Customs Enforcement (ICE) website serves as an FAQ for deported illegals lawfully removed aliens who want to get back across the…
After six weeks of a whole lot of stupid—and many, many months of our veterans being treated like garbage (if they're treated at all)—House and Senate negotiators…
The past week I have been listening to the reports coming from the border, and talking to my sister who lives near it in Southern California, and…
Tensions are rising very quickly in Murrieta, CA this morning, as citizens have been told that the feds are bringing in riot troops to deal with the…
Daily Caller is reporting that the majority of illegals coming in are being transported to homes across the United States to live with illegal relatives already here—and…
The Bureau of Labor Statistics is reporting that 92,120,000 Americans 16 and older were not only unemployed in June, but did not look for work in the…
Citizens in Southern California blocked three buses of illegals in an attempt to stop them from being dumped in the US yesterday.  The "wall of angry protestors"…
John Hayward has a must-read article at Human Events outlining the growing humanitarian crisis at the border.  Explaining how the current administration's immigration policies (or lack thereof)…
You may remember the saying: 'Tis better to remain silent and be thought an idiot than to open your mouth and remove all doubt.  Jeb Bush, in…
Daily Caller has a triple threat up today regarding IRS incompetence and misconduct.  Turns out that while the tax trolls were busy illegally hassling the Tea Party…