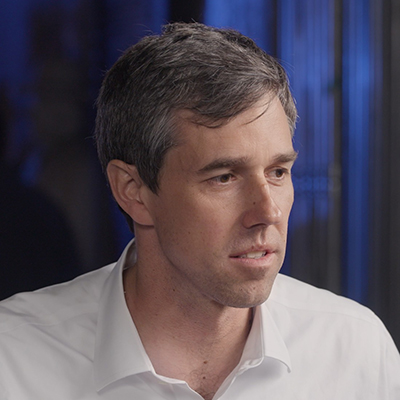 Their first debate is tonight. But Robert Francis "Beto" O'Rourke—Democrat challenger to sitting U.S. Senator Ted Cruz (R-TX)—can't keep his foot out of his mouth.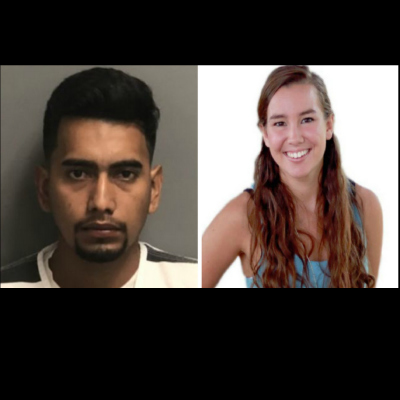 Most of the United States of America worried for weeks when Mollie Tibbetts disappeared and grieved when her body was found. Several of Tibbetts's family members have…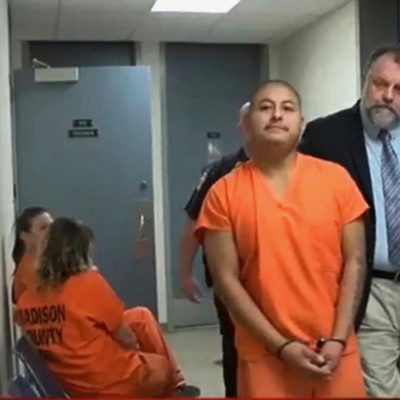 …But let's abolish ICE and let everyone in, they say.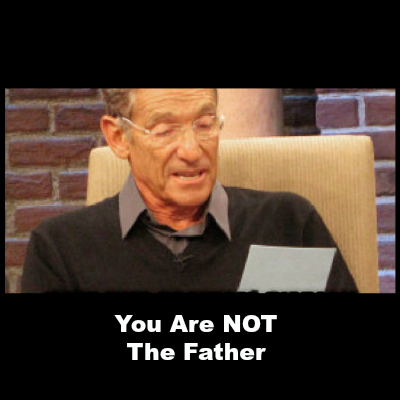 "CNN.com" is reporting that DNA testing is being performed on the children and adults held at the border to prove family connections. According to the CNN report: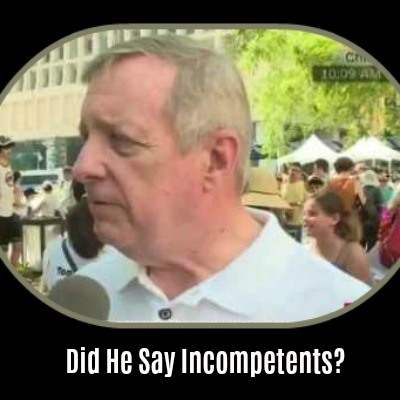 This weekend has been hotter than Hell's Half Acre and yet tens of thousands of people turned out to protest that "Families Belong Together". The other 325.5…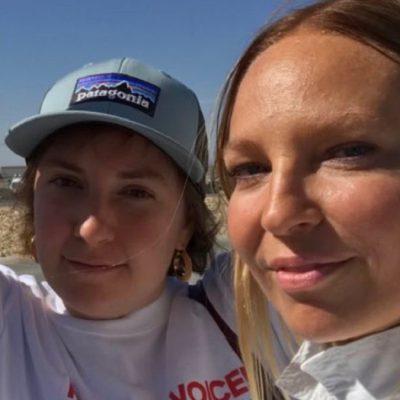 What does every kid held in a tent city at the border need? A visit from Lena Dunham and her crew, of course!
Every network and newspaper, including Fox News Channel, is credulously reporting on the Congressional Delegations visiting the Customs and Border Protection processing facility in McAllen, TX. "USA…
The hysteria, pearl-clutching, and proliferation of fake news and doctored photographs of poor little children locked in cages by the evil Mango Mussolini reached fevered pitch this…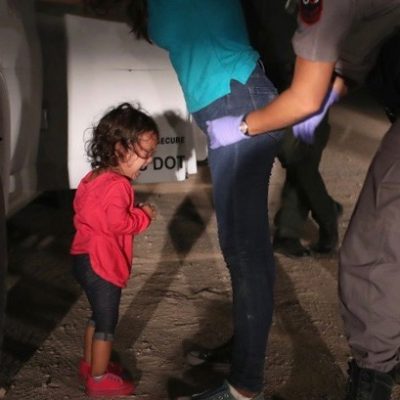 The photo of a sweet little girl in a red shirt and curly hair crying her eyes out went viral. Hearts broke all over the world and…
The left has become completely unhinged. Yes, that's been said before, but it bears repeating. The current discussion regarding ILLEGAL immigration and the children involved has, led…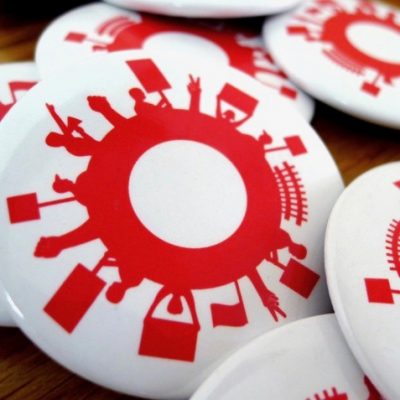 The narrative regarding ILLEGAL immigration and kids supposedly being forcibly separated from their parents and locked in cages is scaling new heights of pearl clutching. Facts don't…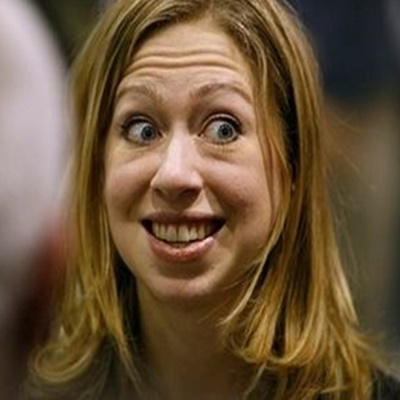 Following in the footsteps of so many great Democratic mouthpieces — the national media, Rosie O'Donnell and Chelsea Handler, just to name a few — Chelsea Clinton…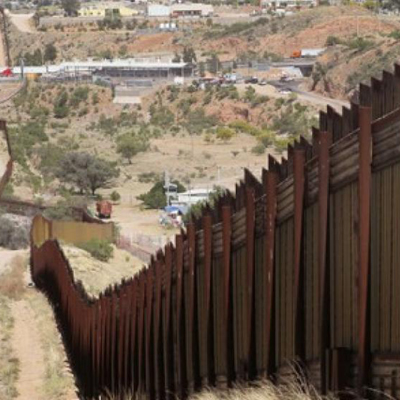 Attorney General Jeff Sessions got himself down to border country Monday – well, San Diego – and dropped what is apparently a bombshell on unsuspecting lawbreakers of…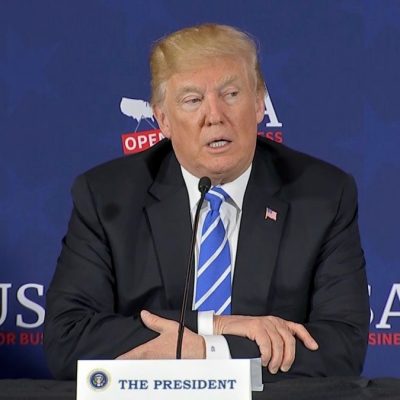 Yesterday President Trump, while at an appearance in West Virginia, dumped his prepared speech in favor of hitting a number of wide ranging subjects, including illegal immigration….
Trump has ordered National Guard troops to our southern border and everyone is freaking out. Troops on the border! The world is coming to an end! Yet,…