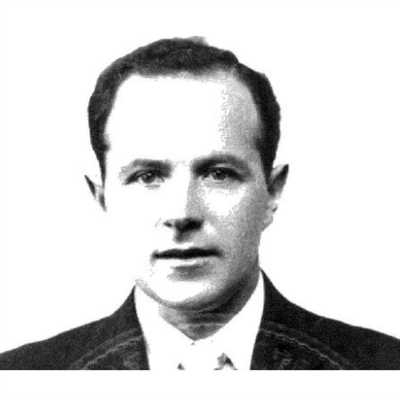 ICE (Immigration and Customs Enforcement) arrested and deported the last Nazi war criminal living in the United States. They arrested ninety-five year old, Ukranian born Jakiw Palij at his Queens, New York apartment. Germany issued a special dispensation to accept the war criminal.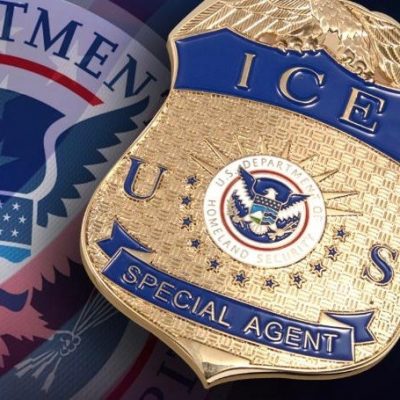 Mere days after media around the world wrote whiny op-eds about how people are being mean, how they really really are journalists dontcha know, and all of…
Director Stan Zimmerman's production of the classic play "The Diary of Anne Frank," seems to be an exercise in seeing just how many people this jackass can…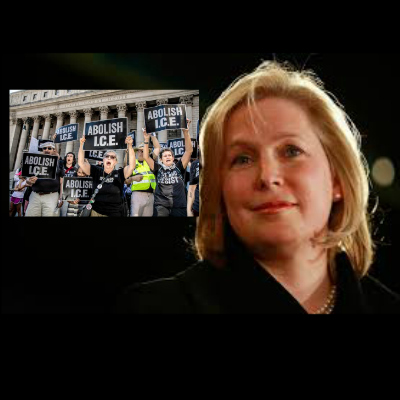 Completely devoid of any ideas and in the grips of identity politics and educated yet ignorant child socialists, the Democrat Party chases every shiny object it sees….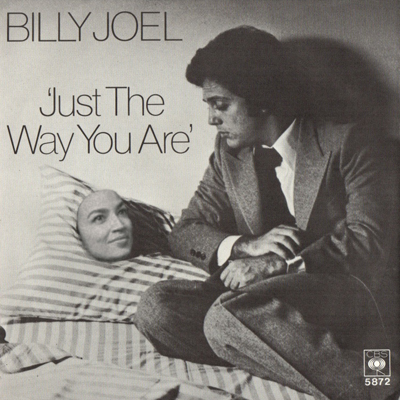 I'm sorry/not sorry, but I love Billy Joel's music, especially his early stuff. And Alexandria Ocasio-Cortez, the Democratic Party's new darling, reminds me of one of those…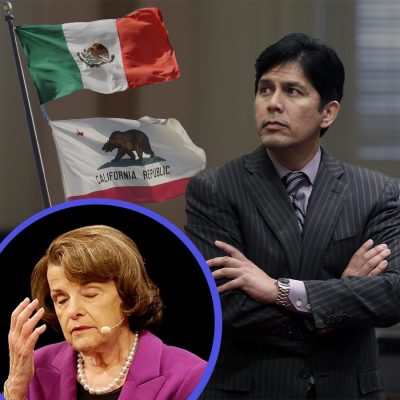 In a stunning move, California Democrat Party leaders voted to endorse Dianne Feinstein's challenger, Kevin de Leon, for the November election. If you are not already convinced…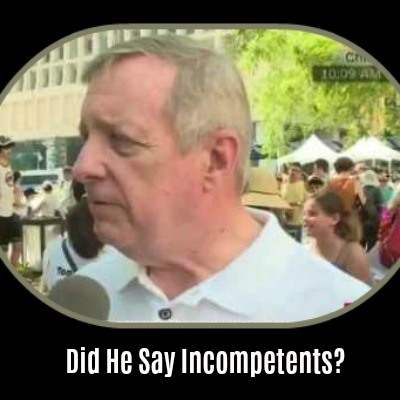 This weekend has been hotter than Hell's Half Acre and yet tens of thousands of people turned out to protest that "Families Belong Together". The other 325.5…
All women love to express themselves through their clothing style. Let's be honest here — it doesn't matter if we're traditional or progressive, we do love our…
The left has become completely unhinged. Yes, that's been said before, but it bears repeating. The current discussion regarding ILLEGAL immigration and the children involved has, led…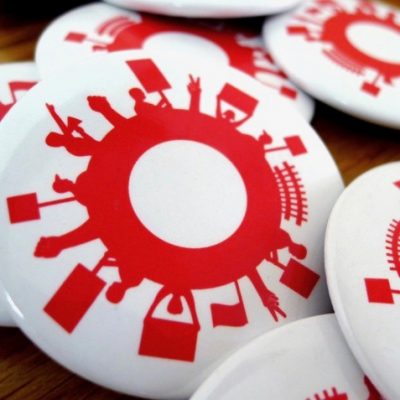 The narrative regarding ILLEGAL immigration and kids supposedly being forcibly separated from their parents and locked in cages is scaling new heights of pearl clutching. Facts don't…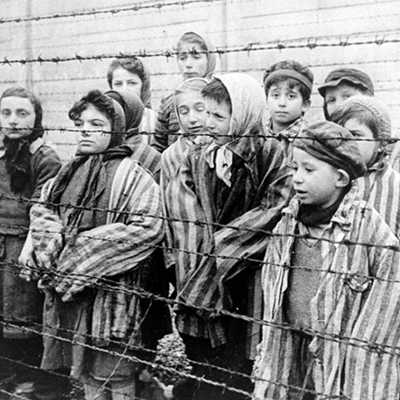 It's official now: the anti-Trump Left and the Never Trump Right have gone Full Godwin. Apparently they never got the memo which says that "if you accuse…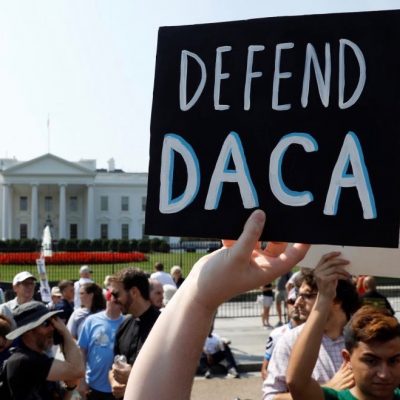 President Trump's move to end the Obama designed DACA program hit another snag when a D.C judge issued an order for the program to continue.