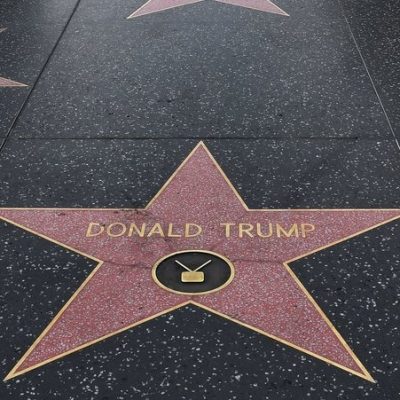 The West Hollywood City Council doesn't think that Donald Trump deserves his star on the Hollywood Walk of Fame, and after the latest vandalism, they want it removed. Because Trump, naturally.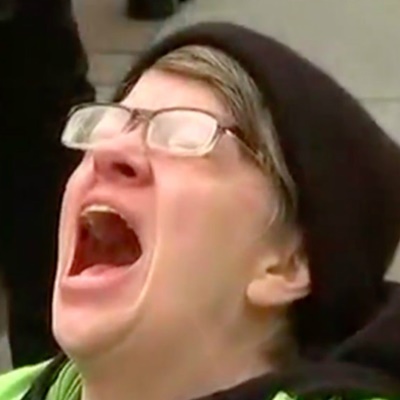 This morning, many around the world mourn the loss of Barbara Bush. Mother, literacy advocate, former First Lady, mother of a former president, Mrs. Bush was loved…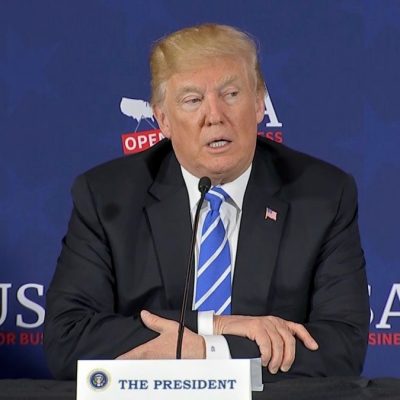 Yesterday President Trump, while at an appearance in West Virginia, dumped his prepared speech in favor of hitting a number of wide ranging subjects, including illegal immigration….
The Parkland MSD student activists are definite fans of taking away our Constitutional rights, specifically the 2nd Amendment. However, when it comes to dealing with the new…
Hollywood has always had a problem with sexual abuse. The phrase "the Casting Couch" is a proven, horrible fact.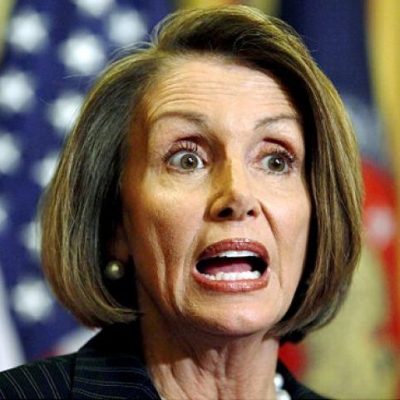 It appears as long as a sexual harasser, rapist, or groper is a Democrat, Nancy Pelosi Skeletor believes they deserve "due process." In an interview on "Meet the…
As Victory Girl Deanna noted here, this week has been a whirlwind of sexual abuse/harrassment/assault allegations. It started with Roy Moore, then Al Franken entered the scene…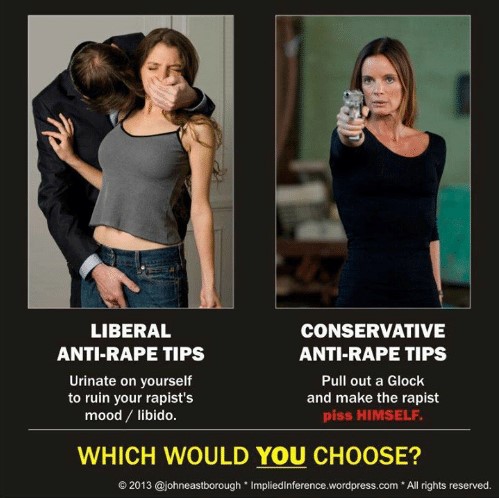 I recently read an article I honestly thought was a joke. I hoped it was a joke. I really prayed it was a joke. I hoped it…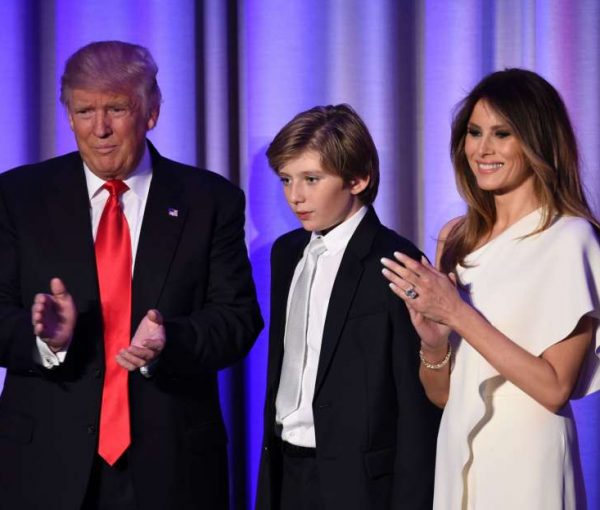 CNN may have finally done the right thing by firing Kathy Griffin for her vile heinous photo shoot that depicted a beheaded President Trump, but the damage…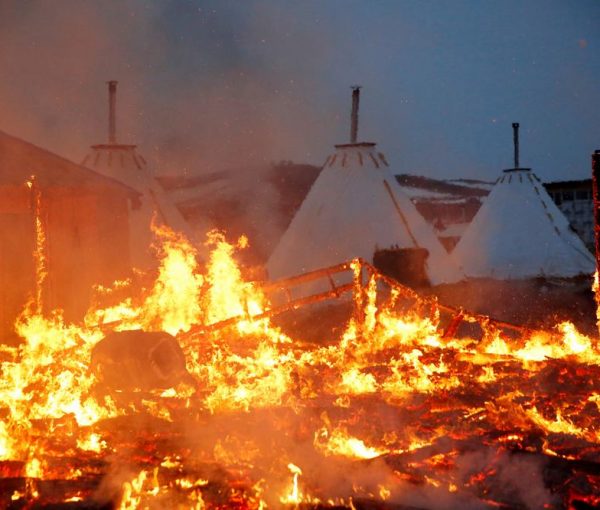 We don't like big oil they said! We're here to preserve history they said! Save the rivers they said! Protect the earth! It's Sacred they said! Thus…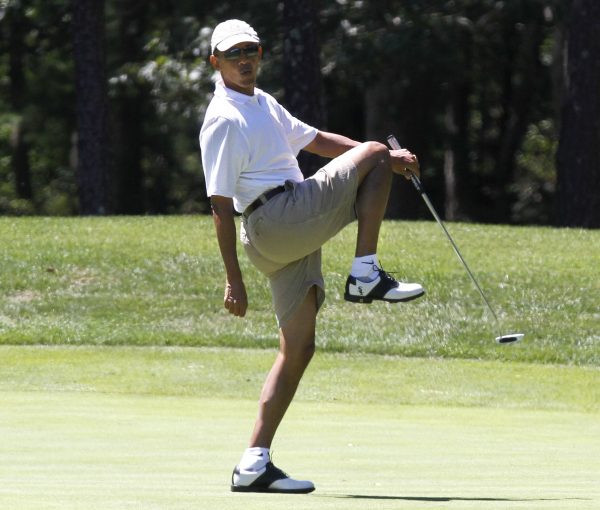 Is it January 20, 2017 yet? No? Well hurry up! You see, we really, and I mean REALLY need President Pen and Phone to put his damn…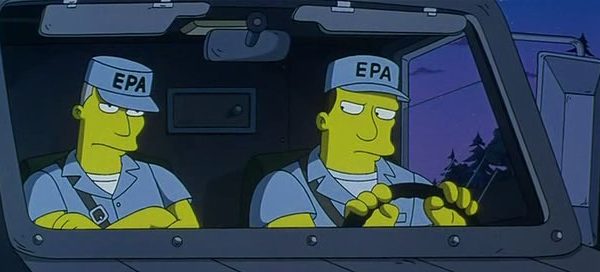 Not a day nor hour…heck not even a MINUTE goes by since election night without someone on the left throwing themselves on the floor in epic tantrums…
The New York Times decided to spring its supposed "October Surprise" over the weekend, and released three pages that allegedly came from Donald Trump's tax returns from…
It was yet another May Day, and around the country and the world, different cities held different demonstrations – most of them either left-wing, pro-communist, pro-immigration, or…
It's always interesting to hear Democrats complain about how the mean Republicans are going to be all partisan, when Democrats have done the exact same thing in…