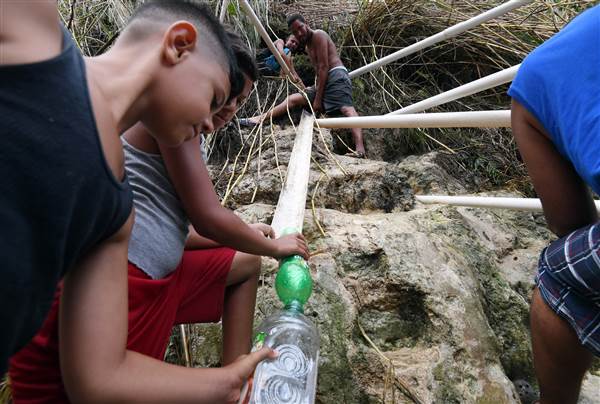 The Mayor of San Juan Puerto Rico is mad as hell about what she calls the inefficiency of the Trump administration's response to the disaster wreaked on the island after Hurricane's Irma and Maria decimated the tiny island in recent weeks. Many across the country have accused Trump of ignoring the scale of the crisis and the promptness (or lack thereof) of their response. Victory Girl Martha Hernandez wrote about it here.
When I watch the video of Mayor Carmen Yulin Cruz above all I can think of is Ronald Reagan's famous line "The nine most frightening words in the English language are "I'm here from the Government and I am here to help." Clearly, that is the experience that Ms. Yulin Cruz and her people are living presently. According to Ms. Cruz private companies are stepping up to the plate offering food and water well before the Federal government. Goya, a company which specializes in Latin American foods, donated over 200,000 pounds of food to be distributed to people on the small island. The command of the troops responding to the disaster was originally handled by a one-star Army general. Yesterday, however, Lt. General Jeffrey Buchanan, a three-star Army general was named by the Pentagon as the gentleman who will be heading up relief efforts for Puerto Rico going forward. His mission is to improve the distribution of supplies on the island.
It has been a week of tough criticism from all corners as retired Lt. General Russell Honore, who headed up the response to Hurricane Katrina, criticized the administration's response as well. The retired military officer did not hold back when asked if the situation in Puerto Rico is worse than what he had dealt with in Katrina, in an article from CBS.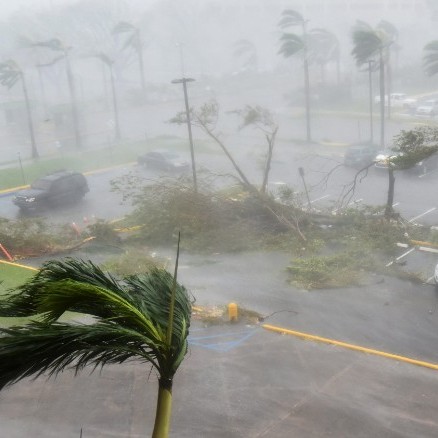 I was deployed to Louisiana with the Army National Guard after Hurricane Katrina hit in 2005. We received notice that we were to report to a staging…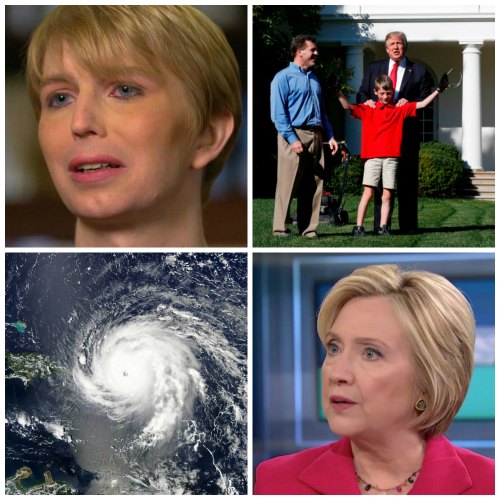 Remember when that awful piece of human detritus, former Senator John Edwards (Douche-NC) was running for President and lecturing us all in his (fake) folksy down home…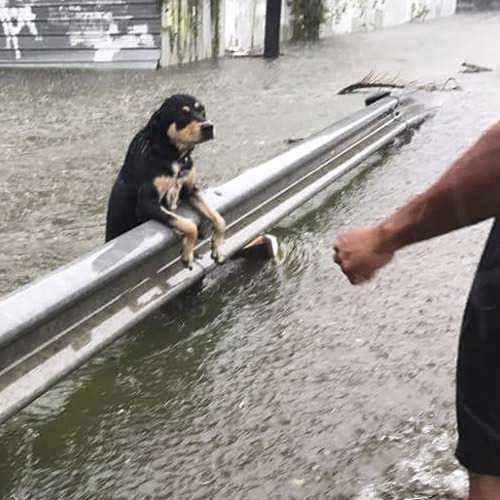 If you're an animal lover like me, this story will boil your blood. Imagine being outside when Hurricane Irma strikes. You have no shelter or protection from…
Actress Jennifer Lawrence knows why the deadly duo of Hurricanes Harvey and Irma hit the United States. It's because the U.S. elected Trump. And of course that…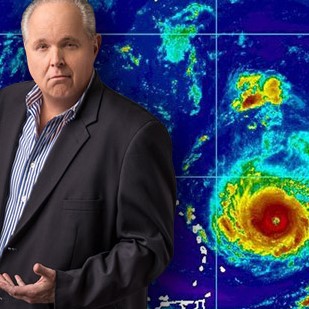 Holy swirling winds, Batman. The known world and the Victory Girls are torn asunder over whether or not Rush Limbaugh called the prediction of Hurricane Irma fake…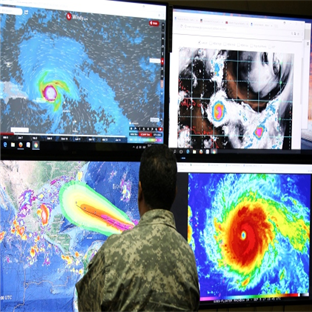 I am from Southern California, and have lived through more than a few large fires and earthquakes. We were taught a few useful things about disaster preparedness:…